Engaged Students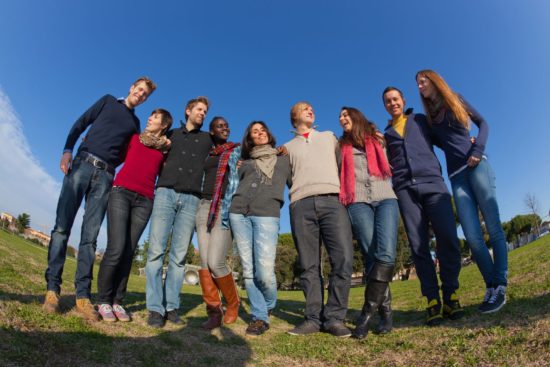 Antimicrobial resistance (AMR)
AMR develops when bacteria, fungi or viruses are exposed to antibiotics, antifungals or antivirals. As a result, the antimicrobials become ineffective and infections may persist. In addition, medical interventions including surgery, chemotherapy and stem cell therapy may become impossible.
AMR is considered the biggest global threat of Health and Food Safety.
AMR Insights
For engaged, international students who wish to know more on Antimicrobial resistance, are involved in student-related activities to increase the awareness on AMR or in student networks to add to preventing and curbing Antimicrobial resistance, AMR Insights offers selected, global information on activities, specific education and extensive networking and partnering opportunities.
AMR Insights is for:
Internationally oriented students (medicine, pharmacy, biology, veterinary medicine, life sciences, other)
(Inter)national student networks involved in human and/or veterinary health 
(Inter)national study associations 
(Inter)national student associations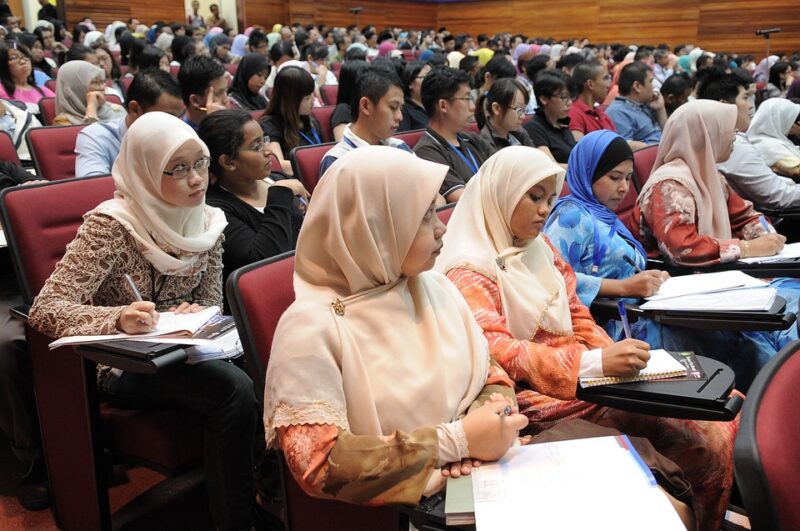 Latest Topics
18 November 2023

Educating Medical Students on Antimicrobial Resistance

For World Antibiotic Awareness Week, PLOS ONE Academic Editor Dr. Pathiyil Ravi Shankar discussed his perspective on this year's theme, "Preventing antimicrobial resistance together".

Read more...

02 November 2023

Impact of UG Training on Understanding the Severity of Antimicrobial Resistance

Antibiotic resistance is increasing at an alarming rate. Many reasons are there which need urgent attention toward this problem. Efforts in all directions are required to address this serious issue. The irrational prescribing habits of physicians lead to increasing morbidity, mortality, and treatment costs. One of the key components of the system is the prescriber […]

Read more...

06 October 2023

Quadripartite launches the Working Group on Youth Engagement for Antimicrobial Resistance

The Quadripartite (Food and Agriculture Organization of the United Nations, United Nations Environment Programme, World Health Organization and World Organization for Animal Health) announces the creation of a new Working Group on Youth Engagement for Antimicrobial Resistance (AMR).

Read more...
More news related to Engaged Students