Engaged Students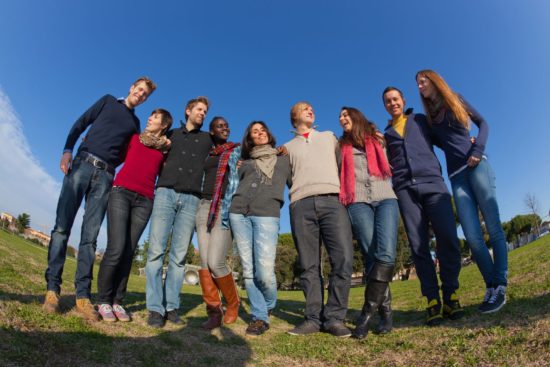 Antimicrobial resistance (AMR)
AMR develops when bacteria, fungi or viruses are exposed to antibiotics, antifungals or antivirals. As a result, the antimicrobials become ineffective and infections may persist. In addition, medical interventions including surgery, chemotherapy and stem cell therapy may become impossible.
AMR is considered the biggest global threat of Health and Food Safety.
AMR Insights
For engaged, international students who wish to know more on Antimicrobial resistance, are involved in student-related activities to increase the awareness on AMR or in student networks to add to preventing and curbing Antimicrobial resistance, AMR Insights offers selected, global information on activities, specific education and extensive networking and partnering opportunities.
AMR Insights is for:
Internationally oriented students (medicine, pharmacy, biology, veterinary medicine, life sciences, other)
(Inter)national student networks involved in human and/or veterinary health 
(Inter)national study associations 
(Inter) student associations
Latest Topics
21 October 2021

Combining stool and stories: exploring antimicrobial resistance among a longitudinal cohort of international health students

Antimicrobial resistance (AMR) is a global public health concern that requires transdisciplinary and bio-social approaches.

Read more...

13 October 2021

Future Leaders Against AMR programme receives funding from PAR Foundation

The programme content will be a mix of guest lectures and workshops held by professionals from all sectors – public, private, academia and non-profit.

Read more...

13 October 2021

Impact of interprofessional service-learning on the effectiveness of knowledge transfer of antimicrobial resistance to Hong Kong elders: a quasi-experiment

Community perception on antimicrobials plays a role in driving the development of antimicrobial resistance (AMR).

Read more...
More news related to Engaged Students