Engaged Students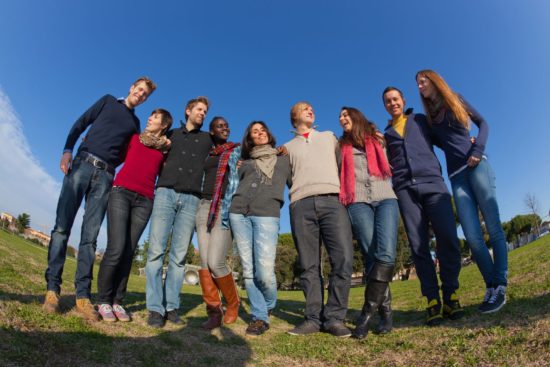 Antimicrobial resistance (AMR)
AMR develops when bacteria, fungi or viruses are exposed to antibiotics, antifungals or antivirals. As a result, the antimicrobials become ineffective and infections may persist. In addition, medical interventions including surgery, chemotherapy and stem cell therapy may become impossible.
AMR is considered the biggest global threat of Health and Food Safety.
AMR Insights
For engaged, international students who wish to know more on Antimicrobial resistance, are involved in student-related activities to increase the awareness on AMR or in student networks to add to preventing and curbing Antimicrobial resistance, AMR Insights offers selected, global information on activities, specific education and extensive networking and partnering opportunities.
AMR Insights is for:
Internationally oriented students (medicine, pharmacy, biology, veterinary medicine, life sciences, other)
(Inter)national student networks involved in human and/or veterinary health 
(Inter)national study associations 
(Inter) student associations
Latest Topics
04 March 2021

Is health literacy associated with antibiotic use, knowledge and awareness of antimicrobial resistance among non-medical university students in Egypt? A cross-sectional study

Antibiotic resistance is a global public health concern, especially in developing countries, where antibiotic misuse is widespread. However, studies investigating relevant factors, particularly in youth, are limited.

Read more...

19 February 2021

MicroMundo@UPorto: an experimental microbiology project fostering student's antimicrobial resistance awareness and personal and social development

Antimicrobial resistance (AMR) is a global societal challenge requiring the contribution of professionals along with general community citizens for their containment.

Read more...

22 June 2020

University Students' Antibiotic Use and Knowledge of Antimicrobial Resistance: What Are the Common Myths?

We aimed to assess antibiotic usage and knowledge regarding antibiotics and antimicrobialresistance (AMR) among undergraduate students of the Universiti Brunei Darussalam (UBD), public university located in Brunei Darussalam.

Read more...
More news related to Engaged Students