Engaged Students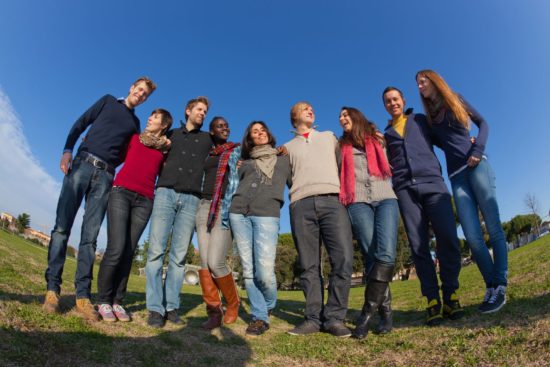 Antimicrobial resistance (AMR)
AMR develops when bacteria, fungi or viruses are exposed to antibiotics, antifungals or antivirals. As a result, the antimicrobials become ineffective and infections may persist. In addition, medical interventions including surgery, chemotherapy and stem cell therapy may become impossible.
AMR is considered the biggest global threat of Health and Food Safety.
AMR Insights
For engaged, international students who wish to know more on Antimicrobial resistance, are involved in student-related activities to increase the awareness on AMR or in student networks to add to preventing and curbing Antimicrobial resistance, AMR Insights offers selected, global information on activities, specific education and extensive networking and partnering opportunities.
AMR Insights is for:
Internationally oriented students (medicine, pharmacy, biology, veterinary medicine, life sciences, other)
(Inter)national student networks involved in human and/or veterinary health 
(Inter)national study associations 
(Inter)national student associations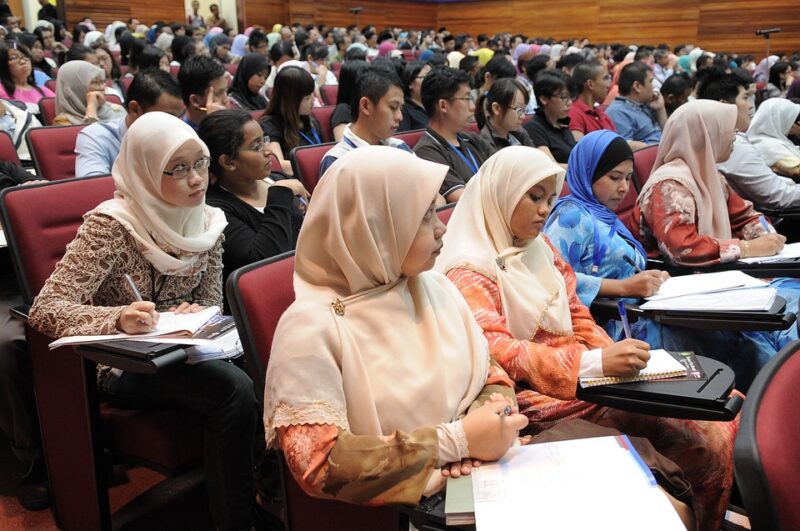 Latest Topics
18 October 2022

One Health Joint Plan of Action launched to address health threats to humans, animals, plants and environment

A new One Health Joint Plan of Action was launched by the Quadripartite – the Food and Agriculture Organization of the United Nations (FAO), the United Nations Environment Programme (UNEP), the World Health Organization (WHO), and the World Organisation for Animal Health (WOAH, founded as OIE).

Read more...

25 August 2022

Evaluation of knowledge about antibiotics and engagement with a research experience on antimicrobial resistance between pre-university and university students for five school years (2017–2021)

This study aimed to evaluate the impact that the SWICEU project, an academic program about antibiotic discovery, has had on the knowledge of AMR and rational use of antimicrobials in pre-university students.

Read more...

17 June 2022

Investigating pharmacy students' therapeutic decision-making with respect to antimicrobial stewardship cases

Pharmacists are essential members of the health care team and in order for them to fulfill roles on ASP teams and become antimicrobial stewards, they must be prepared adequately by pharmacy schools prior to entry into actual practice.

Read more...
More news related to Engaged Students