Engaged Students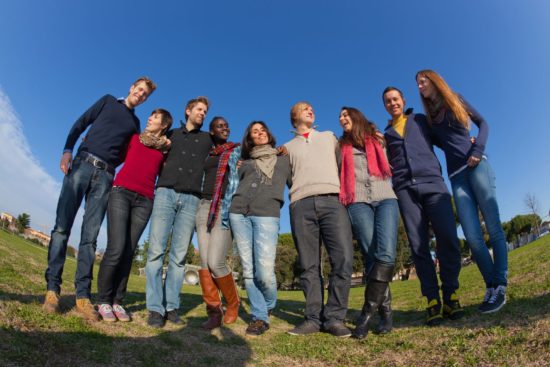 Antimicrobial resistance (AMR)
AMR develops when bacteria, fungi or viruses are exposed to antibiotics, antifungals or antivirals. As a result, the antimicrobials become ineffective and infections may persist. In addition, medical interventions including surgery, chemotherapy and stem cell therapy may become impossible.
AMR is considered the biggest global threat of Health and Food Safety.
AMR Insights
For engaged, international students who wish to know more on Antimicrobial resistance, are involved in student-related activities to increase the awareness on AMR or in student networks to add to preventing and curbing Antimicrobial resistance, AMR Insights offers selected, global information on activities, specific education and extensive networking and partnering opportunities.
AMR Insights is for:
Internationally oriented students (medicine, pharmacy, biology, veterinary medicine, life sciences, other)
(Inter)national student networks involved in human and/or veterinary health 
(Inter)national study associations 
(Inter)national student associations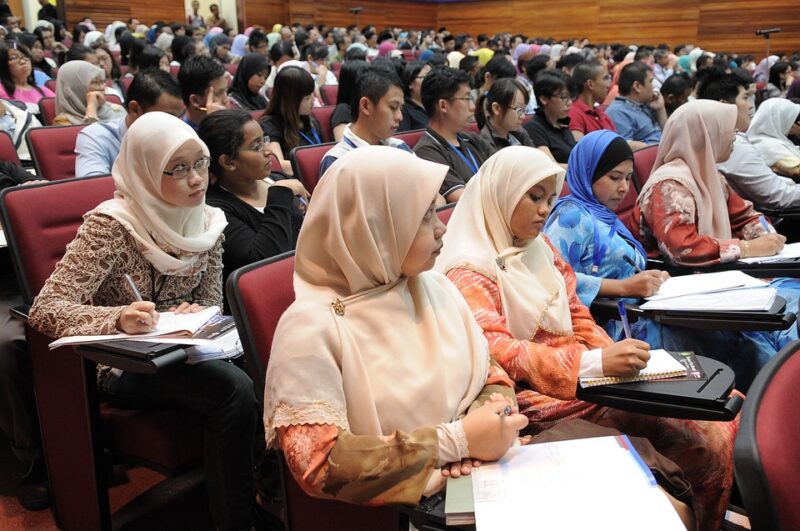 Latest Topics
21 May 2022

Antibiotic Stewardship with Upper Respiratory Tract Infection Patients at Student Health Centers: Providers' Communication Experiences and Strategies

Effective provider-patient communication can improve antibiotic stewardship in primary care, but providers find it challenging to discuss antibiotics with patients.

Read more...

09 April 2022

Strategic framework for collaboration on antimicrobial resistance

This Framework reflects the joint work of the four organizations to advance a One Health response to AMR at the global, regional and country level.

Read more...

25 March 2022

Scholars call for Paris Accord-style global agreement to combat emergence of 'superbugs'

New paper says the world urgently needs a co-ordinated response to antimicrobial resistance.

Read more...
More news related to Engaged Students