Effective Surveillance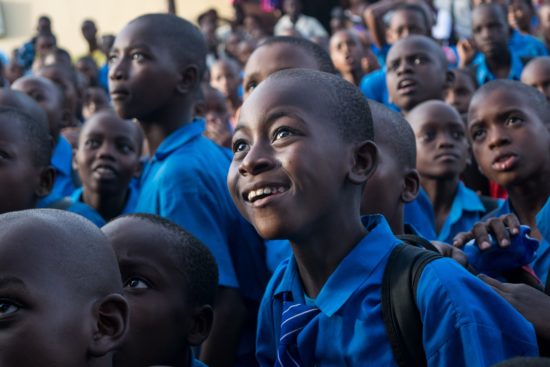 Antimicrobial resistance (AMR)
AMR develops when bacteria, fungi or viruses are exposed to antibiotics, antifungals or antivirals. As a result, the antimicrobials become ineffective and infections may persist. In addition, medical interventions including surgery, chemotherapy and stem cell therapy may become impossible.
AMR is considered the biggest global threat of Health and Food Safety.
AMR Insights
For Officers at authorities, ministries, international organisations and NGO's who wish to prevent the further global spreading of Antimicrobial resistance, AMR Insights offers selected, global information and data, specific education and extensive networking and partnering opportunities.
AMR Insights is for:
Senior officials and (top) civil servants at national authorities
Policy Officers at Ministries
Civil servants at regional authorities
Senior officials at international organizations
Senior officials at NGO's
Latest Topics
04 April 2020

UNIVERSITY PROJECT SAVING MOTHERS' LIVES IN UGANDA

A team from the University of Salford has returned from a trip to Uganda, which saw them make great progress in tackling antimicrobial resistance (AMR), significantly reducing death rates for new mums in hospital.

Read more...

04 April 2020

Infectious disease expert: Antibiotic resistance could create another headache post-coronavirus

With the coronavirus pandemic taking a toll on the health and well-being of the public and the federal government rushing to respond, the Washington Examiner spoke with one of the foremost experts on infectious diseases, Dr. Greg Frank.

Read more...

04 April 2020

APO funds research to explore effect of AMR actions plans

A research consortium including Duke Kunshan faculty Ben Anderson and Annemieke van den Dool has received US$60,000 in funding from the World Health Organization's Asia-Pacific Observatory on Health Systems and Policies (APO) to investigate the impact of national policies on antimicrobial resistance (AMR) in Asia.

Read more...
More news related to Effective surveillance