Effective Surveillance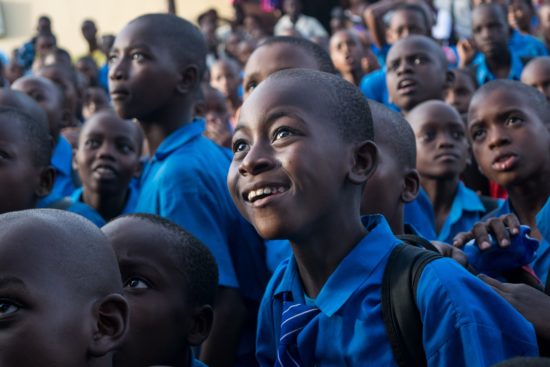 Antimicrobial resistance (AMR)
AMR develops when bacteria, fungi or viruses are exposed to antibiotics, antifungals or antivirals. As a result, the antimicrobials become ineffective and infections may persist. In addition, medical interventions including surgery, chemotherapy and stem cell therapy may become impossible.
AMR is considered the biggest global threat of Health and Food Safety.
AMR Insights
For Officers at authorities, ministries, international organisations and NGO's who wish to prevent the further global spreading of Antimicrobial resistance, AMR Insights offers selected, global information and data, specific education and extensive networking and partnering opportunities.
AMR Insights is for:
Senior officials and (top) civil servants at national authorities
Policy Officers at Ministries
Civil servants at regional authorities
Senior officials at international organizations
Senior officials at NGO's
Latest Topics
15 May 2021

On-Site Genomic Epidemiological Analysis of Antimicrobial-Resistant Bacteria in Cambodia With Portable Laboratory Equipment

The rapid emergence of carbapenemase-producing gram-negative bacteria (CPGNB) is a global threat due to the high mortality of infection and limited treatment options.

Read more...

15 May 2021

Using Weibo and WeChat social media channels to assess public awareness and practices related to antimicrobial resistance, China, 2019

Antimicrobial resistance (AMR) is a global healthcare problem, including in China where high rates of resistance to common bacterial infections have been documented.

Read more...

15 May 2021

Disease burden of bloodstream infections caused by antimicrobial-resistant bacteria: a population-level study—Japan, 2015-2018

Antimicrobial resistance (AMR) is a global health problem. However, quantitative evaluation of its disease burden is challenging.

Read more...
More news related to Effective surveillance