Effective Surveillance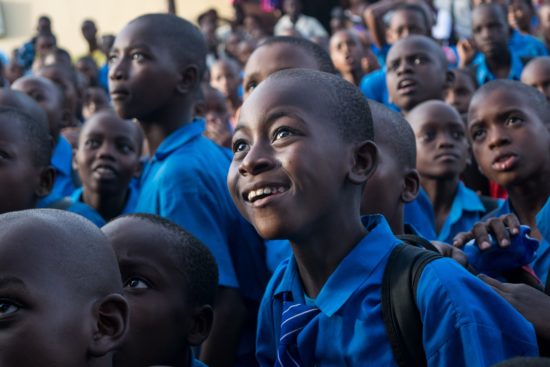 Antimicrobial resistance (AMR)
AMR develops when bacteria, fungi or viruses are exposed to antibiotics, antifungals or antivirals. As a result, the antimicrobials become ineffective and infections may persist. In addition, medical interventions including surgery, chemotherapy and stem cell therapy may become impossible.
AMR is considered the biggest global threat of Health and Food Safety.
AMR Insights
For Officers at authorities, ministries, international organisations and NGO's who wish to prevent the further global spreading of Antimicrobial resistance, AMR Insights offers selected, global information and data, specific education and extensive networking and partnering opportunities.
AMR Insights is for:
Senior officials and (top) civil servants at national authorities
Policy Officers at Ministries
Civil servants at regional authorities
Senior officials at international organizations
Senior officials at NGO's
Latest Topics
20 September 2020

The Primary Care Perspective on the Norwegian National Strategy against Antimicrobial Resistance

A national strategy to combat antimicrobial resistance (AMR) has been subject to cyclic
processes in Norway since 1998. I

Read more...

19 September 2020

POWERING THE UK'S APPROACH TO ANTIMICROBIAL RESISTANCE

This report provides a critical assessment of the UK's efforts to tackle the mounting global threat of Antimicrobial Resistance and proposes ideas for reform.

Read more...

18 September 2020

CDDEP's India Office Designated a WHO Collaborating Centre for Antimicrobial Resistance

CDDEP New Delhi has been appointed a World Health Organization Collaborating Centre for Antimicrobial Resistance, and will support WHO activities to combat AMR worldwide.

Read more...
More news related to Effective surveillance