Effective Surveillance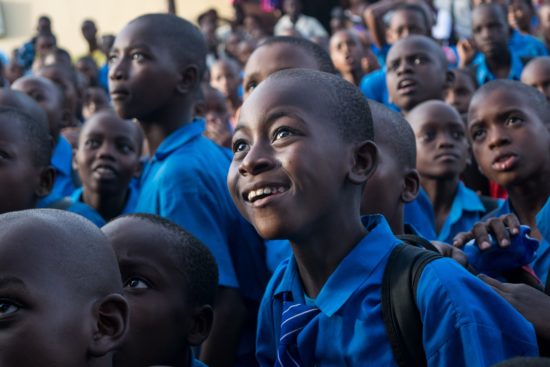 Antimicrobial resistance (AMR)
AMR develops when bacteria, fungi or viruses are exposed to antibiotics, antifungals or antivirals. As a result, the antimicrobials become ineffective and infections may persist. In addition, medical interventions including surgery, chemotherapy and stem cell therapy may become impossible.
AMR is considered the biggest global threat of Health and Food Safety.
AMR Insights
For Officers at authorities, ministries, international organisations and NGO's who wish to prevent the further global spreading of Antimicrobial resistance, AMR Insights offers selected, global information and data, specific education and extensive networking and partnering opportunities.
AMR Insights is for:
Senior officials and (top) civil servants at national authorities
Policy Officers at Ministries
Civil servants at regional authorities
Senior officials at international organizations
Senior officials at NGO's
Latest Topics
24 May 2022

Report: WHO Strategic Priorities on Antimicrobial Resistance

Preserving antimicrobials for today and tomorrow

Read more...

19 May 2022

National action plan for combating antibiotic-resistant bacteria

Since 2015, the U.S. Government has pursued strategic domestic action and catalytic global leadership to
strengthen efforts to prevent, detect, and control illness and death related to infections caused by
antibiotic-resistant bacteria. T

Read more...

19 May 2022

Diversity and persistence of MRSA and VRE in nursing homes: Environmental screening and whole-genome sequencing

Transmission of methicillin-resistant Staphylococcus aureus (MRSA) and vancomycin-resistant Enterococcus (VRE) is of special concern among frail patients in nursing homes.

Read more...
More news related to Effective surveillance