Effective Surveillance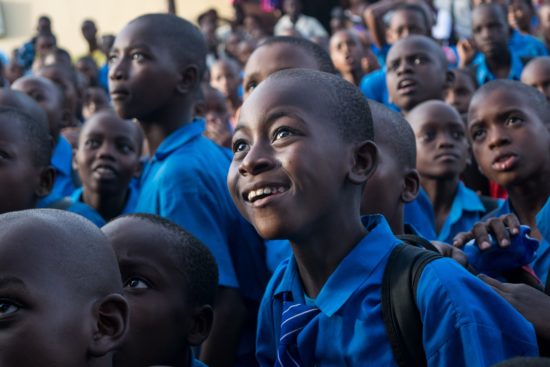 Antimicrobial resistance (AMR)
AMR develops when bacteria, fungi or viruses are exposed to antibiotics, antifungals or antivirals. As a result, the antimicrobials become ineffective and infections may persist. In addition, medical interventions including surgery, chemotherapy and stem cell therapy may become impossible.
AMR is considered the biggest global threat of Health and Food Safety.
AMR Insights
For Officers at authorities, ministries, international organisations and NGO's who wish to prevent the further global spreading of Antimicrobial resistance, AMR Insights offers selected, global information and data, specific education and extensive networking and partnering opportunities.
AMR Insights is for:
Senior officials and (top) civil servants at national authorities
Policy Officers at Ministries
Civil servants at regional authorities
Senior officials at international organizations
Senior officials at NGO's
Latest Topics
09 July 2021

Variations in the Consumption of Antimicrobial Medicines in the European Region, 2014–2018: Findings and Implications from ESAC-Net and WHO Europe

Surveillance of antimicrobial consumption (AMC) is important to address inappropriate use.

Read more...

07 July 2021

Measuring the impacts of the Using Antibiotics Wisely campaign on Canadian community utilization of oral antibiotics for respiratory tract infections: a time-series analysis from 2015 to 2019

On 1 November 2018, Choosing Wisely Canada launched their Using Antibiotics Wisely primary care campaign, which aimed to reduce unnecessary antibiotic prescriptions for respiratory tract infections (RTIs) through educational tools for patients and providers.

Read more...

07 July 2021

Effect of Antibiotic-Prescribing Feedback to High-Volume Primary Care Physicians on Number of Antibiotic Prescriptions

Does providing a single, mailed, peer-comparison letter on antibiotic use to high-prescribing primary care physicians targeting either initiation or duration of antibiotic treatment modify prescribing behavior?

Read more...
More news related to Effective surveillance