Effective Surveillance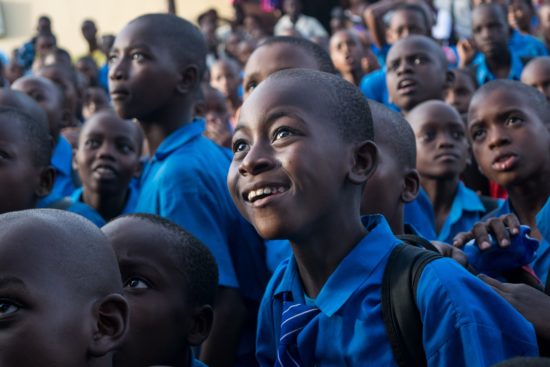 Antimicrobial resistance (AMR)
AMR develops when bacteria, fungi or viruses are exposed to antibiotics, antifungals or antivirals. As a result, the antimicrobials become ineffective and infections may persist. In addition, medical interventions including surgery, chemotherapy and stem cell therapy may become impossible.
AMR is considered the biggest global threat of Health and Food Safety.
AMR Insights
For Officers at authorities, ministries, international organisations and NGO's who wish to prevent the further global spreading of Antimicrobial resistance, AMR Insights offers selected, global information and data, specific education and extensive networking and partnering opportunities.
AMR Insights is for:
Senior officials and (top) civil servants at national authorities
Policy Officers at Ministries
Civil servants at regional authorities
Senior officials at international organizations
Senior officials at NGO's
Latest Topics
18 January 2020

Surveys of knowledge and awareness of antibiotic use and antimicrobial resistance in general population: A systematic review

Currently, various tools exist to evaluate knowledge and awareness of antibiotic use and antimicrobial resistance (AMR) and are applied by various organizations. Previous systematic reviews have focused mainly on study findings such as levels of knowledge and AMR awareness. However, the survey procedures and data instruments used ought to be scrutinized as well, since they are important contributors to credible results.

Read more...

18 January 2020

Fight against antibiotic crisis stymied by lack of R&D spend

A "concerning shortfall" in investment in costly late stage research and development (R&D) to battle antimicrobial resistance (AMR) means that future global health needs are unlikely to be met, according to a report by private sector coalition the AMR Industry Alliance.

Read more...

17 January 2020

Exchanging experiences of antibiotic-resistant infection control in Nordic and Russian hospitals

The Botkin Hospital hosted a three-day training seminar on Infection Control and Prevention in Hospital Settings from the Perspective of Antimicrobial Resistance on late December 2019.

Read more...
More news related to Effective surveillance