Effective Surveillance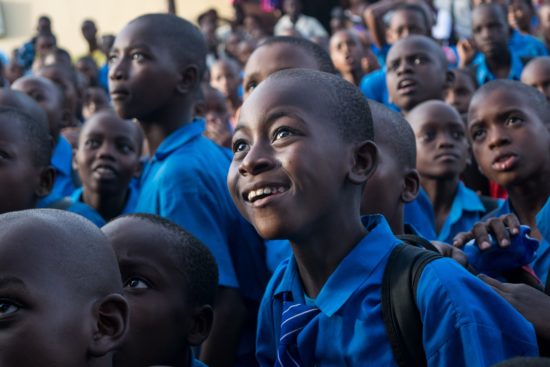 Antimicrobial resistance (AMR)
AMR develops when bacteria, fungi or viruses are exposed to antibiotics, antifungals or antivirals. As a result, the antimicrobials become ineffective and infections may persist. In addition, medical interventions including surgery, chemotherapy and stem cell therapy may become impossible.
AMR is considered the biggest global threat of Health and Food Safety.
AMR Insights
For Officers at authorities, ministries, international organisations and NGO's who wish to prevent the further global spreading of Antimicrobial resistance, AMR Insights offers selected, global information and data, specific education and extensive networking and partnering opportunities.
AMR Insights is for:
Senior officials and (top) civil servants at national authorities
Policy Officers at Ministries
Civil servants at regional authorities
Senior officials at international organizations
Senior officials at NGO's
Latest Topics
26 February 2021

Causes of antibiotic shortages and the solutions to address them

The shortage of antibiotics is not a new issue but has been slowly increasing in the last 10 years across the world.

Read more...

26 February 2021

Addressing Antibiotic use: insights from social science around the world

Antimicrobial resistance (AMR) is a major threat to global health and economies, the harmful effects of
which are disproportionately experienced by those living in Low- and Middle-Income Countries (LMICs).

Read more...

24 February 2021

Final report of the inaugural online meeting of the Global Leaders Group on Antimicrobial Resistance

The inaugural online meeting of the One Health Global Leaders Group (GLG) on Antimicrobial Resistance (AMR) was held on January 26 and 27, 2021 (14:00-16:00 Central European Time) with the objectives of introducing the GLG members; sharing ideas, perspectives and vision for its work; and discussing indicative, prioritized actions proposed by the GLG members.

Read more...
More news related to Effective surveillance