Effective Surveillance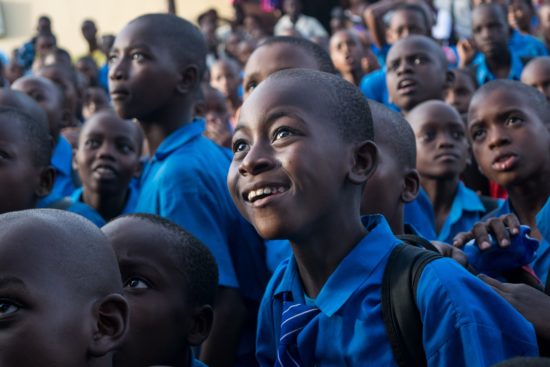 Antimicrobial resistance (AMR)
AMR develops when bacteria, fungi or viruses are exposed to antibiotics, antifungals or antivirals. As a result, the antimicrobials become ineffective and infections may persist. In addition, medical interventions including surgery, chemotherapy and stem cell therapy may become impossible.
AMR is considered the biggest global threat of Health and Food Safety.
AMR Insights
For Officers at authorities, ministries, international organisations and NGO's who wish to prevent the further global spreading of Antimicrobial resistance, AMR Insights offers selected, global information and data, specific education and extensive networking and partnering opportunities.
AMR Insights is for:
Senior officials and (top) civil servants at national authorities
Policy Officers at Ministries
Civil servants at regional authorities
Senior officials at international organizations
Senior officials at NGO's
Latest Topics
08 March 2023

Implementation of an antimicrobial stewardship program in the Vascular Surgery ward of a university tertiary care hospital in Pavia, Northern Italy

The commitment of multidisciplinary teams in antimicrobial stewardship programs (ASPs) is often inadequately considered, especially in surgical wards.

Read more...

08 March 2023

NEW TB VACCINES NEEDED TO TACKLE AMR

The growing threat of drug-resistant TB is a major contributor to the global burden of antimicrobial resistance (AMR) and a significant cause of AMR deaths.

Read more...

07 March 2023

Incidence of bloodstream infections due to multidrug-resistant pathogens in ordinary wards and intensive care units before and during the COVID-19 pandemic: a real-life, retrospective observational study

SARS-COV-2 pandemic led to antibiotic overprescription and unprecedented stress on healthcare systems worldwide.

Read more...
More news related to Effective surveillance