Effective Surveillance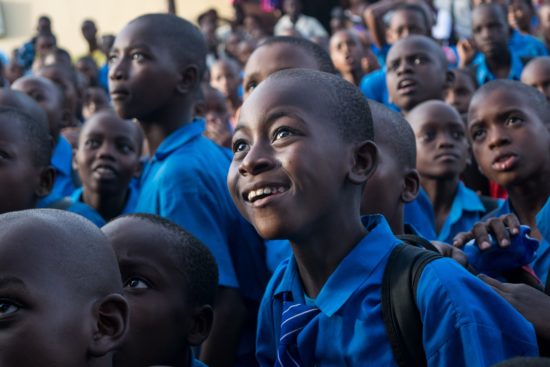 Antimicrobial resistance (AMR)
AMR develops when bacteria, fungi or viruses are exposed to antibiotics, antifungals or antivirals. As a result, the antimicrobials become ineffective and infections may persist. In addition, medical interventions including surgery, chemotherapy and stem cell therapy may become impossible.
AMR is considered the biggest global threat of Health and Food Safety.
AMR Insights
For Officers at authorities, ministries, international organisations and NGO's who wish to prevent the further global spreading of Antimicrobial resistance, AMR Insights offers selected, global information and data, specific education and extensive networking and partnering opportunities.
AMR Insights is for:
Senior officials and (top) civil servants at national authorities
Policy Officers at Ministries
Civil servants at regional authorities
Senior officials at international organizations
Senior officials at NGO's
Latest Topics
20 September 2019

Global Trends in Antimicrobial Resistance in Animals in Low- and Middle-Income Countries

Antibiotic-resistant bacteria are on the rise globally, and although much attention has been paid to antibiotic overuse and misuse in humans, animals consume three times as many antibiotics as humans, and meat consumption is increasing.

Read more...

20 September 2019

India among hotspots of antibiotic resistance in animals: Study

India and China are among the hotspots of antimicrobial resistance (AMR) in animals domesticated for food — threatening the health of consumers in regions where meat intake is rapidly increasing, according to a study.

Read more...

20 September 2019

Study on livestock: India hub of antimicrobial resistance

Globally, the proportion of drugs with a failure rate of 50% increased annually 173% in chickens and 161% in pigs between 2000 and 2018, according to data from 901 point-prevalence surveys.

Read more...
More news related to Effective surveillance