Effective Surveillance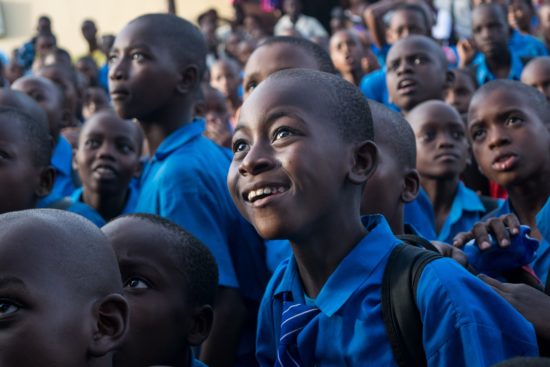 Antimicrobial resistance (AMR)
AMR develops when bacteria, fungi or viruses are exposed to antibiotics, antifungals or antivirals. As a result, the antimicrobials become ineffective and infections may persist. In addition, medical interventions including surgery, chemotherapy and stem cell therapy may become impossible.
AMR is considered the biggest global threat of Health and Food Safety.
AMR Insights
For Officers at authorities, ministries, international organisations and NGO's who wish to prevent the further global spreading of Antimicrobial resistance, AMR Insights offers selected, global information and data, specific education and extensive networking and partnering opportunities.
AMR Insights is for:
Senior officials and (top) civil servants at national authorities
Policy Officers at Ministries
Civil servants at regional authorities
Senior officials at international organizations
Senior officials at NGO's
Latest Topics
11 November 2019

Iraq: caring for patients with unhealed wounds

The day Saad's life changed forever started like any other. The 46-year-old man was beginning his day in Mosul, Iraq, where his family has lived for generations.

Read more...

09 November 2019

Antimicrobial Resistance Germany 2019

Innovate UK Global Expert Mission

Read more...

08 November 2019

Experts take on superbugs at national forum

World experts have gathered at The University of Queensland's National Antimicrobial Resistance (AMR) Forum to discuss strategies to combat drug-resistant 'superbugs' and control antibiotic use.

Read more...
More news related to Effective surveillance