Effective Surveillance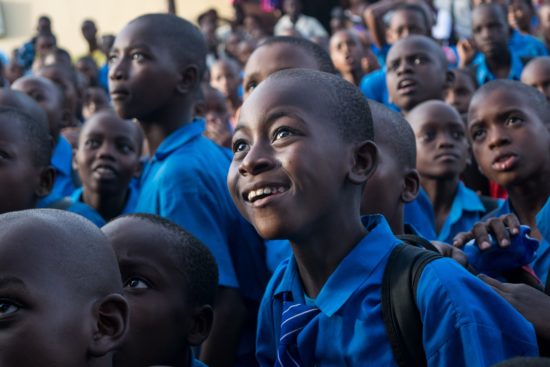 Antimicrobial resistance (AMR)
AMR develops when bacteria, fungi or viruses are exposed to antibiotics, antifungals or antivirals. As a result, the antimicrobials become ineffective and infections may persist. In addition, medical interventions including surgery, chemotherapy and stem cell therapy may become impossible.
AMR is considered the biggest global threat of Health and Food Safety.
AMR Insights
For Officers at authorities, ministries, international organisations and NGO's who wish to prevent the further global spreading of Antimicrobial resistance, AMR Insights offers selected, global information and data, specific education and extensive networking and partnering opportunities.
AMR Insights is for:
Senior officials and (top) civil servants at national authorities
Policy Officers at Ministries
Civil servants at regional authorities
Senior officials at international organizations
Senior officials at NGO's
Latest Topics
21 October 2021

A Second, Silent Pandemic: Antibiotic Resistance

Recent studies have shown a worrying overuse of antibiotics while treating COVID-19 patients, despite low co-infection rates.

Read more...

21 October 2021

Knowledge Gaps in the Understanding of Antimicrobial Resistance in Canada

Without addressing gaps in identified areas, sustained progress in AMR mitigation is unlikely.

Read more...

21 October 2021

Combining stool and stories: exploring antimicrobial resistance among a longitudinal cohort of international health students

Antimicrobial resistance (AMR) is a global public health concern that requires transdisciplinary and bio-social approaches.

Read more...
More news related to Effective surveillance