Effective Surveillance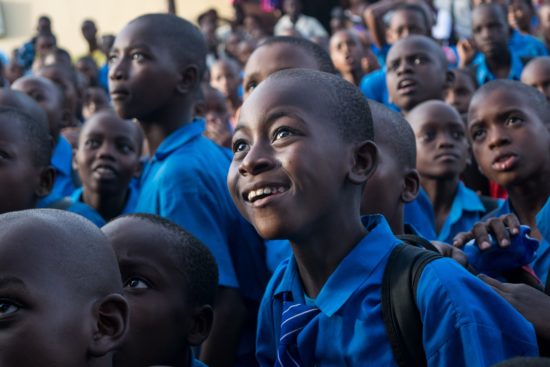 Antimicrobial resistance (AMR)
AMR develops when bacteria, fungi or viruses are exposed to antibiotics, antifungals or antivirals. As a result, the antimicrobials become ineffective and infections may persist. In addition, medical interventions including surgery, chemotherapy and stem cell therapy may become impossible.
AMR is considered the biggest global threat of Health and Food Safety.
AMR Insights
For Officers at authorities, ministries, international organisations and NGO's who wish to prevent the further global spreading of Antimicrobial resistance, AMR Insights offers selected, global information and data, specific education and extensive networking and partnering opportunities.
AMR Insights is for:
Senior officials and (top) civil servants at national authorities
Policy Officers at Ministries
Civil servants at regional authorities
Senior officials at international organizations
Senior officials at NGO's
Latest Topics
17 July 2019

Argentina, CARICOM, PAHO unite to tackle Antimicrobial Resistance

Inter-sectoral collaboration, commitment and action have been touted as crucial to strengthening regional diagnostic capacity to tackle Antimicrobial Resistance (AMR) detection and surveillance in the Caribbean.

Read more...

11 July 2019

Identification of four patients with colistin-resistant Escherichia coli containing the mobile colistin resistance mcr-1 gene from a single health system in Michigan

Clinical Enterobacteriacae isolates with a colistin minimum inhibitory concentration (MIC) ≥4 mg/L from a United States hospital were screened for the mcr-1 gene using real-time polymerase chain reaction (RT-PCR) and confirmed by whole-genome sequencing.

Read more...

11 July 2019

Reducing antibiotic prescribing in primary care in England from 2014 to 2017: population-based cohort study

Antibiotic prescribing has reduced and become more selective but substantial unnecessary AB use may persist. Improving the quality of diagnostic coding for AB use will help to support antimicrobial stewardship efforts.

Read more...
More news related to Effective surveillance