Effective Surveillance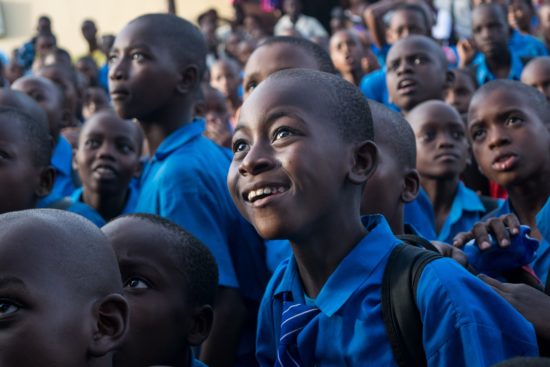 Antimicrobial resistance (AMR)
AMR develops when bacteria, fungi or viruses are exposed to antibiotics, antifungals or antivirals. As a result, the antimicrobials become ineffective and infections may persist. In addition, medical interventions including surgery, chemotherapy and stem cell therapy may become impossible.
AMR is considered the biggest global threat of Health and Food Safety.
AMR Insights
For Officers at authorities, ministries, international organisations and NGO's who wish to prevent the further global spreading of Antimicrobial resistance, AMR Insights offers selected, global information and data, specific education and extensive networking and partnering opportunities.
AMR Insights is for:
Senior officials and (top) civil servants at national authorities
Policy Officers at Ministries
Civil servants at regional authorities
Senior officials at international organizations
Senior officials at NGO's
Latest Topics
30 November 2020

Exploring perspectives on antimicrobial stewardship: a qualitative study of health managers in Kenya

Antimicrobial resistance is a significant public health concern with the establishment of antimicrobial stewardship in hospitals being increasingly obligatory.

Read more...

30 November 2020

Characterization and Source Investigation of Multidrug-Resistant Salmonella Anatum from a Sustained Outbreak, Taiwan

An ongoing outbreak of multidrug-resistant Salmonella enterica serovar Anatum began in Taiwan in 2015. Pork and poultry were identified as vehicles for transmission.

Read more...

30 November 2020

Covid -19, misinformation, and antimicrobial resistance

Stop misinformation about antibiotics for covid -19, or resistance will rise

Read more...
More news related to Effective surveillance