Effective Surveillance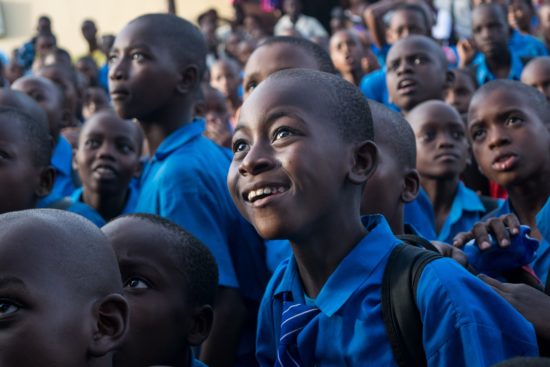 Antimicrobial resistance (AMR)
AMR develops when bacteria, fungi or viruses are exposed to antibiotics, antifungals or antivirals. As a result, the antimicrobials become ineffective and infections may persist. In addition, medical interventions including surgery, chemotherapy and stem cell therapy may become impossible.
AMR is considered the biggest global threat of Health and Food Safety.
AMR Insights
For Officers at authorities, ministries, international organisations and NGO's who wish to prevent the further global spreading of Antimicrobial resistance, AMR Insights offers selected, global information and data, specific education and extensive networking and partnering opportunities.
AMR Insights is for:
Senior officials and (top) civil servants at national authorities
Policy Officers at Ministries
Civil servants at regional authorities
Senior officials at international organizations
Senior officials at NGO's
Latest Topics
21 May 2019

AI-powered 'knowledge engine' a game-changer for antibiotic resistance

A groundbreaking project to tackle one of the world's most pressing and complex health challenges – antimicrobial resistance (AMR) – has secured a $1 million boost. UTS will lead a consortium of 26 researchers from 14 organisations in the development of an AMR 'knowledge engine' capable of predicting outbreaks and informing interventions, supported by a grant from the Medical Research Future Fund.

Read more...

19 May 2019

Antimicrobial Resistance Information from FDA

According to the Centers for Disease Control and Prevention (PDF, 3.9 MB), each year in the United States at least two million people develop serious infections caused by bacteria resistant to antibacterial drugs, and at least 23,000 people die as a result. Combating AMR requires multifaceted efforts in both the healthcare and veterinary sectors.

Read more...

18 May 2019

Government launches 'One Health' approach to tackle antimicrobial resistance

The Department of Health, the Department of Agriculture, Environment and Rural Affairs and the Food Standards Agency have launched a five-year action plan to fight antimicrobial resistance.

Read more...
More news related to Effective surveillance