Clean Environment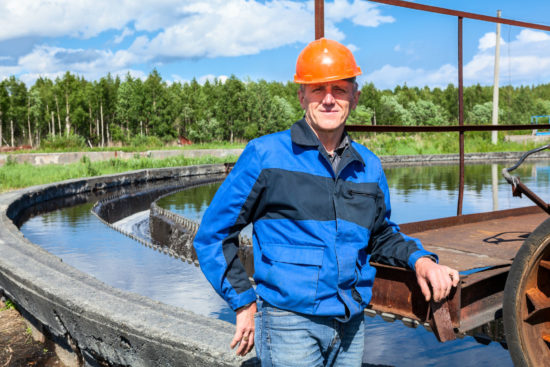 Antimicrobial resistance (AMR)
AMR develops when bacteria, fungi or viruses are exposed to antibiotics, antifungals or antivirals. As a result, the antimicrobials become ineffective and infections may persist. In addition, medical interventions including surgery, chemotherapy and stem cell therapy may become impossible.
AMR is considered the biggest global threat of Health and Food Safety.
AMR Insights:
For Environmental experts, officials and other professionals who wish to prevent the further spreading of Antimicrobial resistance, AMR Insights offers selected, global information and data, specific education and extensive networking and partnering opportunities.
AMR Insights is for:
Environmental Researchers at universities and research institutes
Environmental Experts at research and consultancy firms
Labtechnicians at environmental quality laboratories
Senior officials at national authorities and regulatory authorities staff
Environmental Experts at drinking water, sewage and soil remediation companies
Latest Topics
18 September 2019

New ReAct policy brief: Antimicrobial resistance and universal health coverage – What's the deal?

Last July, ReAct and the South Centre jointly organized a conference in Nairobi, Kenya on 'Achieving Universal Health Coverage while Addressing Antimicrobial Resistance'. Based on the insights from experts in antimicrobial resistance and universal health coverage from 33 different countries ReAct wrote a policy brief linking universal health coverage to antimicrobial resistance.

Read more...

16 September 2019

Antibiotic resistance rising among dolphins, study reveals

Research in Florida finds 88% of samples have pathogen that resists at least one antibiotic

Read more...

14 September 2019

The evolution of antibiotic resistance

For most of human history, bacterial pathogens have been a major cause of disease and mortality. The development of antibiotics provided a simple and effective treatment for bacterial infections, and antibiotics have since had huge effects on human health and longevity.

Read more...
More news related to Clean environment