Clean Environment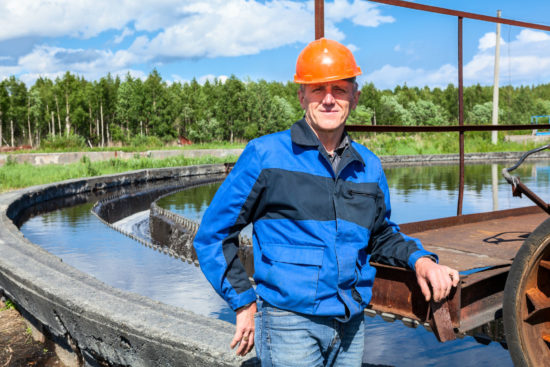 Antimicrobial resistance (AMR)
AMR develops when bacteria, fungi or viruses are exposed to antibiotics, antifungals or antivirals. As a result, the antimicrobials become ineffective and infections may persist. In addition, medical interventions including surgery, chemotherapy and stem cell therapy may become impossible.
AMR is considered the biggest global threat of Health and Food Safety.
AMR Insights:
For Environmental experts, officials and other professionals who wish to prevent the further spreading of Antimicrobial resistance, AMR Insights offers selected, global information and data, specific education and extensive networking and partnering opportunities.
AMR Insights is for:
Environmental Researchers at universities and research institutes
Environmental Experts at research and consultancy firms
Labtechnicians at environmental quality laboratories
Senior officials at national authorities and regulatory authorities staff
Environmental Experts at drinking water, sewage and soil remediation companies
Latest Topics
10 January 2020

The Ganges is teeming with 'astronomical' amounts of antibiotic-resistant bacteria spread by tonnes of sewage from half a million annual Hindu pilgrims and tourists

The River Ganges is filled with antibiotic resistant bacteria even in stretches which are high in the mountains away from India's cities, scientists have found.

Read more...

02 January 2020

AquaticPollutants call pre-announcement

The three Joint Programming Initiatives (JPIs) on Water, Oceans and Antimicrobial Resistance (AMR) are pleased to pre-announce a joint transnational call for research and innovation projects on risks posed to human health and the environment by pollutants and pathogens present in the water resources.

Read more...

15 December 2019

Eutrophication and Related Antibiotic Resistance of Enterococci in the Minjiang River, China

Antimicrobial resistance (AMR) in the aquatic environment has received increasing attention in recent years, and growing eutrophication problems may contribute to AMR in aquatic ecosystems.

Read more...
More news related to Clean environment