Clean Environment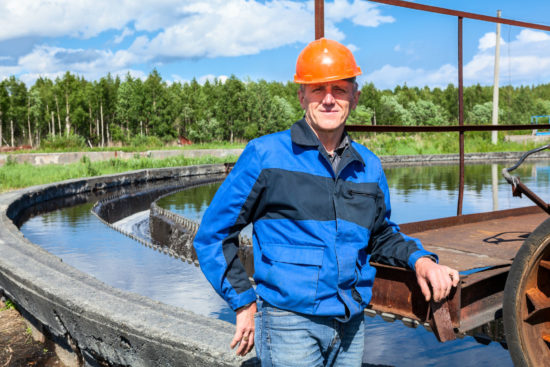 Antimicrobial resistance (AMR)
AMR develops when bacteria, fungi or viruses are exposed to antibiotics, antifungals or antivirals. As a result, the antimicrobials become ineffective and infections may persist. In addition, medical interventions including surgery, chemotherapy and stem cell therapy may become impossible.
AMR is considered the biggest global threat of Health and Food Safety.
AMR Insights:
For Environmental experts, officials and other professionals who wish to prevent the further spreading of Antimicrobial resistance, AMR Insights offers selected, global information and data, specific education and extensive networking and partnering opportunities.
AMR Insights is for:
Environmental Researchers at universities and research institutes
Environmental Experts at research and consultancy firms
Labtechnicians at environmental quality laboratories
Senior officials at national authorities and regulatory authorities staff
Environmental Experts at drinking water, sewage and soil remediation companies
Latest Topics
05 July 2021

Takeda Joins Consortium Antibiotic and Pharmaceutical Residues from Water

Takeda Netherlands became a member of the Dutch Consortium Antibiotic and Pharmaceutical Residues from Water, a public-private partnership established to combat the spread of antimicrobial resistance (AMR) via surface water.

Read more...

30 June 2021

Antimicrobial resistance in Ethiopia: A systematic review and meta-analysis of prevalence in foods, food handlers, animals, and the environment

Antimicrobial resistance (AMR) has been recognized as one of the greatest global threats for human and animal health.

Read more...

17 June 2021

Urbanization drives antibiotic resistance on microplastics in Chinese river

Microplastic pollution of waterways has become a huge concern, with the tiny pieces of plastic entering food webs and potentially having harmful effects on animals and people.

Read more...
More news related to Clean environment