Clean Environment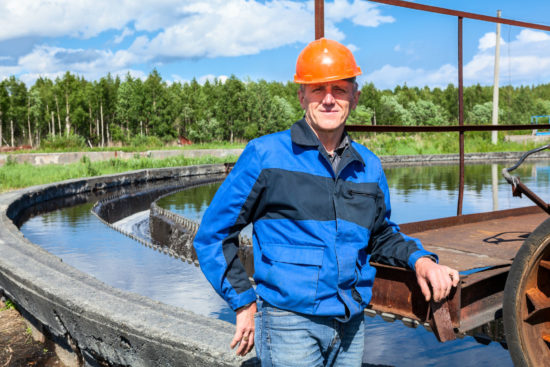 Antimicrobial resistance (AMR)
AMR develops when bacteria, fungi or viruses are exposed to antibiotics, antifungals or antivirals. As a result, the antimicrobials become ineffective and infections may persist. In addition, medical interventions including surgery, chemotherapy and stem cell therapy may become impossible.
AMR is considered the biggest global threat of Health and Food Safety.
AMR Insights:
For Environmental experts, officials and other professionals who wish to prevent the further spreading of Antimicrobial resistance, AMR Insights offers selected, global information and data, specific education and extensive networking and partnering opportunities.
AMR Insights is for:
Environmental Researchers at universities and research institutes
Environmental Experts at research and consultancy firms
Labtechnicians at environmental quality laboratories
Senior officials at national authorities and regulatory authorities staff
Environmental Experts at drinking water, sewage and soil remediation companies
Latest Topics
21 May 2019

AI-powered 'knowledge engine' a game-changer for antibiotic resistance

A groundbreaking project to tackle one of the world's most pressing and complex health challenges – antimicrobial resistance (AMR) – has secured a $1 million boost. UTS will lead a consortium of 26 researchers from 14 organisations in the development of an AMR 'knowledge engine' capable of predicting outbreaks and informing interventions, supported by a grant from the Medical Research Future Fund.

Read more...

18 May 2019

UK global approach to tackling the threat of antimicrobial resistance (AMR) gets UN recognition.

The United Nations (UN) Food and Agriculture Organization (FAO) has awarded official designation to the UK International Reference Centre for AMR.

Read more...

18 May 2019

Government launches 'One Health' approach to tackle antimicrobial resistance

The Department of Health, the Department of Agriculture, Environment and Rural Affairs and the Food Standards Agency have launched a five-year action plan to fight antimicrobial resistance.

Read more...
More news related to Clean environment