Clean Environment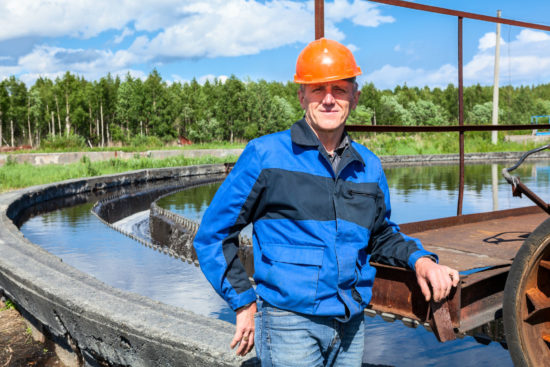 Antimicrobial resistance (AMR)
AMR develops when bacteria, fungi or viruses are exposed to antibiotics, antifungals or antivirals. As a result, the antimicrobials become ineffective and infections may persist. In addition, medical interventions including surgery, chemotherapy and stem cell therapy may become impossible.
AMR is considered the biggest global threat of Health and Food Safety.
AMR Insights:
For Environmental experts, officials and other professionals who wish to prevent the further spreading of Antimicrobial resistance, AMR Insights offers selected, global information and data, specific education and extensive networking and partnering opportunities.
AMR Insights is for:
Environmental Researchers at universities and research institutes
Environmental Experts at research and consultancy firms
Labtechnicians at environmental quality laboratories
Senior officials at national authorities and regulatory authorities staff
Environmental Experts at drinking water, sewage and soil remediation companies
Latest Topics
17 July 2019

Antimicrobial Resistance in Animals and the Environment

Five Year Implementation Plan for Wales 2019-2024

Read more...

29 June 2019

Antibiotic resistant bacteria and genes in wastewater and drinking water

Antibiotics are used widely in animal agriculture and aquaculture and are also found in wastewater. These pharmaceuticals are excreted by animals and people who are taking antibiotics and when unused pills and liquids are flushed down the toilet or poured into the drain

Read more...

28 June 2019

JPIAMR Roadmap of Actions 2019-2024

In May 2019, JPIAMR published the JPIAMR Strategic Research and Innovation Agenda (SRIA), which emphasises the One Health approach to address AMR and outlines six key priority topics within the AMR field: Therapeutics, Diagnostics, Surveillance, Transmission, Environment and Interventions. 

Read more...
More news related to Clean environment