Clean Environment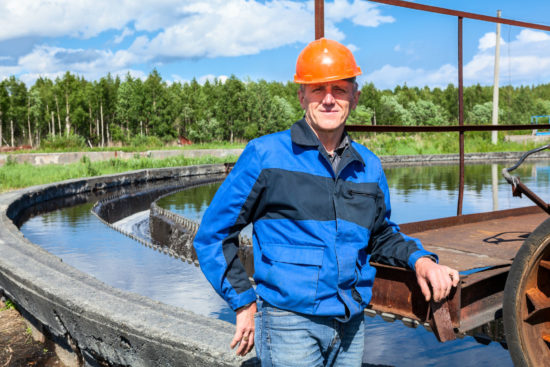 Antimicrobial resistance (AMR)
AMR develops when bacteria, fungi or viruses are exposed to antibiotics, antifungals or antivirals. As a result, the antimicrobials become ineffective and infections may persist. In addition, medical interventions including surgery, chemotherapy and stem cell therapy may become impossible.
AMR is considered the biggest global threat of Health and Food Safety.
AMR Insights:
For Environmental experts, officials and other professionals who wish to prevent the further spreading of Antimicrobial resistance, AMR Insights offers selected, global information and data, specific education and extensive networking and partnering opportunities.
AMR Insights is for:
Environmental Researchers at universities and research institutes
Environmental Experts at research and consultancy firms
Labtechnicians at environmental quality laboratories
Senior officials at national authorities and regulatory authorities staff
Environmental Experts at drinking water, sewage and soil remediation companies
Latest Topics
21 October 2021

Knowledge Gaps in the Understanding of Antimicrobial Resistance in Canada

Without addressing gaps in identified areas, sustained progress in AMR mitigation is unlikely.

Read more...

21 October 2021

The one health landscape in Sub-Saharan African countries

Inclusion of theory of change, monitoring and evaluation frameworks, and tools for standardized evaluation of One Health policies are needed for a sustained future of One Health and future engagements should be outputs- and outcomes-driven and not activity-driven.

Read more...

21 October 2021

The role of Environmental Health in preventing antimicrobial resistance in low- and middle-income countries

Antimicrobial resistance (AMR) is increasingly becoming a threat to global public health, not least in low- and middle-income countries (LMICs) where it is contributing to longer treatment for illnesses, use of higher generation drugs, more expenditure on antimicrobials, and increased deaths attributed to what should be treatable diseases

Read more...
More news related to Clean environment