Clean Environment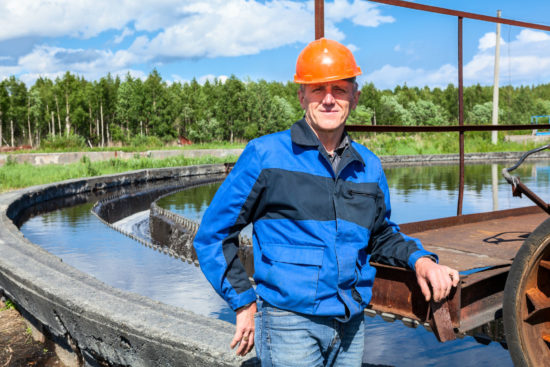 Antimicrobial resistance (AMR)
AMR develops when bacteria, fungi or viruses are exposed to antibiotics, antifungals or antivirals. As a result, the antimicrobials become ineffective and infections may persist. In addition, medical interventions including surgery, chemotherapy and stem cell therapy may become impossible.
AMR is considered the biggest global threat of Health and Food Safety.
AMR Insights:
For Environmental experts, officials and other professionals who wish to prevent the further spreading of Antimicrobial resistance, AMR Insights offers selected, global information and data, specific education and extensive networking and partnering opportunities.
AMR Insights is for:
Environmental Researchers at universities and research institutes
Environmental Experts at research and consultancy firms
Labtechnicians at environmental quality laboratories
Senior officials at national authorities and regulatory authorities staff
Environmental Experts at drinking water, sewage and soil remediation companies
Latest Topics
22 September 2023

An economic approach to tackling antimicrobialresistance (AMR)

The Minimising Antimicrobial Resistance Mission has engaged senior economists at the University of South Australia to provide an economic perspective on minimising AMR in wastewater.

Read more...

21 September 2023

Technologies to tackle antimicrobial resistance during treated wastewater reuse: current advances and future prospects

Wastewater reuse may serve as an important solution to the emerging issue of water scarcity.

Read more...

20 September 2023

Why clean water is crucial to tackling the antibiotic resistance crisis

As world leaders meet in New York, we must raise the alarm about antibiotic resistance – the health and economies of the world depend on it

Read more...
More news related to Clean environment