Clean Environment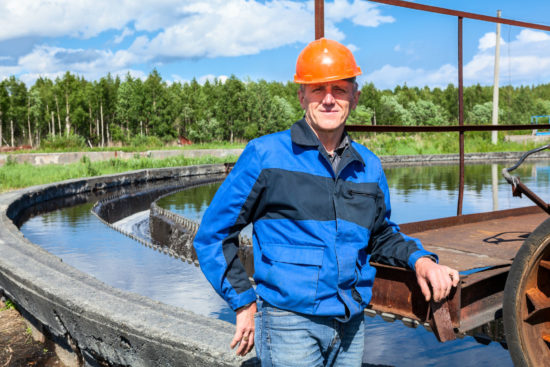 Antimicrobial resistance (AMR)
AMR develops when bacteria, fungi or viruses are exposed to antibiotics, antifungals or antivirals. As a result, the antimicrobials become ineffective and infections may persist. In addition, medical interventions including surgery, chemotherapy and stem cell therapy may become impossible.
AMR is considered the biggest global threat of Health and Food Safety.
AMR Insights:
For Environmental experts, officials and other professionals who wish to prevent the further spreading of Antimicrobial resistance, AMR Insights offers selected, global information and data, specific education and extensive networking and partnering opportunities.
AMR Insights is for:
Environmental Researchers at universities and research institutes
Environmental Experts at research and consultancy firms
Labtechnicians at environmental quality laboratories
Senior officials at national authorities and regulatory authorities staff
Environmental Experts at drinking water, sewage and soil remediation companies
Latest Topics
02 December 2020

Veterinary medicines: One Health – the only way forward

Roxane Feller, Secretary General of AnimalhealthEurope, sheds light on One Health – the only way forward that includes comment on veterinary medicines

Read more...

10 November 2020

Exposing antibiotic resistance in natural environments

Research conducted by the University of Exeter Medical School, the University of Hong Kong, and pharmaceutical company AstraZeneca revealed that low concentrations of antibiotics in the environment could be contributing to the evolution of antibiotic resistance.

Read more...

10 November 2020

Containing AMR contribution from pharmaceutical effluent involving multi-stakeholders: Dr Anita Kotwani

In India and China, the burden of the effluent from pharmaceutical effluent is higher than in other countries as 80%-90% of the antibiotics sold worldwide are manufactured in these two countries.

Read more...
More news related to Clean environment