Clean Environment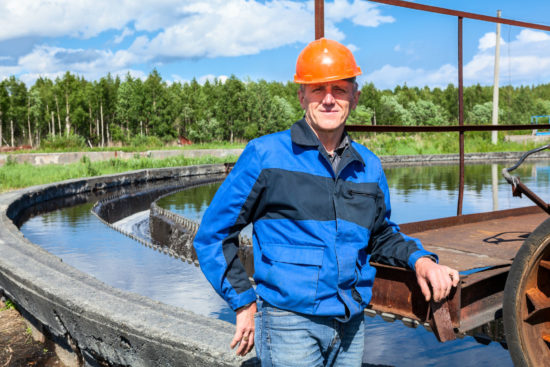 Antimicrobial resistance (AMR)
AMR develops when bacteria, fungi or viruses are exposed to antibiotics, antifungals or antivirals. As a result, the antimicrobials become ineffective and infections may persist. In addition, medical interventions including surgery, chemotherapy and stem cell therapy may become impossible.
AMR is considered the biggest global threat of Health and Food Safety.
AMR Insights:
For Environmental experts, officials and other professionals who wish to prevent the further spreading of Antimicrobial resistance, AMR Insights offers selected, global information and data, specific education and extensive networking and partnering opportunities.
AMR Insights is for:
Environmental Researchers at universities and research institutes
Environmental Experts at research and consultancy firms
Labtechnicians at environmental quality laboratories
Senior officials at national authorities and regulatory authorities staff
Environmental Experts at drinking water, sewage and soil remediation companies
Latest Topics
29 October 2019

Reframing Resistance

How to communicate about antimicrobial resistance effectively.

Read more...

29 October 2019

Sewage, rivers and soils provide missing link in antibiotic resistance story

If you think that the key to beating antibiotic resistance is only for doctors to prescribe less and scientists to find new drug candidates, you are probably wrong. The fundamental solutions may lie far from medicine – in managing our rivers and soils.

Read more...

25 October 2019

Abundance and Antimicrobial Resistance of Three Bacterial Species along a Complete Wastewater Pathway

After consumption, antibiotic residues and exposed bacteria end up via the feces in
wastewater, and therefore wastewater is believed to play an important role in the spread of
antimicrobial resistance (AMR).

Read more...
More news related to Clean environment