Clean Environment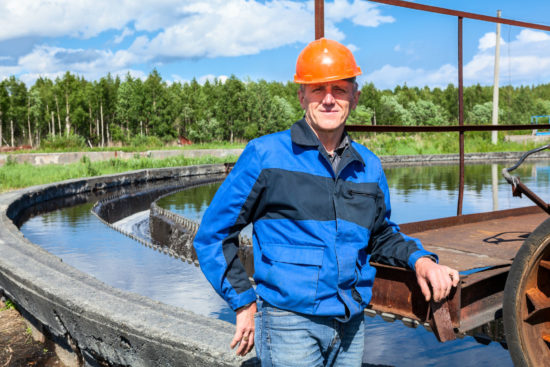 Antimicrobial resistance (AMR)
AMR develops when bacteria, fungi or viruses are exposed to antibiotics, antifungals or antivirals. As a result, the antimicrobials become ineffective and infections may persist. In addition, medical interventions including surgery, chemotherapy and stem cell therapy may become impossible.
AMR is considered the biggest global threat of Health and Food Safety.
AMR Insights:
For Environmental experts, officials and other professionals who wish to prevent the further spreading of Antimicrobial resistance, AMR Insights offers selected, global information and data, specific education and extensive networking and partnering opportunities.
AMR Insights is for:
Environmental Researchers at universities and research institutes
Environmental Experts at research and consultancy firms
Labtechnicians at environmental quality laboratories
Senior officials at national authorities and regulatory authorities staff
Environmental Experts at drinking water, sewage and soil remediation companies
Latest Topics
26 February 2021

Biocide-Induced Emergence of Antibiotic Resistance in Escherichia coli

Biocide use is essential and ubiquitous, exposing microbes to sub-inhibitory concentrations of antiseptics, disinfectants, and preservatives.

Read more...

20 February 2021

Hospital wastewater favors multi-resistant bacteria

Scientists from the University of Gothenburg, Sweden presents evidence that hospital wastewater, containing elevated levels of antibiotics, rapidly kills antibiotic-sensitive bacteria, while multi-resistant bacteria continue to grow.

Read more...

20 February 2021

Evidence for selection of multi-resistant E. coli by hospital effluent

There is a risk that residues of antibiotics and other antimicrobials in hospital and municipal wastewaters could select for resistant bacteria.

Read more...
More news related to Clean environment