Healthy Animals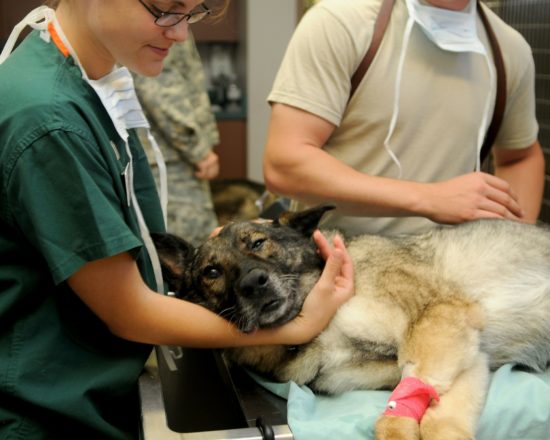 Antimicrobial resistance (AMR)
AMR develops when bacteria, fungi or viruses are exposed to antibiotics, antifungals or antivirals. As a result, the antimicrobials become ineffective and infections in animals and humans may persist. In addition, medical interventions including surgery, chemotherapy and stem cell therapy may become impossible.
AMR is considered the biggest global threat of Health and Food Safety.
AMR Insights
For professionals in animal husbandry who wish to prevent Antimicrobial resistance, AMR Insights offers selected, global information and data, specific education and extensive networking and partnering opportunities.
AMR Insights is for:
Livestock breeders and animal caretakers
Veterinarians for production animals
Veterinarians for companion animals
Lab technicians in contract analysis laboratories
Veterinary regulatory authorities staff
Latest Topics
21 May 2019

Improving antibiotics stewardship in livestock supply chains

To be profitable, companies have relied on the routine mass medication of farm animals with antibiotics, both as a means to increase feed efficiency and to reduce mortality.

Read more...

21 May 2019

New Welsh group to tackle antimicrobial resistance in animals

A new initiative to prevent antibiotic resistance to bacteria in animals and its spread in the environment has been set up in Wales.

Read more...

21 May 2019

AI-powered 'knowledge engine' a game-changer for antibiotic resistance

A groundbreaking project to tackle one of the world's most pressing and complex health challenges – antimicrobial resistance (AMR) – has secured a $1 million boost. UTS will lead a consortium of 26 researchers from 14 organisations in the development of an AMR 'knowledge engine' capable of predicting outbreaks and informing interventions, supported by a grant from the Medical Research Future Fund.

Read more...
More news related to Healthy animals