Healthy Animals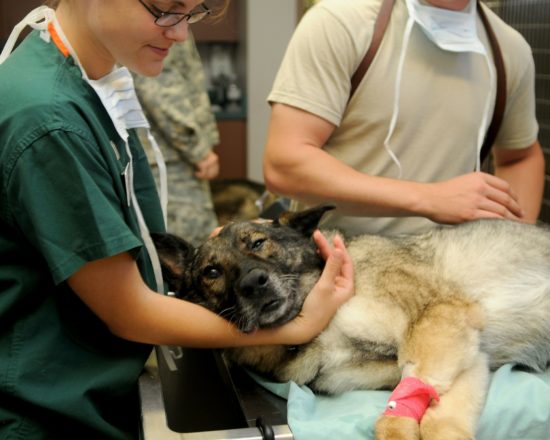 Antimicrobial resistance (AMR)
AMR develops when bacteria, fungi or viruses are exposed to antibiotics, antifungals or antivirals. As a result, the antimicrobials become ineffective and infections in animals and humans may persist. In addition, medical interventions including surgery, chemotherapy and stem cell therapy may become impossible.
AMR is considered the biggest global threat of Health and Food Safety.
AMR Insights
For professionals in animal husbandry who wish to prevent Antimicrobial resistance, AMR Insights offers selected, global information and data, specific education and extensive networking and partnering opportunities.
AMR Insights is for:
Livestock breeders and animal caretakers
Veterinarians for production animals
Veterinarians for companion animals
Lab technicians in contract analysis laboratories
Veterinary regulatory authorities staff
Latest Topics
04 February 2023

The critical role of farm disinfection to curb global antibiotic use and AMR

While the livestock sector is on the right track, there is potential to further reduce the use and dependency of antibiotics. Disinfection is one of the most effective and easy interventions to achieve this.

Read more...

03 February 2023

Awareness of antibiotic resistance: a tool for measurement among human and animal health care professionals in LMICs and UMICs

Raising awareness of antimicrobial resistance is a cornerstone of action plans to tackle this global One Health challenge

Read more...

03 February 2023

Global trends in antimicrobial use in food-producing animals: 2020 to 2030

Use of antimicrobials in farming has enabled the growth of intensive animal production and helped in meeting the global increase in demand for animal protein.

Read more...
More news related to Healthy animals