Healthy Animals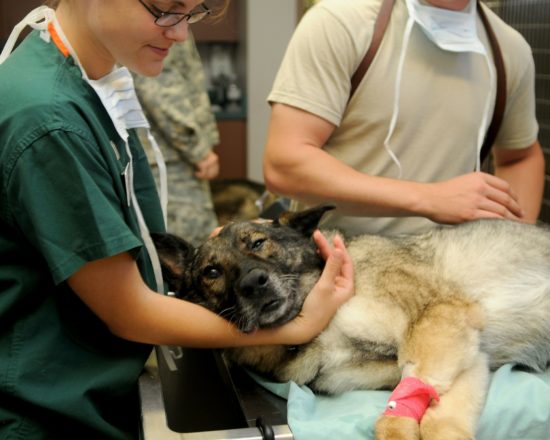 Antimicrobial resistance (AMR)
AMR develops when bacteria, fungi or viruses are exposed to antibiotics, antifungals or antivirals. As a result, the antimicrobials become ineffective and infections in animals and humans may persist. In addition, medical interventions including surgery, chemotherapy and stem cell therapy may become impossible.
AMR is considered the biggest global threat of Health and Food Safety.
AMR Insights
For professionals in animal husbandry who wish to prevent Antimicrobial resistance, AMR Insights offers selected, global information and data, specific education and extensive networking and partnering opportunities.
AMR Insights is for:
Livestock breeders and animal caretakers
Veterinarians for production animals
Veterinarians for companion animals
Lab technicians in contract analysis laboratories
Veterinary regulatory authorities staff
Latest Topics
25 September 2023

Antibiotic Use Remains Far Too Intensive in U.S. Livestock

By contrast, falling rates of medical use suggest more effective stewardship.

Read more...

18 September 2023

The potential role of veterinary technicians in promoting antimicrobial stewardship

A core principle of antimicrobial stewardship (AMS) in veterinary settings is the need for engagement of all stakeholders; however, no studies have addressed the role of veterinary technicians in AMS specifically.

Read more...

11 September 2023

Cattle–compost–soil: The transfer of antibiotic resistance in livestock agriculture

The study describes the analysis of antibiotic-resistant bacteria (ARB) abundance and the overall bacterial diversity of cattle farm soils that have been treated with animal manure compost.

Read more...
More news related to Healthy animals