Healthy Animals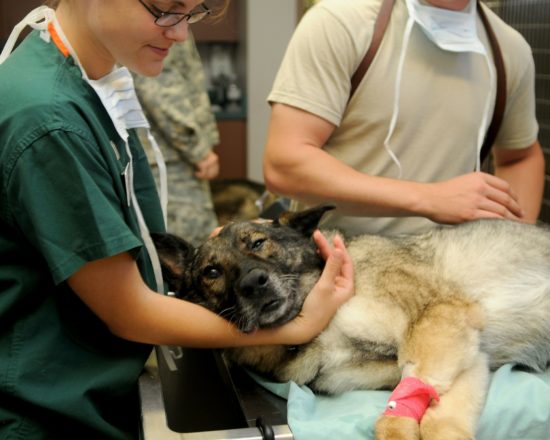 Antimicrobial resistance (AMR)
AMR develops when bacteria, fungi or viruses are exposed to antibiotics, antifungals or antivirals. As a result, the antimicrobials become ineffective and infections in animals and humans may persist. In addition, medical interventions including surgery, chemotherapy and stem cell therapy may become impossible.
AMR is considered the biggest global threat of Health and Food Safety.
AMR Insights
For professionals in animal husbandry who wish to prevent Antimicrobial resistance, AMR Insights offers selected, global information and data, specific education and extensive networking and partnering opportunities.
AMR Insights is for:
Livestock breeders and animal caretakers
Veterinarians for production animals
Veterinarians for companion animals
Lab technicians in contract analysis laboratories
Veterinary regulatory authorities staff
Latest Topics
07 November 2019

Antimicrobial Resistance Factors of Extended-Spectrum Beta-Lactamases Producing Escherichia coli and Klebsiella pneumoniae Isolated from Cattle Farms and Raw Beef in North-West Province, South Africa

Extended spectrum beta-lactamases (ESBLs) producing Enterobacteriaceae cause severe infections in humans which leads to complicated diseases. There is increasing evidence that cattle contribute to the development and spread of multidrug resistant pathogens and this raises public health concern.

Read more...

30 October 2019

Sales of veterinary antibiotics have halved over the past four years

Sales of antibiotics for use in food-producing animals have reduced by 53 percent in just four years between 2014 – 2018, the Veterinary Medicines Directorate (VMD) confirmed 29 October 2019.

Read more...

29 October 2019

Reframing Resistance

How to communicate about antimicrobial resistance effectively.

Read more...
More news related to Healthy animals