Healthy Animals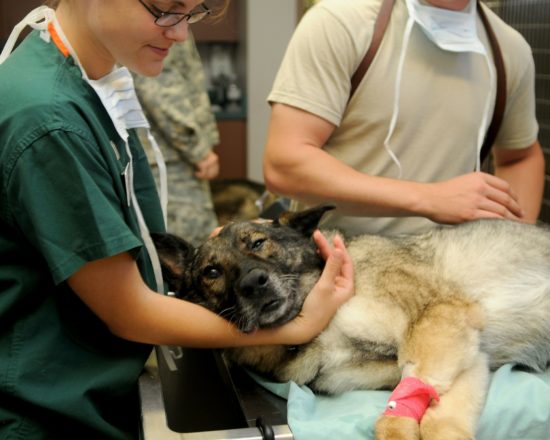 Antimicrobial resistance (AMR)
AMR develops when bacteria, fungi or viruses are exposed to antibiotics, antifungals or antivirals. As a result, the antimicrobials become ineffective and infections in animals and humans may persist. In addition, medical interventions including surgery, chemotherapy and stem cell therapy may become impossible.
AMR is considered the biggest global threat of Health and Food Safety.
AMR Insights
For professionals in animal husbandry who wish to prevent Antimicrobial resistance, AMR Insights offers selected, global information and data, specific education and extensive networking and partnering opportunities.
AMR Insights is for:
Livestock breeders and animal caretakers
Veterinarians for production animals
Veterinarians for companion animals
Lab technicians in contract analysis laboratories
Veterinary regulatory authorities staff
Latest Topics
20 September 2019

Increasing global antibiotic resistance in food animals requires immediate action

In a first, researchers from CDDEP, ETH Zurich, Princeton University, and Université Libre de Bruxelles mapped global trends in antimicrobial resistance rates among food animals in low- and middle-income countries between 2000 and 2018

Read more...

20 September 2019

India among hotspots of antibiotic resistance in animals: Study

India and China are among the hotspots of antimicrobial resistance (AMR) in animals domesticated for food — threatening the health of consumers in regions where meat intake is rapidly increasing, according to a study.

Read more...

20 September 2019

Product-design students' device aims to reduce AMR in humans

Starting out from a college project, four product-design students from Technological College Dublin have created a device aimed at reducing antimicrobial resistance (AMR) in humans, while also saving money for farmers and animal owners.

Read more...
More news related to Healthy animals