Healthy Animals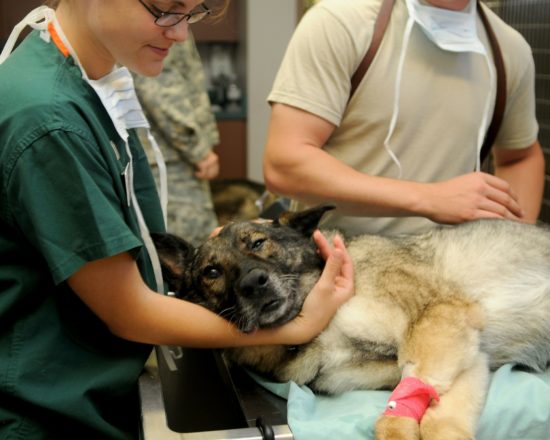 Antimicrobial resistance (AMR)
AMR develops when bacteria, fungi or viruses are exposed to antibiotics, antifungals or antivirals. As a result, the antimicrobials become ineffective and infections in animals and humans may persist. In addition, medical interventions including surgery, chemotherapy and stem cell therapy may become impossible.
AMR is considered the biggest global threat of Health and Food Safety.
AMR Insights
For professionals in animal husbandry who wish to prevent Antimicrobial resistance, AMR Insights offers selected, global information and data, specific education and extensive networking and partnering opportunities.
AMR Insights is for:
Livestock breeders and animal caretakers
Veterinarians for production animals
Veterinarians for companion animals
Lab technicians in contract analysis laboratories
Veterinary regulatory authorities staff
Latest Topics
18 January 2020

Tackling AMR in aquaculture

A new online course on antimicrobial stewardship in the food chain aims to educate the livestock industry – including the aquaculture sector – on how to implement a more responsible approach to using antibiotics.

Read more...

16 January 2020

An estimation of total antimicrobial usage in humans and animals in Vietnam

The results are approximate and highlight the need to conduct targeted surveys to improve country-level estimates of AMU.

Read more...

13 January 2020

Businesses like Westfield Farms have role to play in fighting antimicrobial resistance

2019 provided a major boost for the Department for Environment, Food & Rural Affairs as the Veterinary Medicines Directorate confirmed in October that sales of antibiotics used in food-producing animals had reduced by 53 per cent between 2014 and 2018.

Read more...
More news related to Healthy animals