Healthy Animals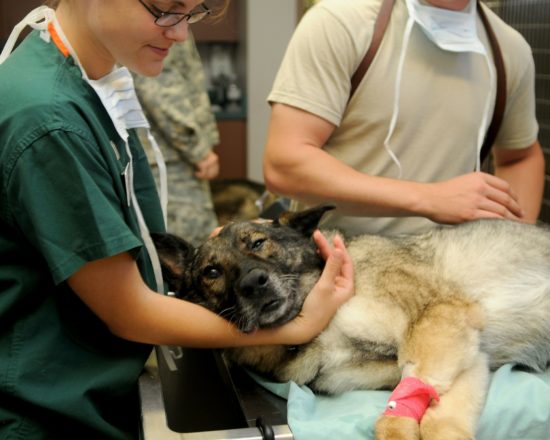 Antimicrobial resistance (AMR)
AMR develops when bacteria, fungi or viruses are exposed to antibiotics, antifungals or antivirals. As a result, the antimicrobials become ineffective and infections in animals and humans may persist. In addition, medical interventions including surgery, chemotherapy and stem cell therapy may become impossible.
AMR is considered the biggest global threat of Health and Food Safety.
AMR Insights
For professionals in animal husbandry who wish to prevent Antimicrobial resistance, AMR Insights offers selected, global information and data, specific education and extensive networking and partnering opportunities.
AMR Insights is for:
Livestock breeders and animal caretakers
Veterinarians for production animals
Veterinarians for companion animals
Lab technicians in contract analysis laboratories
Veterinary regulatory authorities staff
Latest Topics
21 October 2021

Knowledge Gaps in the Understanding of Antimicrobial Resistance in Canada

Without addressing gaps in identified areas, sustained progress in AMR mitigation is unlikely.

Read more...

10 October 2021

An economic lens to understanding antimicrobial resistance: disruptive cases to livestock and wastewater management in Australia

Antimicrobial resistance (AMR) has not only led to unwarranted mortality rates, but it presents as a major economic burden to societies.

Read more...

09 October 2021

Detection of isoniazid, fluoroquinolone, ethionamide, amikacin, kanamycin, and capreomycin resistance by the Xpert MTB/XDR assay: a cross-sectional multicentre diagnostic accuracy study

The WHO End TB Strategy requires drug susceptibility testing and treatment of all people with tuberculosis, but second-line diagnostic testing with line-probe assays needs to be done in experienced laboratories with advanced infrastructure.

Read more...
More news related to Healthy animals