Healthy Animals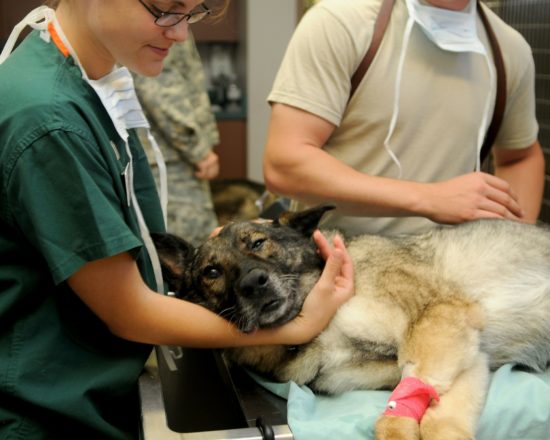 Antimicrobial resistance (AMR)
AMR develops when bacteria, fungi or viruses are exposed to antibiotics, antifungals or antivirals. As a result, the antimicrobials become ineffective and infections in animals and humans may persist. In addition, medical interventions including surgery, chemotherapy and stem cell therapy may become impossible.
AMR is considered the biggest global threat of Health and Food Safety.
AMR Insights
For professionals in animal husbandry who wish to prevent Antimicrobial resistance, AMR Insights offers selected, global information and data, specific education and extensive networking and partnering opportunities.
AMR Insights is for:
Livestock breeders and animal caretakers
Veterinarians for production animals
Veterinarians for companion animals
Lab technicians in contract analysis laboratories
Veterinary regulatory authorities staff
Latest Topics
02 December 2020

Veterinary medicines: One Health – the only way forward

Roxane Feller, Secretary General of AnimalhealthEurope, sheds light on One Health – the only way forward that includes comment on veterinary medicines

Read more...

02 December 2020

Animal farming to blame for antibiotic Apocalypse

India is the fourth-largest consumer of antibiotics in animal farming, according to a report by the Centre for Disease Dynamics, Economics and Policy.

Read more...

10 November 2020

Antimicrobial resistance gene found in wolves

A team from the University of Teramo and Majella National Park have discovered proof of antimicrobial resistant (AMR) genes in wolf habitats.

Read more...
More news related to Healthy animals