Healthy Animals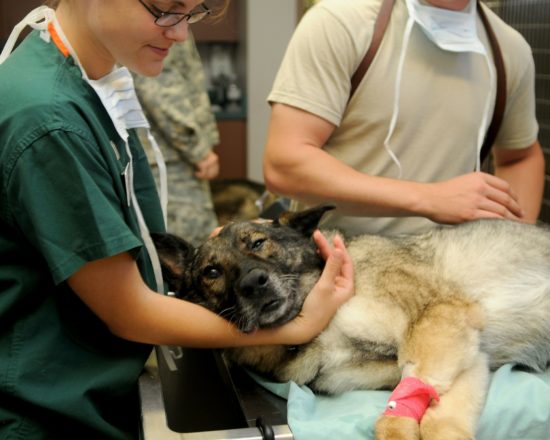 Antimicrobial resistance (AMR)
AMR develops when bacteria, fungi or viruses are exposed to antibiotics, antifungals or antivirals. As a result, the antimicrobials become ineffective and infections in animals and humans may persist. In addition, medical interventions including surgery, chemotherapy and stem cell therapy may become impossible.
AMR is considered the biggest global threat of Health and Food Safety.
AMR Insights
For professionals in animal husbandry who wish to prevent Antimicrobial resistance, AMR Insights offers selected, global information and data, specific education and extensive networking and partnering opportunities.
AMR Insights is for:
Livestock breeders and animal caretakers
Veterinarians for production animals
Veterinarians for companion animals
Lab technicians in contract analysis laboratories
Veterinary regulatory authorities staff
Latest Topics
26 February 2021

Bacteriophage-based solutions to kill salmonella strains isolated from poultry farms in Kenya (co-led by ILRI)

International Livestock Research Institute and University of Laval (Canada) expect to develop a phage delivery system to improve protection against Salmonella strains isolated from Kenyan poultry farms.

Read more...

22 February 2021

Antibiotics Use in Food Animal Production: Escalation of Antimicrobial Resistance: Where Are We Now in Combating AMR?

The use of antibiotics has been very beneficial to human health, animal wellbeing, and food
production, however, there are no alternatives to antimicrobials in treating infectious diseases

Read more...

22 February 2021

Robustness in quantifying the abundance of antimicrobial resistance genes in pooled faeces samples from batches of slaughter pigs using metagenomics analysis

With the continued spread of antimicrobial resistance in animals, it is important to assess its occurrence throughout a microbiome quantitatively in order to evaluate significantly affecting factors e.g. antimicrobial usage.

Read more...
More news related to Healthy animals