Healthy Animals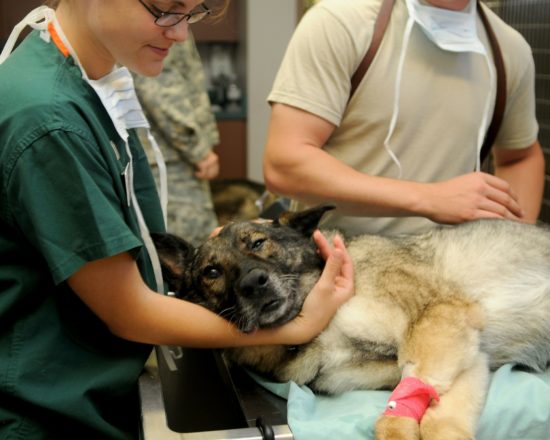 Antimicrobial resistance (AMR)
AMR develops when bacteria, fungi or viruses are exposed to antibiotics, antifungals or antivirals. As a result, the antimicrobials become ineffective and infections in animals and humans may persist. In addition, medical interventions including surgery, chemotherapy and stem cell therapy may become impossible.
AMR is considered the biggest global threat of Health and Food Safety.
AMR Insights
For professionals in animal husbandry who wish to prevent Antimicrobial resistance, AMR Insights offers selected, global information and data, specific education and extensive networking and partnering opportunities.
AMR Insights is for:
Livestock breeders and animal caretakers
Veterinarians for production animals
Veterinarians for companion animals
Lab technicians in contract analysis laboratories
Veterinary regulatory authorities staff
Latest Topics
18 September 2020

Superbugs in the ocean: what beached whales can teach us about antibiotic resistance

Researchers found that more than half of the bacteria collected from stranded cetaceans in the Philippines showed antimicrobial resistance to commonly used drugs.

Read more...

18 September 2020

Intravesical bacteriophages for treating urinary tract infections in patients undergoing transurethral resection of the prostate: a randomised, placebo-controlled, double-blind clinical trial

Urinary tract infections (UTIs) are among the most prevalent microbial diseases and their financial burden on society is substantial.

Read more...

17 September 2020

No Change in Risk for Antibiotic-Resistant Salmonellosis From Beef, United States, 2002–2010

Restricting antibiotic use in food production animals is a target for reducing antimicrobial drug–resistant infections in humans.

Read more...
More news related to Healthy animals