Healthy Animals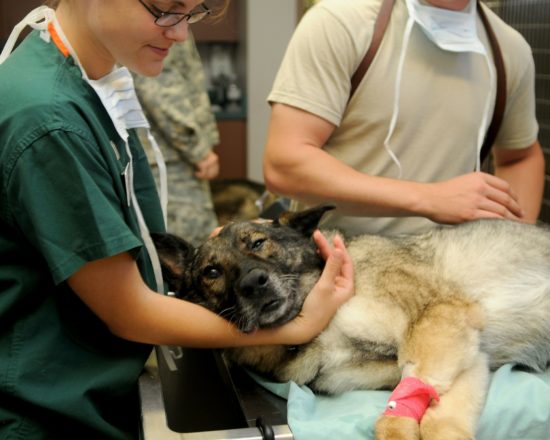 Antimicrobial resistance (AMR)
AMR develops when bacteria, fungi or viruses are exposed to antibiotics, antifungals or antivirals. As a result, the antimicrobials become ineffective and infections in animals and humans may persist. In addition, medical interventions including surgery, chemotherapy and stem cell therapy may become impossible.
AMR is considered the biggest global threat of Health and Food Safety.
AMR Insights
For professionals in animal husbandry who wish to prevent Antimicrobial resistance, AMR Insights offers selected, global information and data, specific education and extensive networking and partnering opportunities.
AMR Insights is for:
Livestock breeders and animal caretakers
Veterinarians for production animals
Veterinarians for companion animals
Lab technicians in contract analysis laboratories
Veterinary regulatory authorities staff
Latest Topics
24 May 2022

Report: WHO Strategic Priorities on Antimicrobial Resistance

Preserving antimicrobials for today and tomorrow

Read more...

19 May 2022

Factors associated with antimicrobial drug prescription among inpatient dogs and cats at an academic veterinary hospital

Widespread antimicrobial use in dogs and cats drives antimicrobial resistance in both animals and humans.

Read more...

19 May 2022

The co-occurrence of antibiotic resistance genes between dogs and their owners in families

The intimate relationship between humans and companion animals causes a unique and critical aspect of antimicrobial resistance in humans. However, a comprehensive analysis of antimicrobial resistance between companion animals and their owners is lacking. Here, we chose 13 owned dogs and 16 owners as well as 22 kennel dogs to analyze the effect of an […]

Read more...
More news related to Healthy animals