Healthy Animals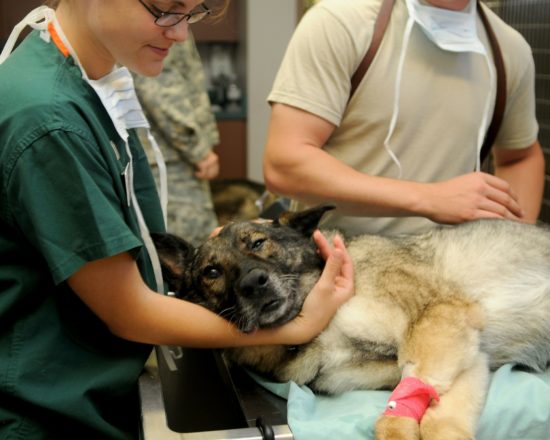 Antimicrobial resistance (AMR)
AMR develops when bacteria, fungi or viruses are exposed to antibiotics, antifungals or antivirals. As a result, the antimicrobials become ineffective and infections in animals and humans may persist. In addition, medical interventions including surgery, chemotherapy and stem cell therapy may become impossible.
AMR is considered the biggest global threat of Health and Food Safety.
AMR Insights
For professionals in animal husbandry who wish to prevent Antimicrobial resistance, AMR Insights offers selected, global information and data, specific education and extensive networking and partnering opportunities.
AMR Insights is for:
Livestock breeders and animal caretakers
Veterinarians for production animals
Veterinarians for companion animals
Lab technicians in contract analysis laboratories
Veterinary regulatory authorities staff
Latest Topics
17 July 2019

Antimicrobial Resistance in Animals and the Environment

Five Year Implementation Plan for Wales 2019-2024

Read more...

10 July 2019

Evaluating antimicrobial resistance in the global shrimp industry

Antimicrobial resistance (AMR) is a growing threat to global public health, and the overuse of antibiotics in animals has been identified as a major risk factor. With high levels of international trade and direct connectivity to the aquatic environment, shrimp aquaculture may play a role in global AMR dissemination.

Read more...

04 July 2019

Outbreak of Multidrug-Resistant Salmonella Infections Linked to Contact with Pig Ear Dog Treats

CDC, public health and regulatory officials in several states, and the U.S. Food and Drug Administration (FDAexternal icon) are investigating a multistate outbreak of multidrug-resistant Salmonella – infections linked to contact with pig ear dog treats.

Read more...
More news related to Healthy animals