Connecting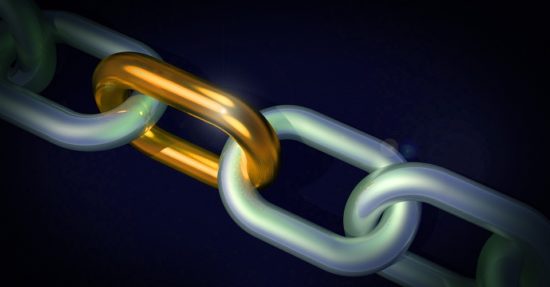 Connecting professionals is key to curbing AMR. Connecting means passing on insights, sharing knowledge and experience and initiating collaborations. This applies in particular to organizations involved in research, development and implementation of novel antimicrobials, alternative antimicrobial therapies, vaccines, microbial diagnostics and their underlying technology platforms.
In 2018 and 2019 AMR Insights has succesfully organized the two international matchmaking symposia:
Emerging Technologies in AMR 2018
14 November in Utrecht, The Netherlands
Advancing Data Technologies to corner AMR 2019
5 June, 2019 in Amsterdam, The Netherlands.
Next:
Advancing Antimicrobials and Diagnostics in AMR 2019
19-20 November, 2019 in Amsterdam!