Informing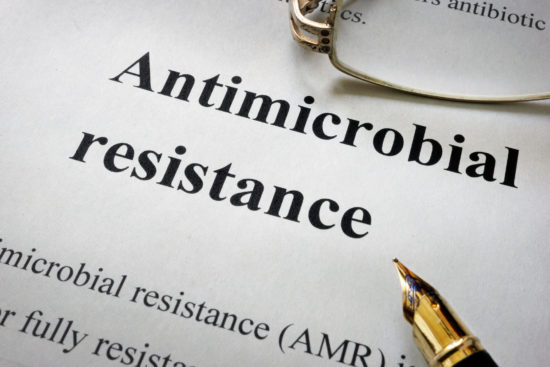 Informing professionals is of key importance to create more awareness on AMR. In addition to an insightful information platform we provide a free-of-charge E-Newsletter on AMR.
I. Information platform on AMR: 40,000+ visitors per year
This website offers access to selected, recent and existing information on AMR. We provide the title, short description, source and direct link to the original article. We welcome 40,000+ unique visitors per year.
Need all recent AMR news?
All posts are available in order of publication date under News.
Need news selected per Focal area?
Need news selected on key word?
Use the search bar at the top of this page (searches the entire website).
II. E-Newsletter on AMR: to 8,300+ professionals
AMR Insights provides a free-of-charge bimonthly update to 8,300+ professionals with carefully selected global information on Antimicrobial resistance:
New guidelines and announcements
Recent outbreaks of resistant bacteria
Industry news
Scientific developments
Novel antibiotics, anti-microbials and microbial diagnostics
Subsidy programs and funding opportunities
Global events
You can subscribe at the bottom of this page.
>> Advertising
Advertising in the E-newsletter is possible for topics, products and services that add value to the fight against antimicrobial resistance. The one-off costs are €250. For further explanation, click on one of the buttons below: