About us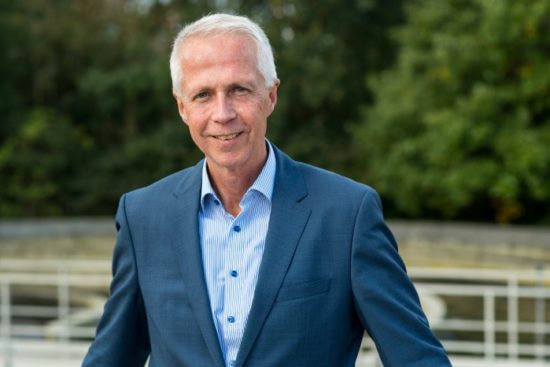 AMR Insights was set up in 2017 following an in-depth feasibility study towards a new information platform on AMR. The study was carried out by 12 Dutch public and private organizations including CeSAM (UMCG / RUG), TNO, Deltares, STOWA, Ducares, DSM Sinochem, Innovative Medicines Association, SWAB and NVWA. The study clearly demonstrated the demand for such Information platform. In 2017 AMR Insights started its activities.
AMR Insights initiated by Maarten van Dongen
Maarten van Dongen is a Molecular / Medical Microbiologist by origin. After his PhD in Biochemistry at the University of Amsterdam, he has worked for the international pharma and biopharma industry. Later he advised Netherlands and international public and private organizations in the field of Life Sciences and innovation.
As a consultant he has led large-scale projects in the field of AMR:
Occurrence of resistant bacteria on imported, farmed fish
Mathematical modelling of resistance development in bacteria
Development of the Netherlands Antibiotics Development Platform
Maarten van Dongen is founder and driving force behind AMR Insights. This expertise platform helps professionals in the human, animal, food and environmental sectors in their daily work to ultimately ensure that antibiotics remain available and effective and to prevent Antimicrobial Resistance (AMR) from further threatening our health and food safety. To this end, AMR Insights offers targeted, up-to-date information, training courses as well as knowledge exchange and partnering opportunities during AMR Insights' own international symposiums and innovation missions. Together with VIG and EWS, AMR Insights founded the Dutch Consortium Antibiotics from Water. AMR Insights is developing into the most active source of information, expertise and inspiration in combating AMR within and outside the Netherlands.
"Since my study Microbiology I have felt the drive to use my knowledge and skills to make the world slightly better."
The vision of AMR Insights on AMR
This video explains how AMR Insights views the global problem of antimicrobial resistance or AMR. The video was recorded for presentation at the first International Conference on Medicine and Research on 12 November 2021 in Kyrgyzstan.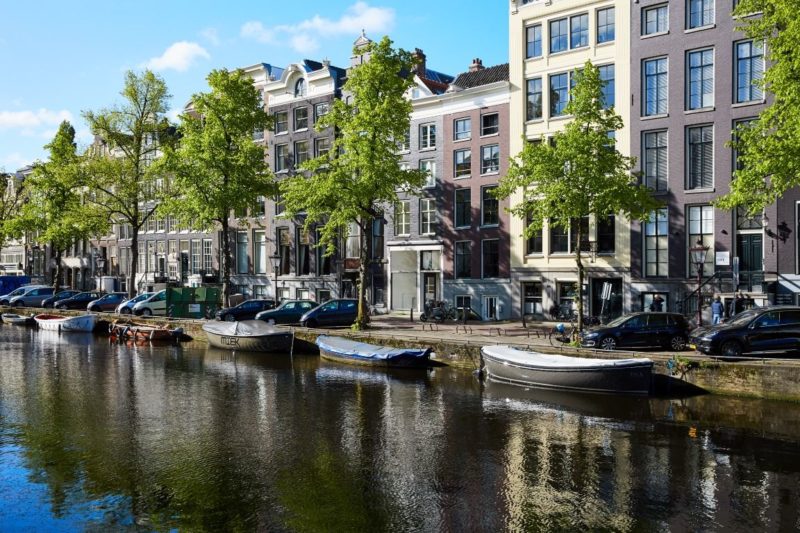 AMR Insights based in Amsterdam
AMR Insights is based in the city center of Amsterdam in The Netherlands. With offices along the famous 'Keizersgracht' ('Emperor's Canal') AMR Insights is located in the beating heart of one of the most beautiful and internationally oriented cities in the world.
AMR Insights a network organisation
AMR Insights is a network-based organization interacting with professionals around the globe: in Human and Veterinary Health, Agrifood and Environment. Professionals in private companies, academia, authorities and NGO's.
Memberships
AMR Insights is a member of / participating in:
British Society for Antimicrobial Chemotherapy (UK)
CDC AMR Challenge (US)
I am a Resistance Fighter Campaign (US)
International Research Alliance for Antibiotic Discovery and Development Network (Germany/Europe; JPIAMR network)
DARTBAC Consortium
Dutch Antimicrobial Resistance Technology development and Biofilm Assessment Consortium
AMR-Global (The Netherlands)
PUM: Action Against AMR (The Netherlands)
SDG (Sustainable Development Goals) Netherlands
BactiVac
TGAR Foundation
GASPH (founding partner)
B2B2B AMRDx (JPIAMR network)