Ambassador Network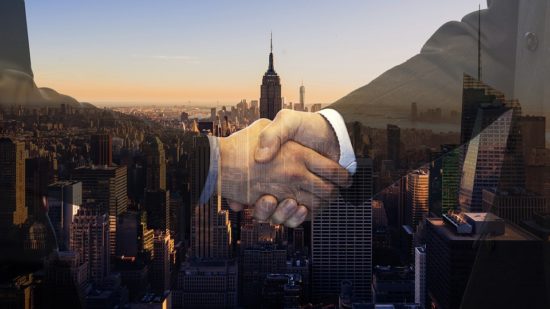 What is the Ambassador Network?
The AMR Insights Ambassador Network is a growing exclusive global network of professionals in all possible sectors involved in curbing Antimicrobial resistance (AMR) in any means.
AMR Insights Ambassadors enhance the impact of AMR Insights in curbing AMR by contributing to:
The global professional awareness of AMR
The global professional knowledge base on AMR
Connecting of professionals involved in curbing AMR.
Activities of the Ambassadors
Ambassadors support AMR Insights at their sole discretion in the global curbing of AMR by initiating appropriate activities, organizing events, raising funding, spreading information (for example, by forwarding AMR Insights newsletters and social media posts) and by involving AMR Insights in fora discussions, symposia and other events. Ambassadors encourage other professionals to take the global campaign against AMR seriously.
Rewards for Ambassadors
In return for their highly valued support to and collaboration with AMR Insights, Ambassadors have access to the AMR Insights capacity: their relevant news items, blogs and events posted on the AMR Insights platform and they may use AMR Insights as the mouthpiece. Ambassadors have a standard 25% discount on all paid activities of AMR Insights.
Ambassadors are part of and have access to the global network of AMR Insights professionals. They have the possibility to soundboard AMR-related issues with AMR Insights.
How to become an Ambassador
Ambassadors can be invited by AMR Insights and can be nominated by existing Ambassadors. Also individual professionals can express their interest in becoming ambassadors. The ambassadorship is on an exclusive, strictly voluntary basis. The ambassadorship is person-related and cannot be transferred to other persons. There are no costs involved.