Board Ambassador Network
The Board of the AMR Insights Ambassador Network has been appointed on 10 March, 2020 and consists of representatives of respected Public and Private Organisations in Europe, Africa, India and the USA. 
For more information please contact: 
Amritanjali Kiran
Centre for Cellular and Molecular Platforms (C-CAMP)
Bengaluru, India
amritanjali.kiran@gmail.com
The Board consists of the following five members: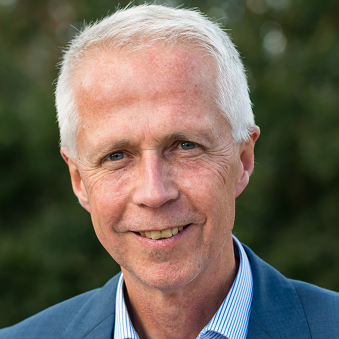 Dr Maarten van Dongen
Chair
Director AMR Insights, Amsterdam, The Netherlands.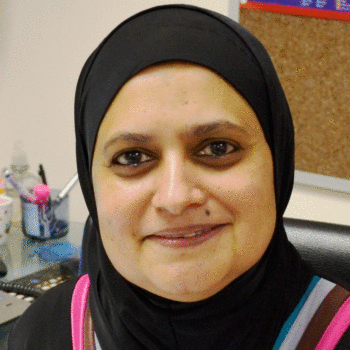 Prof Sabiha Essack
Vice-Chair
Professor in Pharmaceutical Sciences and holding the South African Research Chair in Antibiotic Resistance & One Health at the College of Health Sciences, University of KwaZulu-Natal, Durban in South Africa.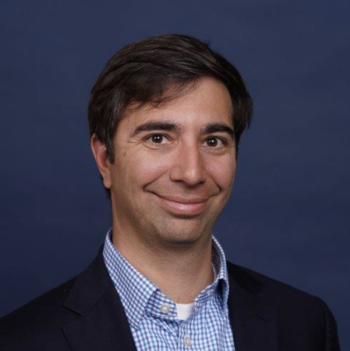 Dr Bruce Altevogt
Member
Vice President and Head External Medical Engagement within Pfizer Inc.'s Hospital Business Unit in the USA, Chair of the Board Healthcare Ready and a Member of the AMR Alliance Board.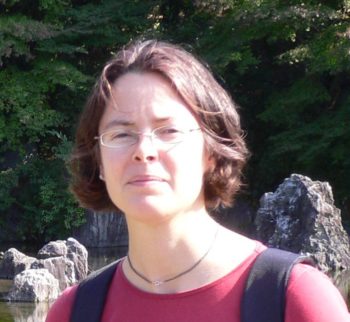 Dr Arielle Blocker
Member
Senior Microbiologist, Project and Team Leader in Antibacterials, Severe Bacterial Infections Cluster and Bacteriomics Platform at Evotec ID in Lyon, France.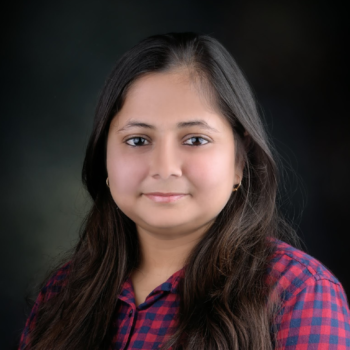 MSc Amritanjali Kiran
Secretary
Senior Associate at the Centre for Cellular and Molecular Platforms (C-CAMP), a Department of Biotechnology, Government of India Supported Initiative, Bengaluru, India.