Healthy Patients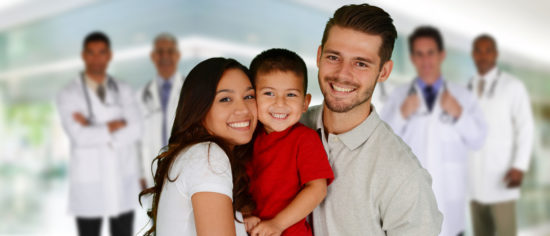 Antimicrobial resistance (AMR)
AMR develops when bacteria, fungi or viruses are exposed to antibiotics, antifungals or antivirals. As a result, the antimicrobials become ineffective and infections may persist. In addition, medical interventions including surgery, chemotherapy and stem cell therapy may become impossible.
AMR is considered the biggest global threat of Health and Food Safety.
AMR Insights
For Healthcare professionals who wish to prevent Antimicrobial resistance, AMR Insights offers selected, global information and data, specific education and extensive networking and partnering opportunities.

AMR Insights is for:
Medical Microbiologists, Infectiologists and other specialists
General Practitioners, Pharmacists
Infection Prevention Experts and nurses
Medical Docters and Caretakers in nursing homes
Managers and Labtechnicians of Microbiological Laboratories.
Latest Topics
17 January 2020

A faster way to determine antimicrobial susceptibility

It can take as long as five days to determine which antibiotic treatments are likely to be effective in clearing a bacterial infection. These long wait-times can lead to ineffective antibiotics being used, delaying patient recovery and contributing to the increase of antimicrobial resistance.

Read more...

17 January 2020

Veterinary drug use in United States net pen Salmon aquaculture: Implications for drug use policy

The U.S. net pen Atlantic salmon aquaculture industry appears to be the first U.S. food animal industry to report monthly antimicrobial use at the farm-level to the government.

Read more...

17 January 2020

Community Engagement for Antimicrobial Resistance launch their website!

January 2020 sees the launch of the CE4AMR website, an online space for the Community Engagement for Antimicrobial Resistance (CE4AMR) network.

Read more...
More news related to Healthy patients