Healthy Patients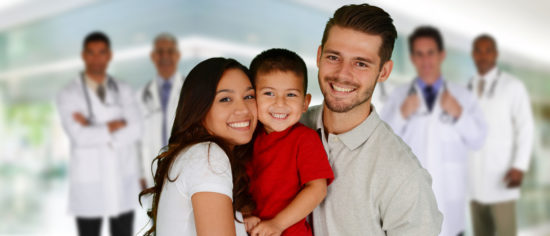 Antimicrobial resistance (AMR)
AMR develops when bacteria, fungi or viruses are exposed to antibiotics, antifungals or antivirals. As a result, the antimicrobials become ineffective and infections may persist. In addition, medical interventions including surgery, chemotherapy and stem cell therapy may become impossible.
AMR is considered the biggest global threat of Health and Food Safety.
AMR Insights
For Healthcare professionals who wish to prevent Antimicrobial resistance, AMR Insights offers selected, global information and data, specific education and extensive networking and partnering opportunities.

AMR Insights is for:
Medical Microbiologists, Infectiologists and other specialists
General Practitioners, Pharmacists
Infection Prevention Experts and nurses
Medical Docters and Caretakers in nursing homes
Managers and Labtechnicians of Microbiological Laboratories.
Latest Topics
22 September 2023

Nitrofurantoin: what is the evidence for current UK guidance? 

A review of international guidelines shows that the evidence base has been interpreted in very different ways.

Read more...

16 September 2023

Large-scale characterisation of hospital wastewater system microbiomes and clinical isolates from infected patients: profiling of multidrug-resistant microbial species

Hospital-acquired infection (HAI) and infectious agents exhibiting antimicrobial resistance (AMR) are challenges globally.

Read more...

02 September 2023

Development of phage resistance in multidrug-resistant Klebsiella pneumoniae is associated with reduced virulence: A case report of a personalised phage therapy

Phage-resistant bacteria often emerge rapidly when performing phage therapy. However, the relationship between the emergence of phage-resistant bacteria and improvement in clinical symptoms is still poorly understood.

Read more...
More news related to Healthy patients