Healthy Patients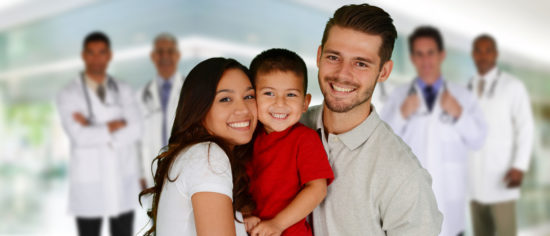 Antimicrobial resistance (AMR)
AMR develops when bacteria, fungi or viruses are exposed to antibiotics, antifungals or antivirals. As a result, the antimicrobials become ineffective and infections may persist. In addition, medical interventions including surgery, chemotherapy and stem cell therapy may become impossible.
AMR is considered the biggest global threat of Health and Food Safety.
AMR Insights
For Healthcare professionals who wish to prevent Antimicrobial resistance, AMR Insights offers selected, global information and data, specific education and extensive networking and partnering opportunities.

AMR Insights is for:
Medical Microbiologists, Infectiologists and other specialists
General Practitioners, Pharmacists
Infection Prevention Experts and nurses
Medical Docters and Caretakers in nursing homes
Managers and Labtechnicians of Microbiological Laboratories.
Latest Topics
15 May 2021

On-Site Genomic Epidemiological Analysis of Antimicrobial-Resistant Bacteria in Cambodia With Portable Laboratory Equipment

The rapid emergence of carbapenemase-producing gram-negative bacteria (CPGNB) is a global threat due to the high mortality of infection and limited treatment options.

Read more...

15 May 2021

A portable magnetofluidic platform for detecting sexually transmitted infections and antimicrobial susceptibility

Rapid diagnosis of sexually transmitted infections in the clinic ensures treatment with the appropriate antibiotic.

Read more...

10 May 2021

Overcoming Antimicrobial Resistance of the Skin

It is imperative that dermatologists have an understanding of emerging infectious diseases and resistance development to effectively treat patients and combat AMR that has emerged in recent years.

Read more...
More news related to Healthy patients