Healthy Patients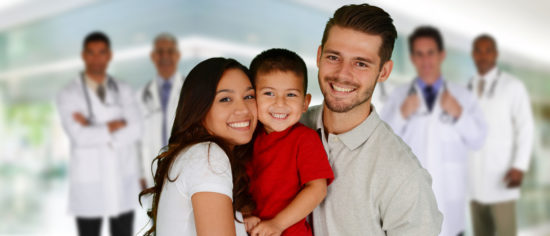 Antimicrobial resistance (AMR)
AMR develops when bacteria, fungi or viruses are exposed to antibiotics, antifungals or antivirals. As a result, the antimicrobials become ineffective and infections may persist. In addition, medical interventions including surgery, chemotherapy and stem cell therapy may become impossible.
AMR is considered the biggest global threat of Health and Food Safety.
AMR Insights
For Healthcare professionals who wish to prevent Antimicrobial resistance, AMR Insights offers selected, global information and data, specific education and extensive networking and partnering opportunities.

AMR Insights is for:
Medical Microbiologists, Infectiologists and other specialists
General Practitioners, Pharmacists
Infection Prevention Experts and nurses
Medical Docters and Caretakers in nursing homes
Managers and Labtechnicians of Microbiological Laboratories.
Latest Topics
10 July 2019

Excess Antibiotic Treatment Duration and Adverse Events in Patients Hospitalized With Pneumonia: A Multihospital Cohort Study

Patients hospitalized with pneumonia often receive excess antibiotic therapy. Excess antibiotic treatment was associated with patient-reported adverse events. Future interventions should focus on whether reducing excess treatment and improving documentation at discharge improves outcomes

Read more...

08 July 2019

Personal clinical history predicts antibiotic resistance of urinary tract infections

The clinical application of algorithms may help improve the effectiveness of antimicrobial treatments.

Read more...

06 July 2019

THESE SUPERBUG-FIGHTING VIRUSES ARE MAKING A COMEBACK

A broad-spectrum look at the future of phages

Read more...
More news related to Healthy patients