Healthy Patients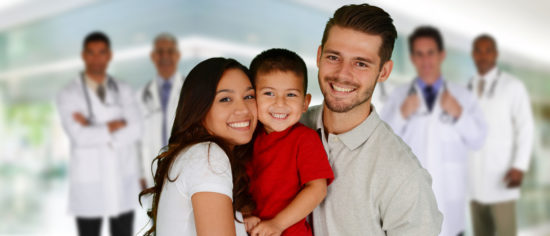 Antimicrobial resistance (AMR)
AMR develops when bacteria, fungi or viruses are exposed to antibiotics, antifungals or antivirals. As a result, the antimicrobials become ineffective and infections may persist. In addition, medical interventions including surgery, chemotherapy and stem cell therapy may become impossible.
AMR is considered the biggest global threat of Health and Food Safety.
AMR Insights
For Healthcare professionals who wish to prevent Antimicrobial resistance, AMR Insights offers selected, global information and data, specific education and extensive networking and partnering opportunities.

AMR Insights is for:
Medical Microbiologists, Infectiologists and other specialists
General Practitioners, Pharmacists
Infection Prevention Experts and nurses
Medical Docters and Caretakers in nursing homes
Managers and Labtechnicians of Microbiological Laboratories.
Latest Topics
26 February 2021

Broken Antibiotics Market Puts Cancer Treatments at Risk

Despite antibiotics' vital role in cancer care, companies have abandoned their development in favor of more profitable drugs

Read more...

25 February 2021

Factors influencing antimicrobial prescription attitudes in bloodstream infections: susceptibility results and beyond. An exploratory survey

Novel rapid antimicrobial susceptibility testing (RAST) methods promise quicker de-escalation of broad-spectrum antibiotics. However, other behavioural and situational factors influencing antimicrobial prescription are not well known

Read more...

25 February 2021

Engineered viruses can fight the rise of antibiotic-resistant bacteria

As the world fights the SARS-CoV-2 virus causing the COVID-19 pandemic, another group of dangerous pathogens looms in the background.

Read more...
More news related to Healthy patients