Healthy Patients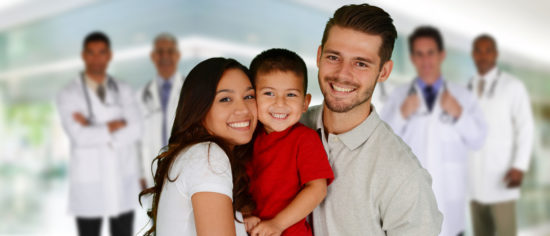 Antimicrobial resistance (AMR)
AMR develops when bacteria, fungi or viruses are exposed to antibiotics, antifungals or antivirals. As a result, the antimicrobials become ineffective and infections may persist. In addition, medical interventions including surgery, chemotherapy and stem cell therapy may become impossible.
AMR is considered the biggest global threat of Health and Food Safety.
AMR Insights
For Healthcare professionals who wish to prevent Antimicrobial resistance, AMR Insights offers selected, global information and data, specific education and extensive networking and partnering opportunities.

AMR Insights is for:
Medical Microbiologists, Infectiologists and other specialists
General Practitioners, Pharmacists
Infection Prevention Experts and nurses
Medical Docters and Caretakers in nursing homes
Managers and Labtechnicians of Microbiological Laboratories.
Latest Topics
21 May 2019

How AI and Smartphones May Help Fight Antibiotic Resistance

To directly address the issue of medical overuse of antibiotics, the MSF Foundation plans to create a smartphone app called "ASTapp" that uses AI to analyze antibiogram images to guide non-expert microbiologists in interpreting antibiotic resistance tests.

Read more...

21 May 2019

The global rise in antibiotic resistance threatens infection prevention and cure

Dr Bill Love, Founder and Chief Scientific Officer of Destiny Pharma, discusses the rise of antimicrobial resistance (AMR), the antibiotic stewardship required to offset this global threat, and the additional incentivisation initiatives needed to promote innovation, as well as the role of preventative antimicrobial treatments as an important element of this global fight against AMR.

Read more...

21 May 2019

AI-powered 'knowledge engine' a game-changer for antibiotic resistance

A groundbreaking project to tackle one of the world's most pressing and complex health challenges – antimicrobial resistance (AMR) – has secured a $1 million boost. UTS will lead a consortium of 26 researchers from 14 organisations in the development of an AMR 'knowledge engine' capable of predicting outbreaks and informing interventions, supported by a grant from the Medical Research Future Fund.

Read more...
More news related to Healthy patients