Healthy Patients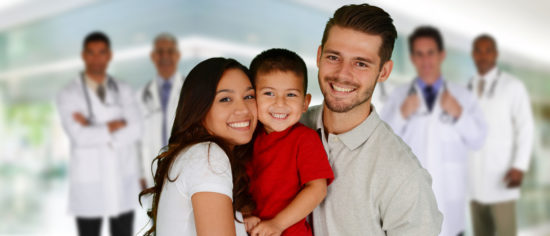 Antimicrobial resistance (AMR)
AMR develops when bacteria, fungi or viruses are exposed to antibiotics, antifungals or antivirals. As a result, the antimicrobials become ineffective and infections may persist. In addition, medical interventions including surgery, chemotherapy and stem cell therapy may become impossible.
AMR is considered the biggest global threat of Health and Food Safety.
AMR Insights
For Healthcare professionals who wish to prevent Antimicrobial resistance, AMR Insights offers selected, global information and data, specific education and extensive networking and partnering opportunities.

AMR Insights is for:
Medical Microbiologists, Infectiologists and other specialists
General Practitioners, Pharmacists
Infection Prevention Experts and nurses
Medical Docters and Caretakers in nursing homes
Managers and Labtechnicians of Microbiological Laboratories.
Latest Topics
04 November 2020

PhageBank™ Deployed in Texas Outbreak of Life-Threatening Carbapenem Resistant A. baumannii (CRAB) in COVID-19 Patients

Eight COVID-19 + CRAB patients have received PhageBank™ therapy under FDA-approved emergency allowance, with more anticipated

Read more...

03 November 2020

Hospital Floors Are Hotspot for Bacteria, Creating Route of Transfer to Patients

The floors of hospital rooms are quickly and frequently contaminated with antibiotic-resistant bacteria within hours of patient admission, creating a route of transfer of potentially dangerous organisms to patients.

Read more...

26 October 2020

Antimicrobial Resistant Infections in Livestock Can Affect Humans Too

The threat of antimicrobial resistance has the potential to return us to a pre-antimicrobial era in which common infections are untreatable.

Read more...
More news related to Healthy patients