Healthy Patients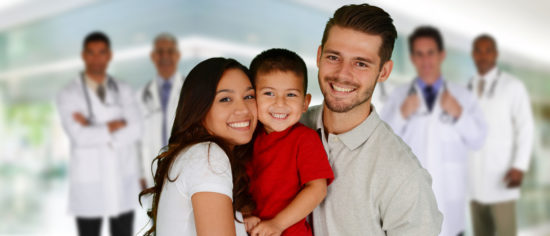 Antimicrobial resistance (AMR)
AMR develops when bacteria, fungi or viruses are exposed to antibiotics, antifungals or antivirals. As a result, the antimicrobials become ineffective and infections may persist. In addition, medical interventions including surgery, chemotherapy and stem cell therapy may become impossible.
AMR is considered the biggest global threat of Health and Food Safety.
AMR Insights
For Healthcare professionals who wish to prevent Antimicrobial resistance, AMR Insights offers selected, global information and data, specific education and extensive networking and partnering opportunities.

AMR Insights is for:
Medical Microbiologists, Infectiologists and other specialists
General Practitioners, Pharmacists
Infection Prevention Experts and nurses
Medical Docters and Caretakers in nursing homes
Managers and Labtechnicians of Microbiological Laboratories.
Latest Topics
29 October 2019

Reframing Resistance

How to communicate about antimicrobial resistance effectively.

Read more...

29 October 2019

The impact of routine childhood immunization with higher-valent pneumococcal conjugate vaccines on antimicrobial-resistant pneumococcal diseases and carriage: a systematic literature review

This review emphasizes the importance of including impact on AMR when evaluating the full public health of pneumococcal vaccination programs.

Read more...

29 October 2019

Melinta Therapeutics Announces U.S. FDA Approval of Supplemental New Drug Application for BAXDELA® (delafloxacin) for the Treatment of Community-Acquired Bacterial Pneumonia (CABP)

This supplemental approval follows FDA priority review based on the previous Qualified Infectious Disease Product (QIDP) designation, which provides certain incentives for the development of antibacterial and antifungal treatments for serious or life-threatening infections.

Read more...
More news related to Healthy patients