Healthy Patients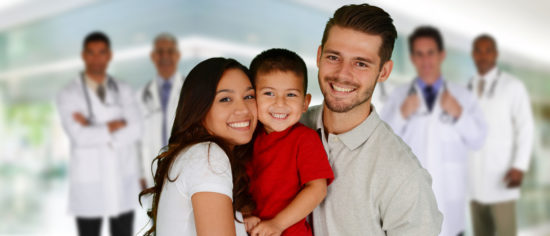 Antimicrobial resistance (AMR)
AMR develops when bacteria, fungi or viruses are exposed to antibiotics, antifungals or antivirals. As a result, the antimicrobials become ineffective and infections may persist. In addition, medical interventions including surgery, chemotherapy and stem cell therapy may become impossible.
AMR is considered the biggest global threat of Health and Food Safety.
AMR Insights
For Healthcare professionals who wish to prevent Antimicrobial resistance, AMR Insights offers selected, global information and data, specific education and extensive networking and partnering opportunities.

AMR Insights is for:
Medical Microbiologists, Infectiologists and other specialists
General Practitioners, Pharmacists
Infection Prevention Experts and nurses
Medical Docters and Caretakers in nursing homes
Managers and Labtechnicians of Microbiological Laboratories.
Latest Topics
06 July 2021

Fighting Antimicrobial Resistance (AMR): Chinese Herbal Medicine as a source of novel antimicrobials – an update

Chinese Herbal Medicine (CHM) comes with a rich pedigree of holistic and empirical usage in Asia for the last 5,000 years.

Read more...

04 July 2021

Fungal infections worldwide are becoming resistant to drugs and more deadly

Say "fungus" and most people in the world would probably visualize a mushroom.

Read more...

04 July 2021

Addressing the knowledge gaps surrounding AMR infections in neonatal sepsis

While progress in reducing the rate of child mortality since the launch of the Millennium Development Goals in 1990 has been promising, improvements in reducing neonatal mortality have been far slower.

Read more...
More news related to Healthy patients