Healthy Patients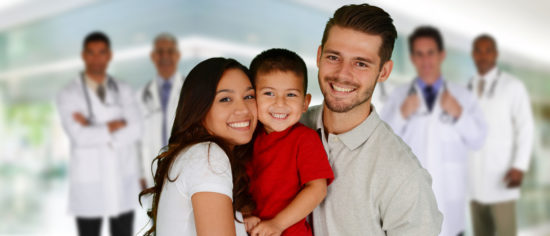 Antimicrobial resistance (AMR)
AMR develops when bacteria, fungi or viruses are exposed to antibiotics, antifungals or antivirals. As a result, the antimicrobials become ineffective and infections may persist. In addition, medical interventions including surgery, chemotherapy and stem cell therapy may become impossible.
AMR is considered the biggest global threat of Health and Food Safety.
AMR Insights
For Healthcare professionals who wish to prevent Antimicrobial resistance, AMR Insights offers selected, global information and data, specific education and extensive networking and partnering opportunities.

AMR Insights is for:
Medical Microbiologists, Infectiologists and other specialists
General Practitioners, Pharmacists
Infection Prevention Experts and nurses
Medical Docters and Caretakers in nursing homes
Managers and Labtechnicians of Microbiological Laboratories.
Latest Topics
21 October 2021

Gram-negative neonatal sepsis in low- and lower-middle-income countries and WHO empirical antibiotic recommendations: A systematic review and meta-analysis

Neonatal sepsis is a significant global health issue associated with marked regional disparities in mortality.

Read more...

15 October 2021

Addressing antimicrobial resistance for better care in cancer patients

Infections in cancer patients are a very common complication making the routine use of antibiotics lifesaving in the treatment of these patients.

Read more...

15 October 2021

An international alliance to solve diagnostics' low-visibility issue?

A Lancet commission is calling for the creation of an international diagnostics alliance by the end of 2022 that would help raise the profile of diagnostics, which have not received as much attention as medicines and vaccines in global health.

Read more...
More news related to Healthy patients