Healthy Patients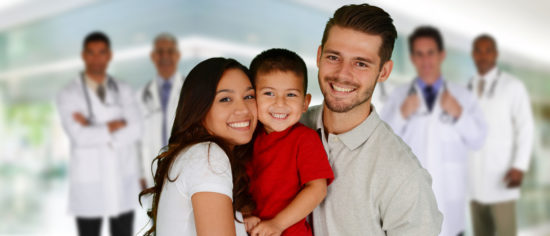 Antimicrobial resistance (AMR)
AMR develops when bacteria, fungi or viruses are exposed to antibiotics, antifungals or antivirals. As a result, the antimicrobials become ineffective and infections may persist. In addition, medical interventions including surgery, chemotherapy and stem cell therapy may become impossible.
AMR is considered the biggest global threat of Health and Food Safety.
AMR Insights
For Healthcare professionals who wish to prevent Antimicrobial resistance, AMR Insights offers selected, global information and data, specific education and extensive networking and partnering opportunities.

AMR Insights is for:
Medical Microbiologists, Infectiologists and other specialists
General Practitioners, Pharmacists
Infection Prevention Experts and nurses
Medical Docters and Caretakers in nursing homes
Managers and Labtechnicians of Microbiological Laboratories.
Latest Topics
23 September 2020

Impact of national guidelines for antimicrobial stewardship to reduce antibiotic use in upper respiratory tract infection and gastroenteritis

To examine whether the issue and dissemination of national guidelines in the Manual of Antimicrobial Stewardship had an impact on reducing antibiotic use for acute respiratory tract infection (ARTI) and gastroenteritis.

Read more...

22 September 2020

Phages: the tiny viruses that could help beat superbugs

Bacteriophages were superseded by modern antibiotics, but scientists believe they could be key to conquering antimicrobial resistance

Read more...

15 September 2020

Inappropriate empirical antibiotic therapy for bloodstream infections based on discordant in-vitro susceptibilities: a retrospective cohort analysis of prevalence, predictors, and mortality risk in US hospitals

The prevalence and effects of inappropriate empirical antibiotic therapy for bloodstream infections are unclear.

Read more...
More news related to Healthy patients