Healthy Patients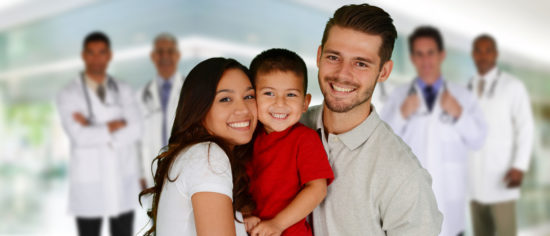 Antimicrobial resistance (AMR)
AMR develops when bacteria, fungi or viruses are exposed to antibiotics, antifungals or antivirals. As a result, the antimicrobials become ineffective and infections may persist. In addition, medical interventions including surgery, chemotherapy and stem cell therapy may become impossible.
AMR is considered the biggest global threat of Health and Food Safety.
AMR Insights
For Healthcare professionals who wish to prevent Antimicrobial resistance, AMR Insights offers selected, global information and data, specific education and extensive networking and partnering opportunities.

AMR Insights is for:
Medical Microbiologists, Infectiologists and other specialists
General Practitioners, Pharmacists
Infection Prevention Experts and nurses
Medical Docters and Caretakers in nursing homes
Managers and Labtechnicians of Microbiological Laboratories.
Latest Topics
18 September 2019

New ReAct policy brief: Antimicrobial resistance and universal health coverage – What's the deal?

Last July, ReAct and the South Centre jointly organized a conference in Nairobi, Kenya on 'Achieving Universal Health Coverage while Addressing Antimicrobial Resistance'. Based on the insights from experts in antimicrobial resistance and universal health coverage from 33 different countries ReAct wrote a policy brief linking universal health coverage to antimicrobial resistance.

Read more...

16 September 2019

Food Systems Feeding the Next Superbug?

The emergence of Candida auris, a recently known fungus causing fevers and illness, often resistant to medicine, raises red flags about the overuse of antibiotics making bacteria and fungi harder to kill and potentially deadly to humans.

Read more...

14 September 2019

The evolution of antibiotic resistance

For most of human history, bacterial pathogens have been a major cause of disease and mortality. The development of antibiotics provided a simple and effective treatment for bacterial infections, and antibiotics have since had huge effects on human health and longevity.

Read more...
More news related to Healthy patients