Healthy Patients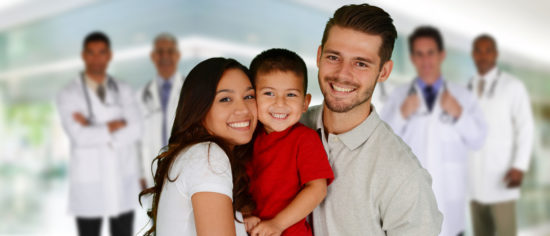 Antimicrobial resistance (AMR)
AMR develops when bacteria, fungi or viruses are exposed to antibiotics, antifungals or antivirals. As a result, the antimicrobials become ineffective and infections may persist. In addition, medical interventions including surgery, chemotherapy and stem cell therapy may become impossible.
AMR is considered the biggest global threat of Health and Food Safety.
AMR Insights
For Healthcare professionals who wish to prevent Antimicrobial resistance, AMR Insights offers selected, global information and data, specific education and extensive networking and partnering opportunities.

AMR Insights is for:
Medical Microbiologists, Infectiologists and other specialists
General Practitioners, Pharmacists
Infection Prevention Experts and nurses
Medical Docters and Caretakers in nursing homes
Managers and Labtechnicians of Microbiological Laboratories.
Latest Topics
03 February 2023

Awareness of antibiotic resistance: a tool for measurement among human and animal health care professionals in LMICs and UMICs

Raising awareness of antimicrobial resistance is a cornerstone of action plans to tackle this global One Health challenge

Read more...

01 February 2023

Antibacterial Nanomaterials: Mechanisms, Impacts on Antimicrobial Resistance and Design Principles

AMR rapidly invalidates conventional antibiotics, and antimicrobial nanomaterials have been increasingly explored as alternatives.

Read more...

31 January 2023

Genomic reconstruction and directed interventions in a multidrug-resistant Shigellosis outbreak in Seattle, WA, USA: a genomic surveillance study

Shigella spp have been associated with community-wide outbreaks in urban settings.

Read more...
More news related to Healthy patients