Healthy Patients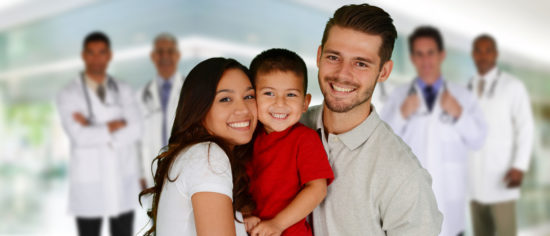 Antimicrobial resistance (AMR)
AMR develops when bacteria, fungi or viruses are exposed to antibiotics, antifungals or antivirals. As a result, the antimicrobials become ineffective and infections may persist. In addition, medical interventions including surgery, chemotherapy and stem cell therapy may become impossible.
AMR is considered the biggest global threat of Health and Food Safety.
AMR Insights
For Healthcare professionals who wish to prevent Antimicrobial resistance, AMR Insights offers selected, global information and data, specific education and extensive networking and partnering opportunities.

AMR Insights is for:
Medical Microbiologists, Infectiologists and other specialists
General Practitioners, Pharmacists
Infection Prevention Experts and nurses
Medical Docters and Caretakers in nursing homes
Managers and Labtechnicians of Microbiological Laboratories.
Latest Topics
04 April 2020

Pandemic rattles already vulnerable antibiotics market

As money is poured into the search for a silver bullet to Covid-19, some global health experts warn that the pandemic could also worsen the slow-burning crisis in the antibiotics market, complicating patient care.

Read more...

04 April 2020

Indications for the use of highest priority critically important antimicrobials in the veterinary sector

Among the measures taken to preserve the clinical efficacy of highest priority critically important antimicrobials (HP-CIAs), the WHO has recommended avoiding their use in food-producing animals.

Read more...

03 April 2020

Fighting the rise of antibiotic resistance

New research is helping to detect early warning signs of drug-resistant bacteria to prevent antibiotic resistance.

Read more...
More news related to Healthy patients