Smart Innovation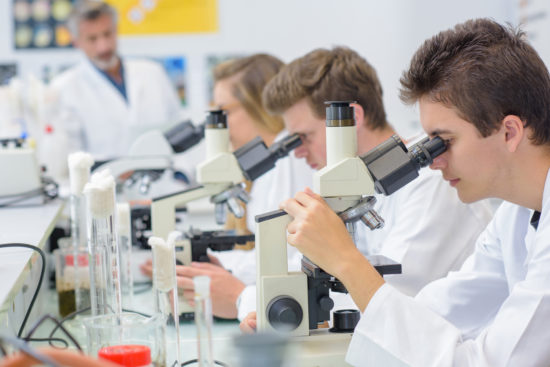 Antimicrobial resistance (AMR)
AMR develops when bacteria, fungi or viruses are exposed to antibiotics, antifungals or antivirals. As a result, the antimicrobials become ineffective and infections may persist. In addition, medical interventions including surgery, chemotherapy and stem cell therapy may become impossible.
AMR is considered the biggest global threat of Health and Food Safety.
AMR Insights
For Researchers and Entrepreneurs who wish to investigate, develop and commercialize novel vaccines, diagnostics and antimicrobials to prevent Antimicrobial resistance, AMR Insights offers selected, global information and data, specific education and extensive networking and partnering opportunities.
AMR Insights is for:
Researchers at Universities and University Medical Centers
Researchers at Research Institutes
R&D professionals in Pharma, Biopharma and Diagnostics companies
Entrepreneurs in start-up's and spin off companies
Innovators, Venture Capitalists.
Latest Topics
01 July 2022

UK Government invests £4.5 million in GARDP to counter antibiotic resistance

New treatments to tackle drug-resistant infections that pose the greatest threat to global health are to be developed following a multi-million-pound investment by the UK government.

Read more...

24 June 2022

2021 Antibacterial agents in clinical and preclinical development: an overview and analysis

The World Health Organization's (WHO) "2021 Antibacterial agents in clinical development and preclinical: an overview and analysis" report evaluates the pipelines of antibacterial candidates in different stages of development

Read more...

24 June 2022

Lack of innovation set to undermine antibiotic performance and health gains

Development of new antibacterial treatments is inadequate to address the mounting threat of antibiotic resistance, according to the annual pipeline report by the World Health Organization.

Read more...
More news related to Smart innovation