Smart Innovation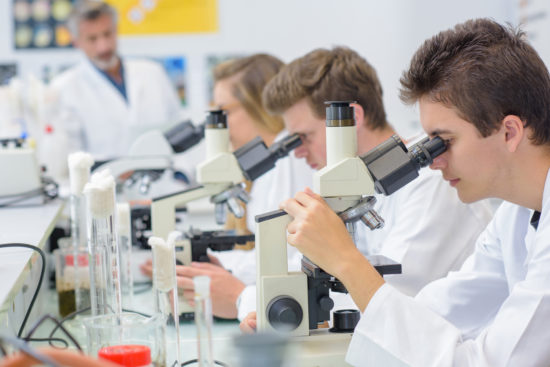 Antimicrobial resistance (AMR)
AMR develops when bacteria, fungi or viruses are exposed to antibiotics, antifungals or antivirals. As a result, the antimicrobials become ineffective and infections may persist. In addition, medical interventions including surgery, chemotherapy and stem cell therapy may become impossible.
AMR is considered the biggest global threat of Health and Food Safety.
AMR Insights
For Researchers and Entrepreneurs who wish to investigate, develop and commercialize novel vaccines, diagnostics and antimicrobials to prevent Antimicrobial resistance, AMR Insights offers selected, global information and data, specific education and extensive networking and partnering opportunities.
AMR Insights is for:
Researchers at Universities and University Medical Centers
Researchers at Research Institutes
R&D professionals in Pharma, Biopharma and Diagnostics companies
Entrepreneurs in start-up's and spin off companies
Innovators, Venture Capitalists.
Latest Topics
09 November 2019

Antimicrobial Resistance Germany 2019

Innovate UK Global Expert Mission

Read more...

09 November 2019

Engineering a superbug fightback

The rise of the untreatable superbug is arguably the biggest global threat we face.

Read more...

07 November 2019

AMR: ENABLE selects Mutabilis candidate

A drug combo breaking antibiotic resistance of Gram-negative priority pathogens has been selected under the ENABLE programme of the Innovative Medicines Initiative (IMI).

Read more...
More news related to Smart innovation