Smart Innovation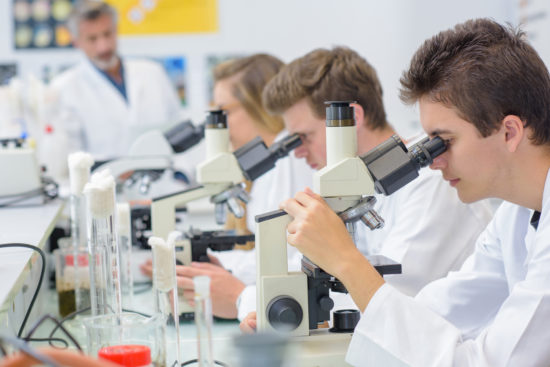 Antimicrobial resistance (AMR)
AMR develops when bacteria, fungi or viruses are exposed to antibiotics, antifungals or antivirals. As a result, the antimicrobials become ineffective and infections may persist. In addition, medical interventions including surgery, chemotherapy and stem cell therapy may become impossible.
AMR is considered the biggest global threat of Health and Food Safety.
AMR Insights
For Researchers and Entrepreneurs who wish to investigate, develop and commercialize novel vaccines, diagnostics and antimicrobials to prevent Antimicrobial resistance, AMR Insights offers selected, global information and data, specific education and extensive networking and partnering opportunities.
AMR Insights is for:
Researchers at Universities and University Medical Centers
Researchers at Research Institutes
R&D professionals in Pharma, Biopharma and Diagnostics companies
Entrepreneurs in start-up's and spin off companies
Innovators, Venture Capitalists.
Latest Topics
10 July 2021

LSHTM launches new centre of innovation to tackle antimicrobial resistance and tuberculosis

Inaugural Johnson & Johnson Center for Global Health Discovery aims to help build the next-generation treatments for TB

Read more...

30 June 2021

JPIAMR-VRI Digital Platform

The JPIAMR-VRI (Virtual Research Institute) Digital Platform is a free access point for the entire AMR community to facilitate knowledge exchange and data sharing of antimicrobial resistance research data across the globe.

Read more...

30 June 2021

Microfluidic filter device coupled mass spectrometry for rapid bacterial antimicrobial resistance analysis

The problem of antimicrobial resistance (AMR) is becoming increasingly serious.

Read more...
More news related to Smart innovation