Smart Innovation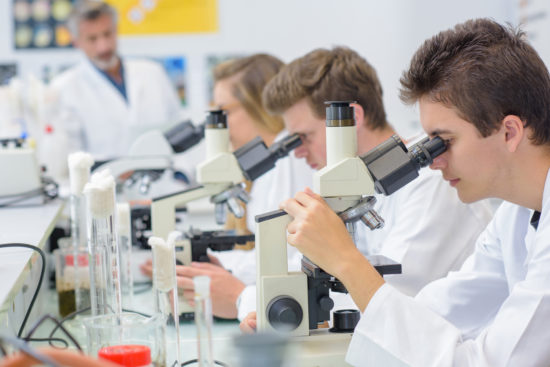 Antimicrobial resistance (AMR)
AMR develops when bacteria, fungi or viruses are exposed to antibiotics, antifungals or antivirals. As a result, the antimicrobials become ineffective and infections may persist. In addition, medical interventions including surgery, chemotherapy and stem cell therapy may become impossible.
AMR is considered the biggest global threat of Health and Food Safety.
AMR Insights
For Researchers and Entrepreneurs who wish to investigate, develop and commercialize novel vaccines, diagnostics and antimicrobials to prevent Antimicrobial resistance, AMR Insights offers selected, global information and data, specific education and extensive networking and partnering opportunities.
AMR Insights is for:
Researchers at Universities and University Medical Centers
Researchers at Research Institutes
R&D professionals in Pharma, Biopharma and Diagnostics companies
Entrepreneurs in start-up's and spin off companies
Innovators, Venture Capitalists.
Latest Topics
24 January 2022

A field test for malaria resistance

It will help to save lives, and may slow resistance's spread

Read more...

14 January 2022

Direct antimicrobial resistance prediction from clinical MALDI-TOF mass spectra using machine learning

Early use of effective antimicrobial treatments is critical for the outcome of infections and the prevention of treatment resistance.

Read more...

13 January 2022

Antimicrobial Resistance and Human Mobility

Antimicrobial resistance (AMR) is of increasing global concern. Human mobility is one factor that has recently been associated with AMR, though the extent of its impact has not yet been well established due to the limited availability of rigorous data.

Read more...
More news related to Smart innovation