Smart Innovation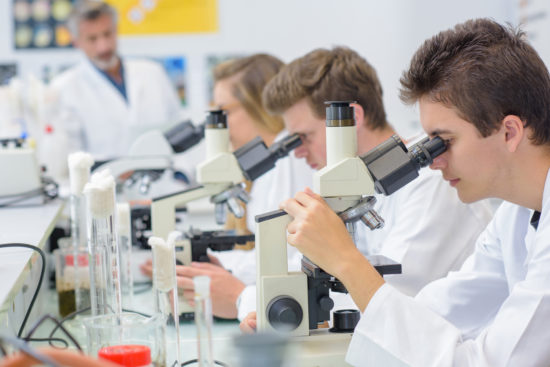 Antimicrobial resistance (AMR)
AMR develops when bacteria, fungi or viruses are exposed to antibiotics, antifungals or antivirals. As a result, the antimicrobials become ineffective and infections may persist. In addition, medical interventions including surgery, chemotherapy and stem cell therapy may become impossible.
AMR is considered the biggest global threat of Health and Food Safety.
AMR Insights
For Researchers and Entrepreneurs who wish to investigate, develop and commercialize novel vaccines, diagnostics and antimicrobials to prevent Antimicrobial resistance, AMR Insights offers selected, global information and data, specific education and extensive networking and partnering opportunities.
AMR Insights is for:
Researchers at Universities and University Medical Centers
Researchers at Research Institutes
R&D professionals in Pharma, Biopharma and Diagnostics companies
Entrepreneurs in start-up's and spin off companies
Innovators, Venture Capitalists.
Latest Topics
19 January 2020

The AMR crisis is solvable — but we must act together and fast

NOVO NORDISK FOUNDATION CHAIR CALLS ON INDUSTRY TO RESPOND WITH URGENCY TO AMR CRISIS

Read more...

18 January 2020

Lack of new antibiotics threatens global efforts to contain drug-resistant infections

Declining private investment and lack of innovation in the development of new antibiotics are undermining efforts to combat drug-resistant infections, says the World Health Organization (WHO).

Read more...

18 January 2020

Fight against antibiotic crisis stymied by lack of R&D spend

A "concerning shortfall" in investment in costly late stage research and development (R&D) to battle antimicrobial resistance (AMR) means that future global health needs are unlikely to be met, according to a report by private sector coalition the AMR Industry Alliance.

Read more...
More news related to Smart innovation