Smart Innovation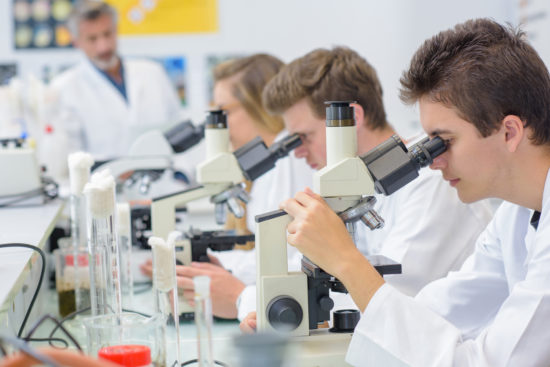 Antimicrobial resistance (AMR)
AMR develops when bacteria, fungi or viruses are exposed to antibiotics, antifungals or antivirals. As a result, the antimicrobials become ineffective and infections may persist. In addition, medical interventions including surgery, chemotherapy and stem cell therapy may become impossible.
AMR is considered the biggest global threat of Health and Food Safety.
AMR Insights
For Researchers and Entrepreneurs who wish to investigate, develop and commercialize novel vaccines, diagnostics and antimicrobials to prevent Antimicrobial resistance, AMR Insights offers selected, global information and data, specific education and extensive networking and partnering opportunities.
AMR Insights is for:
Researchers at Universities and University Medical Centers
Researchers at Research Institutes
R&D professionals in Pharma, Biopharma and Diagnostics companies
Entrepreneurs in start-up's and spin off companies
Innovators, Venture Capitalists.
Latest Topics
20 September 2019

Product-design students' device aims to reduce AMR in humans

Starting out from a college project, four product-design students from Technological College Dublin have created a device aimed at reducing antimicrobial resistance (AMR) in humans, while also saving money for farmers and animal owners.

Read more...

19 September 2019

Genetically Engineered Plasmid Can Be Used to Fight Antimicrobial Resistance

Researchers have engineered a plasmid to remove an antibiotic resistance gene from the Enterococcus faecalis bacterium, an accomplishment that could lead to new methods for combating antibiotic resistance.

Read more...

18 September 2019

Scientists develop molecule that attacks natural defences of superbugs

Scientists have developed a molecule that can penetrate the natural defences of superbugs, giving a new lease of life to a "last-resort" antibiotic.

Read more...
More news related to Smart innovation