Smart Innovation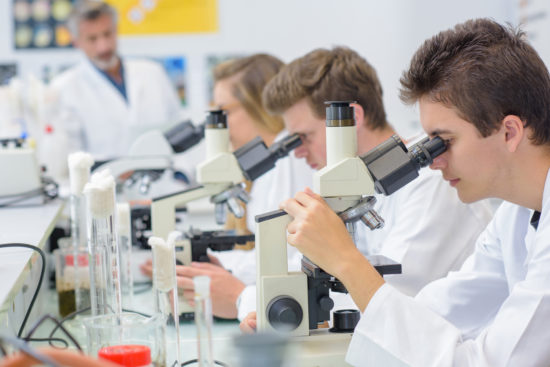 Antimicrobial resistance (AMR)
AMR develops when bacteria, fungi or viruses are exposed to antibiotics, antifungals or antivirals. As a result, the antimicrobials become ineffective and infections may persist. In addition, medical interventions including surgery, chemotherapy and stem cell therapy may become impossible.
AMR is considered the biggest global threat of Health and Food Safety.
AMR Insights
For Researchers and Entrepreneurs who wish to investigate, develop and commercialize novel vaccines, diagnostics and antimicrobials to prevent Antimicrobial resistance, AMR Insights offers selected, global information and data, specific education and extensive networking and partnering opportunities.
AMR Insights is for:
Researchers at Universities and University Medical Centers
Researchers at Research Institutes
R&D professionals in Pharma, Biopharma and Diagnostics companies
Entrepreneurs in start-up's and spin off companies
Innovators, Venture Capitalists.
Latest Topics
18 September 2020

How Managing Data Effectively Helps Fight Antimicrobial Resistance

The crisis of antibiotic resistance is making the discovery and development of new antibiotics crucial, and companies are teaming up to tackle the growing challenge.

Read more...

18 September 2020

Intravesical bacteriophages for treating urinary tract infections in patients undergoing transurethral resection of the prostate: a randomised, placebo-controlled, double-blind clinical trial

Urinary tract infections (UTIs) are among the most prevalent microbial diseases and their financial burden on society is substantial.

Read more...

12 September 2020

Peptilogics Receives FDA Orphan Drug Designation for Novel Peptide Therapy for the Treatment of Prosthetic Joint Infections

The Orphan Drug Designation program grants orphan status to drugs intended for the treatment of a rare disease that affects fewer than 200,000 people in the US. Programs with Orphan Drug status may receive partial tax credit for clinical trial expenditures, waived user fees and eligibility for seven years of marketing exclusivity.

Read more...
More news related to Smart innovation