Smart Innovation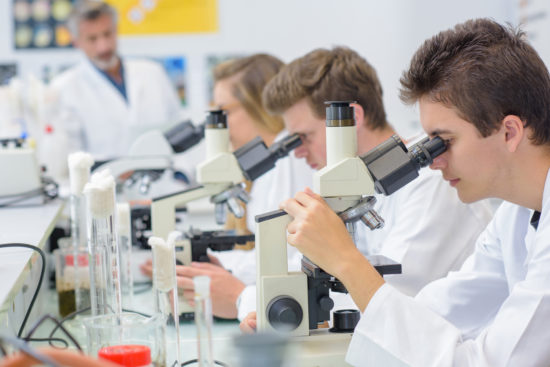 Antimicrobial resistance (AMR)
AMR develops when bacteria, fungi or viruses are exposed to antibiotics, antifungals or antivirals. As a result, the antimicrobials become ineffective and infections may persist. In addition, medical interventions including surgery, chemotherapy and stem cell therapy may become impossible.
AMR is considered the biggest global threat of Health and Food Safety.
AMR Insights
For Researchers and Entrepreneurs who wish to investigate, develop and commercialize novel vaccines, diagnostics and antimicrobials to prevent Antimicrobial resistance, AMR Insights offers selected, global information and data, specific education and extensive networking and partnering opportunities.
AMR Insights is for:
Researchers at Universities and University Medical Centers
Researchers at Research Institutes
R&D professionals in Pharma, Biopharma and Diagnostics companies
Entrepreneurs in start-up's and spin off companies
Innovators, Venture Capitalists.
Latest Topics
03 April 2020

Fighting the rise of antibiotic resistance

New research is helping to detect early warning signs of drug-resistant bacteria to prevent antibiotic resistance.

Read more...

01 April 2020

Dynamic Dashboard launched

The Global AMR R&D Hub's Dynamic Dashboard continuously collects and presents information on AMR R&D investments, products in the pipeline and push and pull incentives across three galleries.

Read more...

28 March 2020

Antimicrobial Properties on Non-Antibiotic Drugs in the Era of Increased Bacterial Resistance

In recent years, due to the dramatic increase in and global spread of bacterial resistance to a number of commonly used antibacterial agents, many studies have been directed at investigating drugs whose primary therapeutic purpose is not antimicrobial action.

Read more...
More news related to Smart innovation