Smart Innovation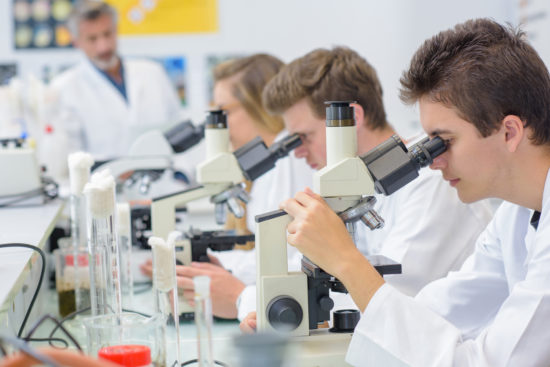 Antimicrobial resistance (AMR)
AMR develops when bacteria, fungi or viruses are exposed to antibiotics, antifungals or antivirals. As a result, the antimicrobials become ineffective and infections may persist. In addition, medical interventions including surgery, chemotherapy and stem cell therapy may become impossible.
AMR is considered the biggest global threat of Health and Food Safety.
AMR Insights
For Researchers and Entrepreneurs who wish to investigate, develop and commercialize novel vaccines, diagnostics and antimicrobials to prevent Antimicrobial resistance, AMR Insights offers selected, global information and data, specific education and extensive networking and partnering opportunities.
AMR Insights is for:
Researchers at Universities and University Medical Centers
Researchers at Research Institutes
R&D professionals in Pharma, Biopharma and Diagnostics companies
Entrepreneurs in start-up's and spin off companies
Innovators, Venture Capitalists.
Latest Topics
25 February 2021

Monitoring the Bacterial Response to Antibiotic and Time Growth Using Near-infrared Spectroscopy Combined with Machine Learning

Assessing and monitoring the growth and response of bacteria to antibiotics is of crucial importance in research laboratories, as well as in food, environment, medical, and pharmaceutical industrial applications.

Read more...

25 February 2021

Engineered viruses can fight the rise of antibiotic-resistant bacteria

As the world fights the SARS-CoV-2 virus causing the COVID-19 pandemic, another group of dangerous pathogens looms in the background.

Read more...

25 February 2021

AI-based mobile application to fight antibiotic resistance

The authors present an artificial intelligence (AI)-based, offline smartphone application for antibiogram analysis.

Read more...
More news related to Smart innovation