Smart Innovation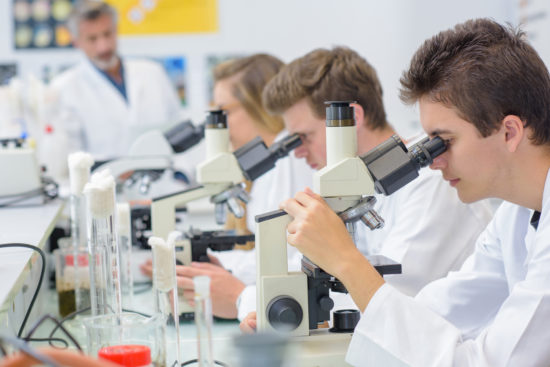 Antimicrobial resistance (AMR)
AMR develops when bacteria, fungi or viruses are exposed to antibiotics, antifungals or antivirals. As a result, the antimicrobials become ineffective and infections may persist. In addition, medical interventions including surgery, chemotherapy and stem cell therapy may become impossible.
AMR is considered the biggest global threat of Health and Food Safety.
AMR Insights
For Researchers and Entrepreneurs who wish to investigate, develop and commercialize novel vaccines, diagnostics and antimicrobials to prevent Antimicrobial resistance, AMR Insights offers selected, global information and data, specific education and extensive networking and partnering opportunities.
AMR Insights is for:
Researchers at Universities and University Medical Centers
Researchers at Research Institutes
R&D professionals in Pharma, Biopharma and Diagnostics companies
Entrepreneurs in start-up's and spin off companies
Innovators, Venture Capitalists.
Latest Topics
08 July 2020

Update from WHO and Pew Charitable Trusts: Urgent Action Needed to Accelerate Antibiotic Development

Just as the COVID-19 pandemic started taking the world by storm, The World Health Organization (WHO) and The Pew Charitable Trusts (Pew) each released assessments of the global antibiotic pipeline.

Read more...

07 July 2020

Researchers develop software to find drug-resistant bacteria

Washington State University researchers have developed an easy-to-use software program to identify drug-resistant genes in bacteria.

Read more...

07 July 2020

Chess with bacteria

We begin to understand that, like in a game of chess, treating infectious disease requires not only a good first move (i.e. administering the right drug), but also anticipating the reaction it might provoke.

Read more...
More news related to Smart innovation