Secure Foods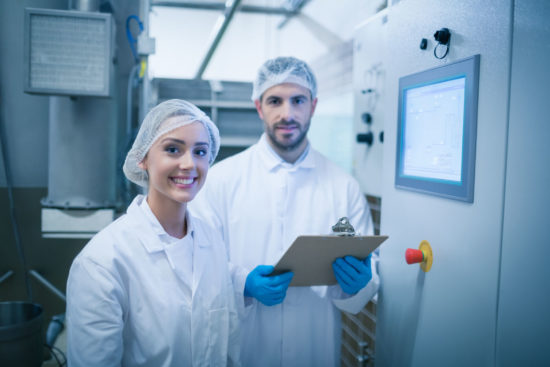 Antimicrobial resistance (AMR)
AMR develops when bacteria, fungi or viruses are exposed to antibiotics, antifungals or antivirals. As a result, the antimicrobials become ineffective and infections may persist. In addition, medical interventions including surgery, chemotherapy and stem cell therapy may become impossible.
AMR is considered the biggest global threat of Health and Food Safety.
AMR Insights
For Food professionals who wish to prevent Antimicrobial resistance in raw materials, intermediate and finished dairy, meat and other food products, AMR Insights offers selected, global information and data, specific education and extensive networking and partnering opportunities.
AMR Insights is for:
Farmers and other agrifood primary producers
Quality staff in Food, Dairy and Meat processing companies
Lab technicians in contract research and analysis laboratories
Regulatory authorities staff
Quality staff in Retail
Latest Topics
03 December 2022

U.S. LIVESTOCK INDUSTRIES PERSIST
IN HIGH-INTENSITY ANTIBIOTIC USE

CURBING OVERUSE IS CRITICAL TO SLOW THE SPREAD OF ANTIBIOTIC RESISTANCE

Read more...

29 November 2022

FAO Developing InFARM Platform for Surveillance of AMR in Food and Agriculture

To collect food and agriculture-related antimicrobial resistance (AMR) data that could help mitigate public health risks, the Food and Agriculture Organization of the United Nations (FAO) is developing the International Antimicrobial Resistance Monitoring (InFARM) platform.

Read more...

14 November 2022

DAIRY FARMING AND EMERGING ANTIMICROBIAL RESISTANCE

Demand for dairy and dairy products are increasing due to uprising human population.

Read more...
More news related to Secure food