Secure Foods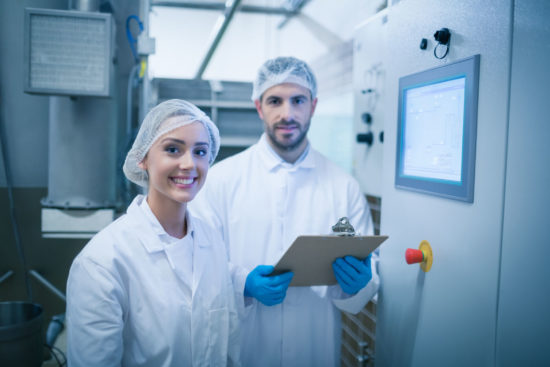 Antimicrobial resistance (AMR)
AMR develops when bacteria, fungi or viruses are exposed to antibiotics, antifungals or antivirals. As a result, the antimicrobials become ineffective and infections may persist. In addition, medical interventions including surgery, chemotherapy and stem cell therapy may become impossible.
AMR is considered the biggest global threat of Health and Food Safety.
AMR Insights
For Food professionals who wish to prevent Antimicrobial resistance in raw materials, intermediate and finished dairy, meat and other food products, AMR Insights offers selected, global information and data, specific education and extensive networking and partnering opportunities.
AMR Insights is for:
Farmers and other agrifood primary producers
Quality staff in Food, Dairy and Meat processing companies
Lab technicians in contract research and analysis laboratories
Regulatory authorities staff
Quality staff in Retail
Latest Topics
22 February 2021

Antibiotics Use in Food Animal Production: Escalation of Antimicrobial Resistance: Where Are We Now in Combating AMR?

The use of antibiotics has been very beneficial to human health, animal wellbeing, and food
production, however, there are no alternatives to antimicrobials in treating infectious diseases

Read more...

22 February 2021

Robustness in quantifying the abundance of antimicrobial resistance genes in pooled faeces samples from batches of slaughter pigs using metagenomics analysis

With the continued spread of antimicrobial resistance in animals, it is important to assess its occurrence throughout a microbiome quantitatively in order to evaluate significantly affecting factors e.g. antimicrobial usage.

Read more...

19 February 2021

Understanding farmers' and veterinarians' behavior in relation to antimicrobial use and resistance in dairy cattle: A systematic review

To tackle antimicrobial resistance, it is vital that farmers' and veterinarians' antimicrobial use behaviors and attitudes toward resistance are understood so that we can identify how beliefs and motives influence practices.

Read more...
More news related to Secure food