Secure Foods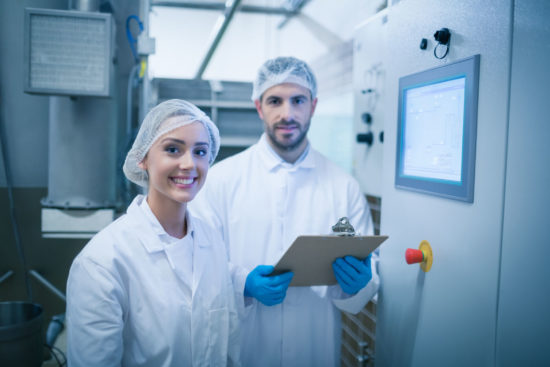 Antimicrobial resistance (AMR)
AMR develops when bacteria, fungi or viruses are exposed to antibiotics, antifungals or antivirals. As a result, the antimicrobials become ineffective and infections may persist. In addition, medical interventions including surgery, chemotherapy and stem cell therapy may become impossible.
AMR is considered the biggest global threat of Health and Food Safety.
AMR Insights
For Food professionals who wish to prevent Antimicrobial resistance in raw materials, intermediate and finished dairy, meat and other food products, AMR Insights offers selected, global information and data, specific education and extensive networking and partnering opportunities.
AMR Insights is for:
Farmers and other agrifood primary producers
Quality staff in Food, Dairy and Meat processing companies
Lab technicians in contract research and analysis laboratories
Regulatory authorities staff
Quality staff in Retail
Latest Topics
16 September 2023

Antimicrobial Resistance in Slaughterhouses, Kenya

Slaughterhouses act as disease hotspots because of frequent interactions between humans and animals, particularly in rural areas, such as western Kenya

Read more...

15 September 2023

Foodborne antimicrobial resistance

This publication brings together the three Codex texts, two guidelines and a code of practice, that will support governments in designing and running a successful strategy to tackle foodborne AMR.

Read more...

11 September 2023

Cattle–compost–soil: The transfer of antibiotic resistance in livestock agriculture

The study describes the analysis of antibiotic-resistant bacteria (ARB) abundance and the overall bacterial diversity of cattle farm soils that have been treated with animal manure compost.

Read more...
More news related to Secure food