Secure Foods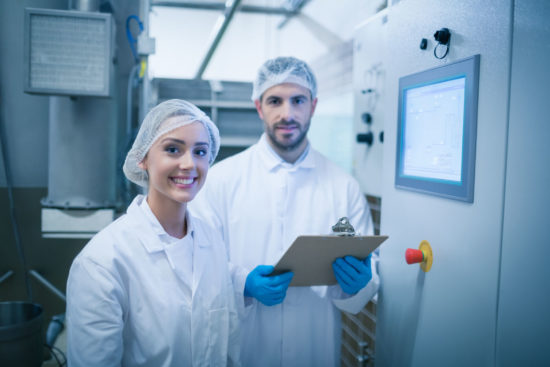 Antimicrobial resistance (AMR)
AMR develops when bacteria, fungi or viruses are exposed to antibiotics, antifungals or antivirals. As a result, the antimicrobials become ineffective and infections may persist. In addition, medical interventions including surgery, chemotherapy and stem cell therapy may become impossible.
AMR is considered the biggest global threat of Health and Food Safety.
AMR Insights
For Food professionals who wish to prevent Antimicrobial resistance in raw materials, intermediate and finished dairy, meat and other food products, AMR Insights offers selected, global information and data, specific education and extensive networking and partnering opportunities.
AMR Insights is for:
Farmers and other agrifood primary producers
Quality staff in Food, Dairy and Meat processing companies
Lab technicians in contract research and analysis laboratories
Regulatory authorities staff
Quality staff in Retail
Latest Topics
28 September 2021

A review of antimicrobial resistance in imported foods

The food supply is recognized as a potential source of resistant bacteria, leading to the development of surveillance programs targeting primarily poultry, pork and beef.

Read more...

24 September 2021

Assessment of Antibiotic Stewardship Components of Certification Programs in US Animal Agriculture Using the Antibiotic Stewardship Assessment Tool

Antibiotic stewardship programs (ASPs) are meant to promote appropriate use of antibiotics and to help maintain the effectiveness of antibiotics.

Read more...

22 September 2021

Finland sees decline during ESBL monitoring

Food chain monitoring in Finland has found a low level of an indicator of antimicrobial resistance (AMR) in meat and animals, according to recent review of data.

Read more...
More news related to Secure food