Secure Foods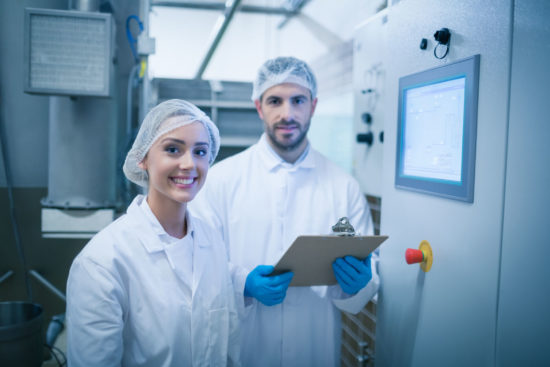 Antimicrobial resistance (AMR)
AMR develops when bacteria, fungi or viruses are exposed to antibiotics, antifungals or antivirals. As a result, the antimicrobials become ineffective and infections may persist. In addition, medical interventions including surgery, chemotherapy and stem cell therapy may become impossible.
AMR is considered the biggest global threat of Health and Food Safety.
AMR Insights
For Food professionals who wish to prevent Antimicrobial resistance in raw materials, intermediate and finished dairy, meat and other food products, AMR Insights offers selected, global information and data, specific education and extensive networking and partnering opportunities.
AMR Insights is for:
Farmers and other agrifood primary producers
Quality staff in Food, Dairy and Meat processing companies
Lab technicians in contract research and analysis laboratories
Regulatory authorities staff
Quality staff in Retail
Latest Topics
14 May 2021

Large scale effort aims to keep Scotland's farmed fish healthy

Scottish Sea Farms has been working proactively to reduce its use of antibiotics for several years now

Read more...

14 May 2021

Systems-thinking approach to identify and assess feasibility of potential interventions to reduce antibiotic use in tilapia farming in Egypt

A project that aims to reduce the need for antibiotics in Egypt's tilapia farming sector is gaining momentum.

Read more...

13 May 2021

Herbicides and their impact on antimicrobial resistance in the context of food and food safety

Agrochemicals and pesticides as indirect actuators of antimicrobial resistance.

Read more...
More news related to Secure food