Secure Foods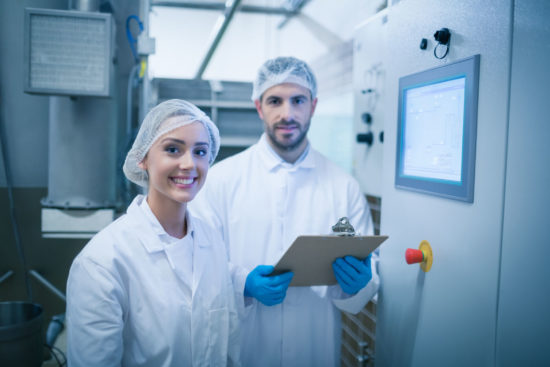 Antimicrobial resistance (AMR)
AMR develops when bacteria, fungi or viruses are exposed to antibiotics, antifungals or antivirals. As a result, the antimicrobials become ineffective and infections may persist. In addition, medical interventions including surgery, chemotherapy and stem cell therapy may become impossible.
AMR is considered the biggest global threat of Health and Food Safety.
AMR Insights
For Food professionals who wish to prevent Antimicrobial resistance in raw materials, intermediate and finished dairy, meat and other food products, AMR Insights offers selected, global information and data, specific education and extensive networking and partnering opportunities.
AMR Insights is for:
Farmers and other agrifood primary producers
Quality staff in Food, Dairy and Meat processing companies
Lab technicians in contract research and analysis laboratories
Regulatory authorities staff
Quality staff in Retail
Latest Topics
17 September 2020

No Change in Risk for Antibiotic-Resistant Salmonellosis From Beef, United States, 2002–2010

Restricting antibiotic use in food production animals is a target for reducing antimicrobial drug–resistant infections in humans.

Read more...

11 September 2020

Improving communications for antimicrobial resistance (AMR) in Africa: How should we move forward?

This document summarizes the online discussion Improving communications for Antimicrobial Resistance (AMR) in Africa:
How should we move forward? held on the FAO Global Forum on Food Security and Nutrition (FSN Forum) from 2 to
30 June 2020.

Read more...

02 September 2020

Antibiotic-resistant bacteria found in Delhi street fruit juice samples

Study for which samples were taken, said the source of the bacteria could be municipal water

Read more...
More news related to Secure food