Secure Foods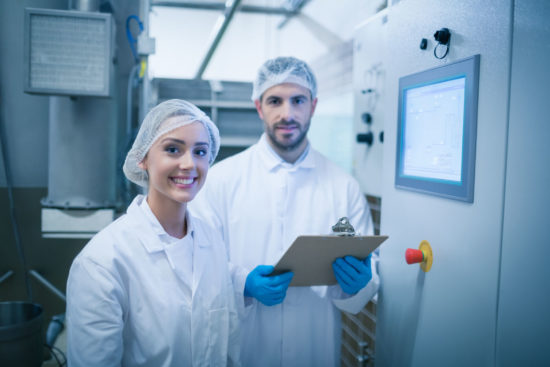 Antimicrobial resistance (AMR)
AMR develops when bacteria, fungi or viruses are exposed to antibiotics, antifungals or antivirals. As a result, the antimicrobials become ineffective and infections may persist. In addition, medical interventions including surgery, chemotherapy and stem cell therapy may become impossible.
AMR is considered the biggest global threat of Health and Food Safety.
AMR Insights
For Food professionals who wish to prevent Antimicrobial resistance in raw materials, intermediate and finished dairy, meat and other food products, AMR Insights offers selected, global information and data, specific education and extensive networking and partnering opportunities.
AMR Insights is for:
Farmers and other agrifood primary producers
Quality staff in Food, Dairy and Meat processing companies
Lab technicians in contract research and analysis laboratories
Regulatory authorities staff
Quality staff in Retail
Latest Topics
07 March 2023

Bacteria resistant to commonly used antimicrobials still frequently found in humans and animals

Resistance of Salmonella and Campylobacter to commonly used antimicrobials is frequently observed in humans and animals, reveals a report issued today by the European Centre for Disease Prevention and Control (ECDC) and the European Food Safety Authority (EFSA).

Read more...

28 February 2023

Salmon company Tassal tried to block release of report on antibiotic use, documents show

Memo to Tasmania's Environmental Protection Agency reveals standoff with company after more than two tonnes of oxytetracycline used at fish farms

Read more...

17 February 2023

USDA Report Highlights Multi-Year Trends for Salmonella Antimicrobial Resistance

The report looked at trends in Salmonella serotypes and antimicrobial resistance (AMR) in certain food animal species and products sampled from 2014 through 2019 as part of FSIS NARMS sampling.

Read more...
More news related to Secure food