Core Team
The current Core Team is formed by the three initiators of the new consortium:
Brigit van Soest – Segers
Brigit is the Program manager sustainable pharmacy at Vereniging Innovatieve Geneesmiddelen/ Bogin/Neprofarm/KNMP.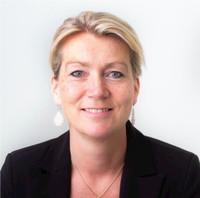 Tom Vereijken
Tom is the director of Water Stewardship Academy B.V. He co-initiated a European system to measure and verify progress in sustainable water management, which is called 'the European Water Stewardship' (EWS).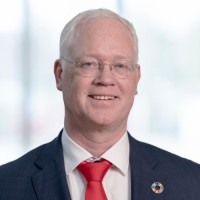 Maarten van Dongen
Maarten is the founder and director of AMR Insights. AMR Insights is an acting think tank that contributes to the fight against Antimicrobial resistance within and outside Europe. AMR Insights cooperates with international partners.