International Partners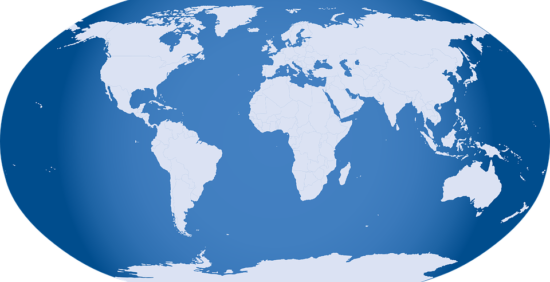 Suspire is an environmental consulting company based in Switzerland that leverage in-depth knowledge from pharmaceutical manufacturing combined with the one health approach. Suspire provides, amongst others, services on how to apply green procurement principles implementing a sustainable supply chain. These principles will limit AMR arising from antimicrobial manufacturing and outsourcing. Suspire acts as the bridge between pharmaceutical industry, research institutions, technology companies and public procurement and governmental agencies in setting sustainable strategies.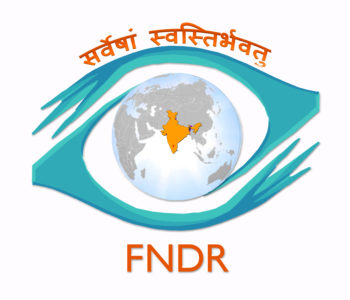 FNDR (India) conducts innovative research, discovers, develops, manufactures, sells novel chemical/biological agents of synthetic or natural origin, undertakes clinical trials, makes available and provides innovative, distinctive products, scientific services, consultancy and education that contribute to save and improve lives of human, animal and/or plant with a focus on global health diseases. FNDR has decveloped a device that contains adsorbent material that can adsorb several different classes of antibiotics. Our initial studies have indicated at least 6 different commonly used antibiotic classes can be adsorbed with the device with significant efficiency. The device is at a prototype stage and we plan to develop it into a deployable unit in the next 12-18 months. The device if successful, can be used in controlling the spread of AMR due to antibiotic discharge from hospitals, pharmaceutical manufacturing units, animal husbandry, poultry and fisheries into water bodies.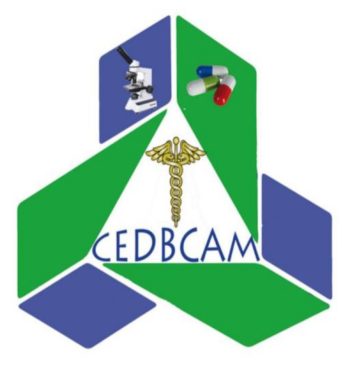 CEDBCAM (Cameroon) aims is to become a globally relevant and leading African company contributing to unraveling the mysteries into the transmission dynamics, epidemiology and pathogenomics of antimicrobial resistance (AMR) and related infectious diseases across the animal, human and environmental interface. We also seek to provide innovative ways of improving prevention, diagnosis and treatment of AMR using state-of-the-art technologies. CEDBCAM encourages proper use of antibiotics by the population, by monitoring contamination of antibiotic residuals, antibiotic resistance genes and antibiotic resistant bacteria in food products, drinking and waste water as well as in the environment (public and household toilets/latrines). CEDBCAM is supporting projects and activities that are investigating the consequences of inadequate water, sanitation and hygiene (WASH) provisions on AMR in community and its environmental compartments, in order to provide further insight and evidence into the burden and transmission routes and dynamics of AMR in low-and-middle-income countries. We are committed to safeguard efficacy of antibiotics for future generations in order to contribute to the achievement of sustainable development goals.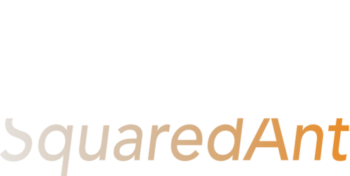 SquaredAnt (China) aims to be a global company, with individual consumers, enterprises, schools and the public sector among its clients, active in regions where antibiotic overuse and pollution poses public health and environmental concerns. SquaredAnt supports consumers to avoid unnecessary antibiotics, by monitoring antibiotics in drinking water, food, and the environment. SquaredAnt also supports projects that are focused on improving sustainable use of antibiotics in food and health industries, to preserve antibiotics for patients now and in the future.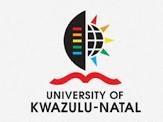 The University of KwaZulu-Natal (UKZN) is a university with five campuses in the province of KwaZulu-Natal in South Africa.It was formed on 1 January 2004 after the merger between the University of Natal and the University of Durban-Westville.