INFO MARKET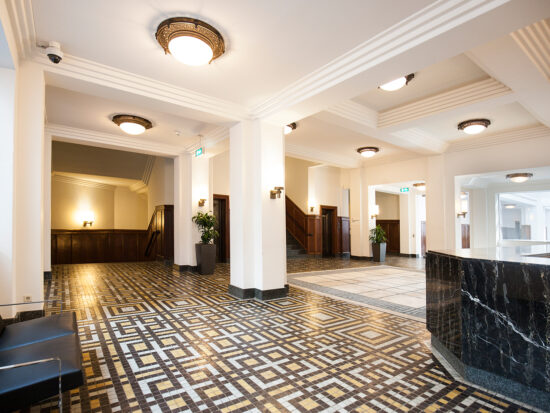 EADA 2023 provides interesting opportunities to expose your organisation. The info market is situated in the central lobby where lunch, drinks and dinner are also held. 
The info market is meant to expose your:
Table top presentation
Banners
Stands for your brochures, reports, flyers and leaflets
Small scale demonstrations
Information space (ca 2 m2) is free format and available for 10 organizations: first-come-first-served.
Costs involved EUR 100 (+VAT) per organisation/info space.
Information space can be ordered when registering for EADA 2023 as a additional option.