MATCHMAKING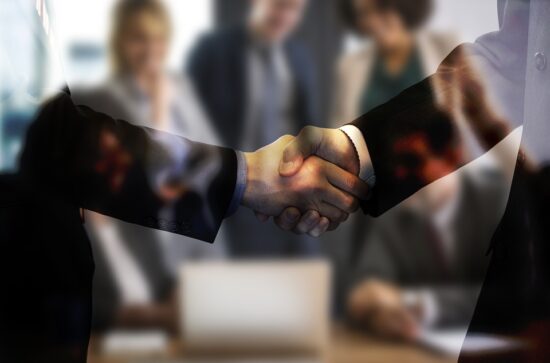 Connecting organizations
The goal of the matchmaking program is to accelerate the research, development, implementation, market entrance and successful commercialization of emerging Antimicrobials and Diagnostics with the aim to fight AMR at a global scale.
The Matchmaking program connects your organisation to:
Start-ups, SMEs, multinational and other businesses
Academic, research and other organisations
Research, analytical and development laboratories
Hospitals and medical care centres
VCs and (social impact) financiers
You will automatically be invited to participate
After registration for the symposium, you will be invited automatically to participate in the matchmaking program. If you take advantage of this opportunity then you draw up a short, online profile of your organisation. All profiles will be shared with the interested, participating organisations. On the basis of these participants can indicate with whom they would like to meet.
Prior to the symposium, we will make a schedule
We will schedule individual meetings prior to EADA 2023 and inform the participants on their personal meeting schedule.
Matchmaking sessions of 15 minutes
The matchmaking conversations take place on 17 November. You will get an overview of the people you are meeting with in advance. The individual meetings last 15 minutes. 
Only for participants of the Symposium
The matchmaking program is only for participants of EADA 2023. The program is voluntary and free of charge for participants.
In order to participate in the matchmaking, we kindly request you to register no later than 14 November, 2023.