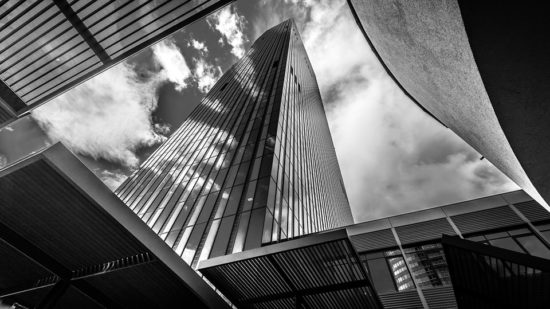 United States Gathers 350 Commitments to Combat Antibiotic Resistance, Action Must Continue
24 September 2019
The United States will celebrate the success of The AMR Challenge today during the United Nations General Assembly in New York City, having received since its inception last year nearly 350 commitments from 33 countries to implement specific actions to combat antibiotic resistance (also antimicrobial resistance or AMR). Led by the U.S. Department of Health and Human Services (HHS) and Centers for Disease Control and Prevention (CDC), The AMR Challenge is one of the most ambitious global initiatives to date to combat the growing threat of antibiotic resistance.
HHS Secretary Alex Azar will showcase the unprecedented challenge tonight at an event co-hosted by the Bill & Melinda Gates Foundation, Wellcome Trust, American Society for Microbiology, Antimicrobial Resistance Fighter Coalition, and the CDC Foundation. Secretary Azar will celebrate commitments from pharmaceutical and health insurance companies, food animal producers and purchasers, medical professionals and healthcare systems, government health officials, and other leaders from around the world dedicated to building on progress against one of the greatest global public health threats.
Author(s): CDC

Clean Environment
Effective Surveillance
Healthy Animals
Healthy Patients
Secure Foods
Smart Innovations
Back
Boosting innovation to curb AMR?
AMR Innovation Mission UK 2021
The AMR Innovation Mission UK 2021 aims to add to the global curbing of AMR by boosting joint early & translational research, R&D, clinical development,  validation, registration and commercialisation of vaccines, microbial diagnostics and antimicrobial products.
Read more and get involved >>