Contributing International Experts
Dr Amine Zorgani is a purpose-driven project and scientific team leader with a focus on different aspects of microbiology, i.e. antimicrobial compounds development, fermentation, and microbiome research. In his previous role as the head of microbiology at Nuritas, Amine successfully led a team of microbiologists to deliver a patented and published antimicrobial peptide. Amine joind S-Biomedic in 2020 to lead the R&D team and unlock the power of the skin microbiome in his role of Scientific Project Lead.
Dr Rohini Wadanamby is the Head of the clinical microbiology diagnostics at the Lanka hospital (LHC) and Lanka Hospital diagnostics (LHD) Department of microbiology in Sri Lanka. For LHD she treats infections and infectious disease patients who were referred by other consultants or directly admitted under her. Rohini participates in a multitude of national programs related to AMR combatting through college of microbiologists, post graduate institute of medicine and Ministry of Health of Sri Lanka. She is involved in diagnostics (their lab is accredited with College of American Pathologists) and provides annual AMR reports based on susceptibility and resistance patterns to all permanent and visiting consultants. She carried out antibiotic stewardship program at the National Institute of infectious Diseases up to 2017. Also she is involved in teach post graduate students on AMR combatting programs and practices and writing to the papers and magazines (5 of them currently) on what public should know to prevent AMR, did lectures and programs with college of microbiologists, was involved in microbiomes associated programs and did several lectures on human, animal and environmental microbiome in Sri Lanka Medical Association forums. Also she is a mentor and supervisor for post graduate and under graduate students who do some work on AMR combating.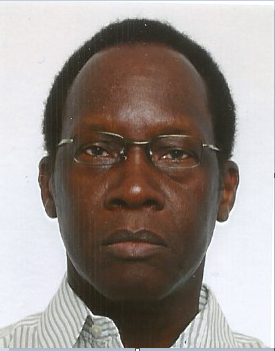 Dr Charles Lam is a Medical Microbiologist with a strong commercial acumen. He works with the EU and UNIDO as a Senior Monitoring and Evaluation Expert. He also has >30 years of hands on drug R&D—from the bench to the bedside working for a big pharma. He is experienced in the qualitative and quantitative use of real world data for the synthesis of epidemiological real world evidence on the burden and costs of infectious diseases. His motivation to join is based on the concept of One Health as a potential framework to understand the 'wicked problems' caused by AMR. Solutions to AMR require a highly coordinated and carefully led process by multi-sector and inter-disciplinary collaborative approaches for change that every stakeholder can accept. With over 30 years' experience working in a big pharma, Charles has a clear role to contribute to tackling the wicked problems of AMR.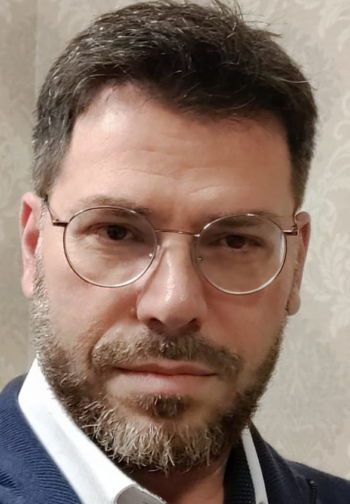 Prof Ziad Daoud was a Professor of Microbiology and Chairperson, Head of Microbiology lab at the University of Balamand and Saint George Hospital in Lebanon. Ziad is also chair of the Department of Biomedical sciences at the Faculty of Medicine and Medical sciences- University of Balamand, He also serves as head of the Clinical Microbiology Laboratory at the Saint George Hospital-University Medical Center, Beirut, Lebanon. His research area is focused on Antimicrobial Resistance and its mechanisms, the spread of this resistance in the one health context. Ziad is currently Professor and Director for Clinical Microbiology & Infection Prevention at the Michigan Health Clinics, Michigan, USA.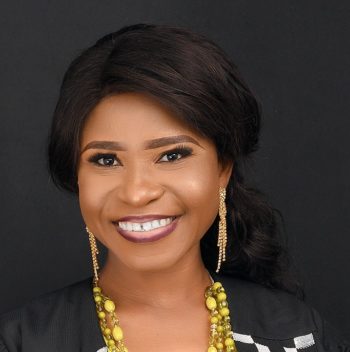 Dr Anita E. Asamoah is a Public Health Epidemiologist working at the University of Ghana in Ghana. As a public health epidemiologist Anita is interested in combating AMR in any form she can, education in rural communities and research. Anita is a post graduate of University of Ghana. Her recent research is on factors associated with antimicrobial self-medication in eastern region of Ghana in rural communities. Respondents were found to prefer antimicrobial self medication rather then to visit health facilities.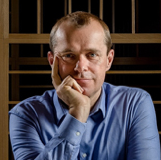 Professor Till Bachmann (Germany / UK) is Deputy Head of the Division of Infection and Pathway Medicine at The University of Edinburgh. Till has a PhD on biosensors from research at University of Stuttgart and The University of Tokyo and a German Habilitation in Analytical Biotechnology. He is coordinator of the JPIAMR Transnational Working Group on Rapid Diagnostic Tests, member of the UK AMR Strategy Diagnostics Sub-Group, Panel Member for the Longitude Prize on Antibiotics, judge for the Discovery Award and EU Horizon Prize on Better Use of Antibiotics, as well as founder of AMR DxC, the Antimicrobial Resistance Diagnostics Challenge competition.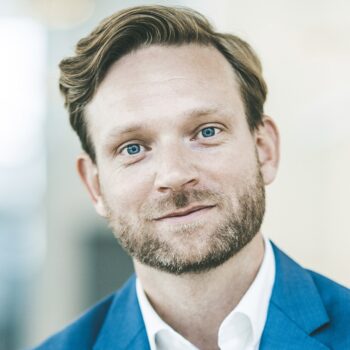 Prior to joining Novo, Dr Jeroen Bakker worked as an Associate at M Ventures, the corporate venture capital arm of Merck, where he focused on early-stage healthcare investments in Europe, United States and company creation for the Israel Incubator. He co-led the investment in Artsavit and served on the Boards of Vaximm and Artsavit as an observer. Before M Ventures, Jeroen was active as a consultant where he was instrumental in acquiring over EUR 10 million in non-dilutive funding for biotech and translational academic research. Jeroen started his career in biotech at Syntaxin (acquired by Ipsen) working on target identification. Jeroen holds a PhD in Immunology from the University of Amsterdam and an MSc degree in Biomedical Sciences from the Leiden University with a specialization in entrepreneurship. Jeroen was chair of the Dutch Platform for Young Researchers in Nephrology and is currently part of REBBLS, a networking organization focusing on young biotech entrepreneurs in Denmark.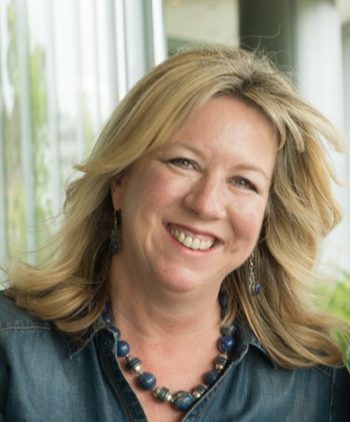 Prof Steffanie Strathdee is an infectious disease epidemiologist, Associate Dean of Global Health Sciences and Harold Simon Professor of Medicine at the University of California San Diego in the USA. Steffanie codirects the Center for Innovative Phage Applications and Therapeutics.  She is married to Thomas L. Patterson, Professor of Psychiatry at UC San Diego. Steffanie was recently credited with saving her husband's life from a deadly superbug infection using bacteriophages. The two co-authored a book on their story called The Perfect Predator: A Scientist's Race to Save Her Husband from a Deadly Superbug. For her efforts to revitalize phage therapy in the West, she was named one of TIME magazine's Most Influential People in Health Care in 2018.
Nicolai Schaaf is responsible for the work on water and pharmaceuticals at Stockholm International Water Institute (SIWI). Currently, Nicolai runs the Responsible Antibiotics Manufacturing Platform (RAMP), a collaboration platform that brings together the supply and demand side of the antibiotics market aiming to jointly achieve and incentivize reduced emissions of antibiotics from manufacturing. Nicolai joined the Stockholm International Water Institute (SIWI) in 2013. He has over 10 years of experience in the fields of climate change, biodiversity, water and development having worked in both Sweden and Germany. Prior to joining SIWI, he worked for the parliamentary group of the Green Party in Germany.