Contributing International Experts
Other experts to be added before 11 September, 2021.
Dr Rohini Wadanamby is the Head of the clinical microbiology diagnostics at the Lanka hospital (LHC) and Lanka Hospital diagnostics (LHD) Department of microbiology in Sri Lanka. For LHD she treats infections and infectious disease patients who were referred by other consultants or directly admitted under her. Rohini participates in a multitude of national programs related to AMR combatting through college of microbiologists, post graduate institute of medicine and Ministry of Health of Sri Lanka. She is involved in diagnostics (their lab is accredited with College of American Pathologists) and provides annual AMR reports based on susceptibility and resistance patterns to all permanent and visiting consultants. She carried out antibiotic stewardship program at the National Institute of infectious Diseases up to 2017. Also she is involved in teach post graduate students on AMR combatting programs and practices and writing to the papers and magazines (5 of them currently) on what public should know to prevent AMR, did lectures and programs with college of microbiologists, was involved in microbiomes associated programs and did several lectures on human, animal and environmental microbiome in Sri Lanka Medical Association forums. Also she is a mentor and supervisor for post graduate and under graduate students who do some work on AMR combating.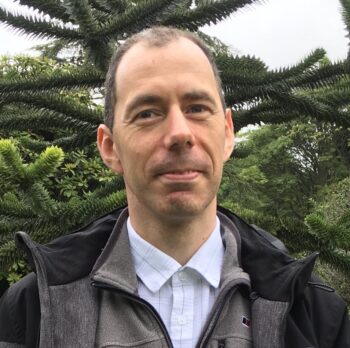 Dr Chindelevitch is a Lecturer in the Department of Infectious Disease Epidemiology at Imperial College London. Prior to his current position he was an Assistant Professor in the School of Computer Science at Simon Fraser University in Canada. He completed his PhD at the Massachusetts Institute of Technology in Applied Mathematics, and after spending time at Pfizer he was a postdoctoral fellow at the Harvard School of Public Health.
His research program focuses on the mathematical and computational modeling of antimicrobial resistance in infectious disease, both on the molecular level (using computational and systems biology) as well as on the population level (using epidemiology and population genetics). He is also interested in the application of science to policy towards the goal of improving patient outcomes, especially in low-income or low-resource settings. His other research interests focus on computational biology, algorithm development, discrete optimization, and machine learning.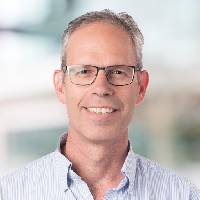 Prof Calman MacLennan is professor of Vaccine Immunology at the University of Birmingham. He is MRC Senior Clinical Fellow, Jenner Investigator and Group Leader – Gonococcal Vaccine Project at the Jenner Institute. Calman is also Senior Program Officer Bacterial Vaccines and Lead – Shigella Portfolio & Salmonella Vaccines Product Development, Global Health – Enteric & Diarrheal Diseases, Bill & Melinda Gates Foundation. Calman is director, BactiVac Bacterial Vaccinology Network; Consultant Immunologist at Oxford University Hospitals NHS Trust.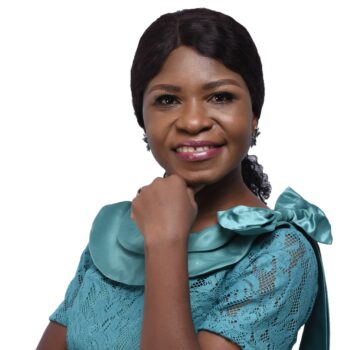 Anita E. Asamoah is a Public Health Epidemiologist, Researcher and Advocate in Ghana. As a public health advocate Anita is interested in AMR in any form she can, public health education in rural communities in Ghana, on social media, on TV & radio. She done a lot of education on Covid-19 since the pandemic. A postgraduate of University of Ghana, her recent study is on factors associated with anti-microbial self-medication in rural communities in Eastern Region of Ghana. Respondents were found to prefer antimicrobial self medication than to visit health facilities because of high cost of medical consultation and previous experience with symptom.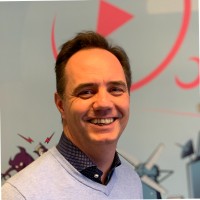 Derek van Dongen is the Managing Director of Mindgame (Amsterdam, The Netherlands). Mindgame has been making serious games and apps to achieve behavioral change. Game mechanisms have proven to be effective worldwide.  Mindgame provides tailor-made solutions by linking the specific customer demand to the correct game mechanism. Together with AMR Insights,Mindgame is developing the three step gamified program 'Focus on Prescription' for global use.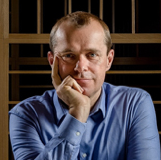 Professor Till Bachmann (Germany / UK) is Deputy Head of the Division of Infection and Pathway Medicine at The University of Edinburgh. Till has a PhD on biosensors from research at University of Stuttgart and The University of Tokyo and a German Habilitation in Analytical Biotechnology. He is coordinator of the JPIAMR Transnational Working Group on Rapid Diagnostic Tests, member of the UK AMR Strategy Diagnostics Sub-Group, Panel Member for the Longitude Prize on Antibiotics, judge for the Discovery Award and EU Horizon Prize on Better Use of Antibiotics, as well as founder of AMR DxC, the Antimicrobial Resistance Diagnostics Challenge competition.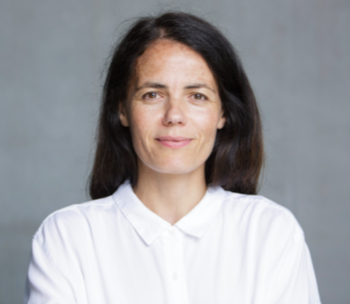 Dr Lesley Ogilvie is a Scientific Programme Officer at the Global AMR R&D Hub, Berlin, a global partnership focussed on addressing challenges and improving coordination and collaboration in global AMR R&D using a One Health approach. She has over ten years-experience working in academia as a researcher and lecturer in Microbial Ecogenomics, applying molecular and bioinformatics techniques to tackle questions regarding the human gut microbiome/virome in health and disease. In tandem, Lesley has worked in the biotech sector, gaining a 'full circle' perspective and appreciation for the multi-factorial challenges that exist on the continuum between idea, result and actual product.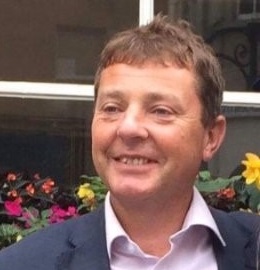 Dr Phil Packer is the Innovation Lead, AMR and Vaccines, at Innovate UK in the United Kingdom. Phil leads on Antimicrobial Resistance (AMR) and Vaccines at Innovate UK, developing & delivering funding calls, supporting workshops and strategy.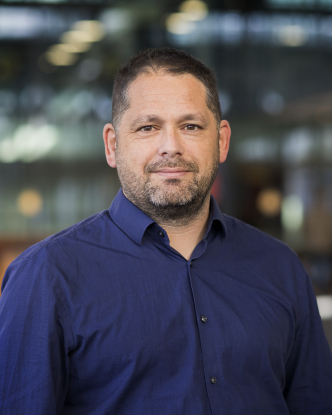 Dr Chris Arts is Associate Professor of Translational Biomaterials Research at the Departement of Orthopaedic Surgery, Maastricht University Medical Centre (MUMC) and Eindhoven University of Technology. In 2020, he was awarded a 11M euro grant to lead the NWA-ORC DARTBAC consortium in which materials technology is developed to tackle Anti-Microbial Resistance.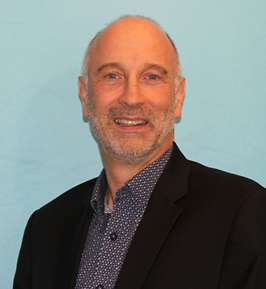 Steve Brooks is chair of the Manufacturing Working Group of the AMR Industry Alliance and former head of environmental, health, and safety for Pfizer.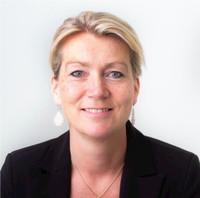 Brigit van Soest is the Program manager sustainable pharmacy at Vereniging Innovatieve Geneesmiddelen / Bogin / Neprofarm / KNMP. Together with AMR Insights and European Water Stewardship in 2020 she founded the Dutch Consortium Antibiotics and pharmaceutical residues from Water.