ONLINE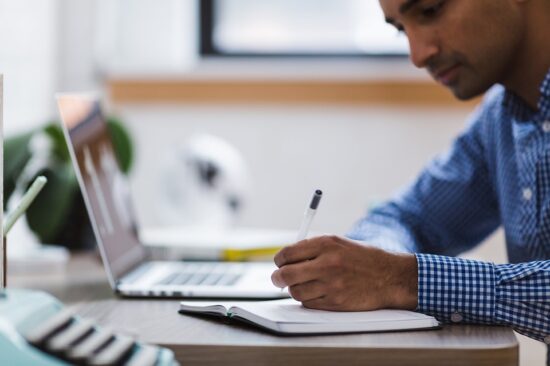 The International Masterclass AMR on 28 & 29 September, 2023 is delivered digitally.
You can attend safely, remotely and interactively: during the Masterclass you can ask questions and share your comments online. 
Registered participants will receive the hyperlink to both days of the online Masterclass on the day before the event (27 September). 
Both half days will be recorded. The recordings will be made available to registered participants. 
The sessions were very informative, and I particularly appreciated the mix of scientific and personalized (case study) content

Quote Masterclass AMR 2021