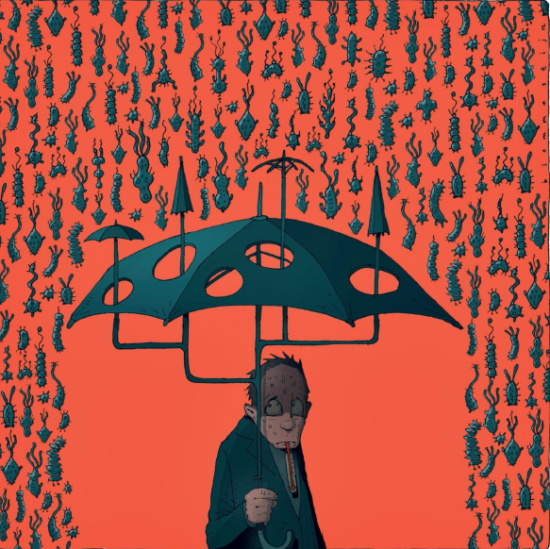 AMR, the unstoppable assassin
22 June 2020
Publication (in Dutch) on AMR and the activities of AMR Insights and Roche on combating antimicrobial resistance. The article appeared as an annex of leading Dutch newspaper NRC of Saturday 20 June. 
Clean Environment
Effective Surveillance
Healthy Animals
Healthy Patients
Secure Foods
Smart Innovations
Back
Boosting innovation to curb AMR?
AMR Innovation Mission UK 2021
The AMR Innovation Mission UK 2021 aims to add to the global curbing of AMR by boosting joint early & translational research, R&D, clinical development,  validation, registration and commercialisation of vaccines, microbial diagnostics and antimicrobial products.
Read more and get involved >>