International Advisory Board
Professor Laura Piddock; GARDP
Laura joined the Global Antibiotic Research and Development Partnership (GARDP) in January 2018. As GARDP's Scientific Director, Laura leads the GARDP Discovery and Exploratory Research programme, as well as External Scientific Affairs, including the REVIVE programme. She also contributes to GARDP's Policy & Advocacy activities. Laura is also Professor of Microbiology at the University of Birmingham, United Kingdom where she leads a research team. Until September 2017, Laura was the British Society for Antimicrobial Chemotherapy Chair in Public Engagement. In this role Laura was the Director of Antibiotic Action and led the secretariat of the UK All Party Parliamentary Group on Antibiotics from 2012 – 2017.
Dr. Lesley Ogilvie; Global AMR R&D Hub
Lesley is a Scientific Programme Officer at the Global AMR R&D Hub, Berlin, a global partnership focussed on addressing challenges and improving coordination and collaboration in global AMR R&D using a One Health approach. She has over ten years-experience working in academia as a researcher and lecturer in Microbial Ecogenomics, applying molecular and bioinformatics techniques to tackle questions regarding the human gut microbiome/virome in health and disease. This has spanned the themes of the gut microbial resistome and the therapeutic use of bacteriophage. In tandem, Lesley has worked in the biotech sector, gaining a 'full circle' perspective and appreciation for the multi-factorial challenges that exist on the continuum between idea, result and actual product. Lesley joined the Global AMR R&D Hub in February 2021 hoping to combine scientific insight with targeted action to help combat the silent pandemic of AMR.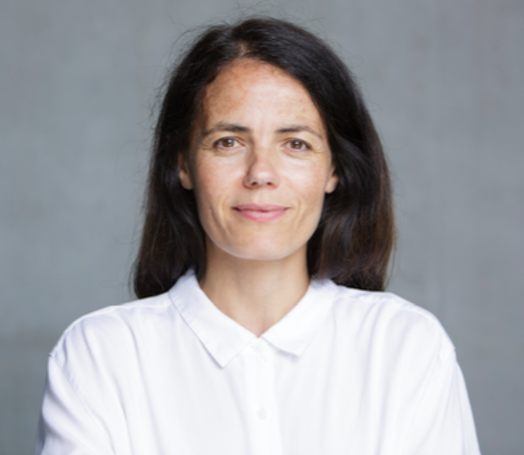 Dr Mark A. T. Blaskovich; University of Queensland (AU)
Mark is an associate professor at the Centre for Superbug Solutions in the Institute for Molecular Bioscience at The University of Queensland (AU). Mark cofounded the global Community for Open Antimicrobial Drug Discovery (CO-ADD). He is an inventor on eleven patent families, has developed drugs in clinical trials, published nearly 100 research articles, and received over $20m in antibiotic-related grant (including CARB-X) funding. The Centre for Superbug Solutions (CSS) unites an interdisciplinary team of scientists from multiple research groups who are focused on addressing the global threat posed by AMR.
Dr Lloyd Payne; ANTRUK (UK) & Novo REPAIR Advisory Board (DK)
Lloyd is a drug discovery executive and leader with an extensive background in the infectious disease (ID) therapy area (TA) gained through 25 years' experience in the biopharmaceutical industry. Formerly EVP Head of Anti-infectives Operations at Evotec, Lloyd is an advisor and non-executive director to several organisations involved in the development of new anti-infectives. As founding CEO, Lloyd successfully led, exited, and integrated the specialist anti-infectives company, Euprotec, into Evotec establishing the global ID TA platform and building multiple ID TA partnerships and collaborations focused on innovation, novel classes and modalities. He is a member of the Novo (Foundation) REPAIR Impact Fund Scientific Strategy Board, iiCON Expert Advisory Panel (NW UK AMR consortium – £120M, UK Gov funded), and Chair of the Antibiotic Research UK Science Committee.