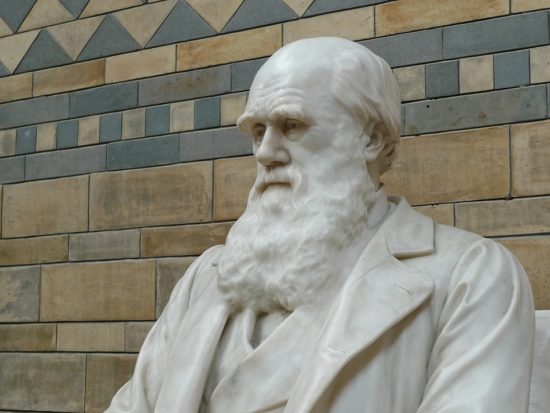 The evolution of antibiotic resistance
14 September 2019
For most of human history, bacterial pathogens have been a major cause of disease and mortality. The development of antibiotics provided a simple and effective treatment for bacterial infections, and antibiotics have since had huge effects on human health and longevity. These are threatened with the rise of antibiotic resistance (ABR): Many pathogenic bacteria have evolved resistance to the main classes of antibiotics, and multidrug-resistant bacteria have caused untreatable infections. ABR already imposes substantial health and economic burdens, and the global annual cost of ABR could increase to 10 million deaths and US$100 trillion by 2050. Understanding how ABR evolves and spreads is therefore key to improving antibiotic treatment strategies.
Author(s): R. Craig MacLean, Alvaro San Millan

Clean Environment
Effective Surveillance
Healthy Animals
Healthy Patients
Secure Foods
Back
Boosting innovation to curb AMR?
AMR Innovation Mission UK 2021
The AMR Innovation Mission UK 2021 aims to add to the global curbing of AMR by boosting joint early & translational research, R&D, clinical development,  validation, registration and commercialisation of vaccines, microbial diagnostics and antimicrobial products.
Read more and get involved >>