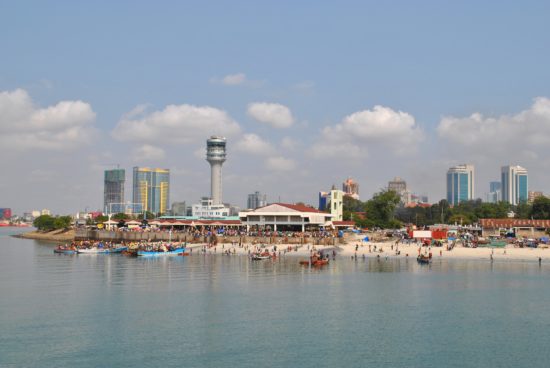 Antimicrobial resistant enteric bacteria are widely distributed amongst people, animals and the environment in Tanzania
10 February 2020
Antibiotic use and bacterial transmission are responsible for the emergence, spread and persistence of antimicrobial-resistant (AR) bacteria, but their relative contribution likely differs across varying socio-economic, cultural, and ecological contexts. To better understand this interaction in a multi-cultural and resource-limited context, the authors examine the distribution of antimicrobial-resistant enteric bacteria from three ethnic groups in Tanzania. 
Author(s): Murugan Subbiah, Mark A. Caudell, Colette Mair, Margaret A. Davis, Louise Matthews, Robert J. Quinlan, Marsha B. Quinlan, Beatus Lyimo, Joram Buza, Julius Keyyu & Douglas R. Call

Clean Environment
Effective Surveillance
Healthy Animals
Healthy Patients
Secure Foods
Back
International Matchmaking Symposium 18 November 2020
Emerging Antimicrobials & Diagnostics in AMR 2020
4th AMR Insights International Symposium to provide an international online podium for emerging preventives, new antimicrobial strategies, microbial diagnostics and related (platform) technologies.
Read more and register >>