Future projects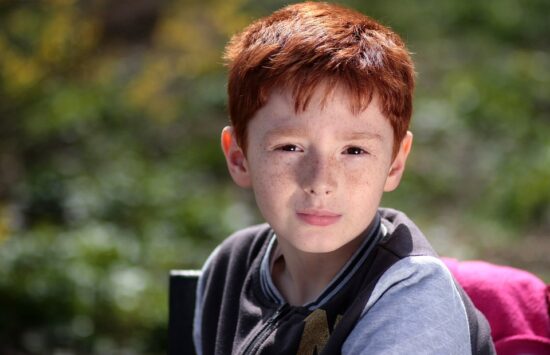 Collaboration with scouting groups
Collaboration with the Boys Scouts/Girls Scouts (or relevant scouting group to country) to create a badge that children could earn related to antibiotic stewardship/awareness. Examples of health related badges: Boy Scouts and Girl Scouts
Undergraduate and Graduate Students Engagement
Each year, One Health stakeholders at the University of Pennsylvania, Children's Hospital of Pittsburgh, Penn State University, and Penn State Health host events for Antibiotic Awareness Week. Particularly, the events at the University of Pittsburgh and Penn State University involve student participation. This could be a great way for the Young Ambassadors Network to grow.
University of Pittsburgh School of Pharmacy Community Rotation Workshop
This workshop engages second year pharmacy students to prepare them for their community-based rotation. The workshop included a presentation from the Centers for Disease Control, One Health, and integrated their coursework on antibiotic use. Annually approved by faculty for the training curriculum for the students. This workshop has taken place for seven years. This workshop could be duplicated in other pharmacy schools, as well as medical and nursing schools.
Website/Social Media
PCAS currently has a Facebook and website. During the integration process, PCAS and AMR Insights will work together to determine the information to share on the new AMR Insights-affiliated site. AMR Insights will maintain this website. The PCAS Facebook page will be removed.