Vision and mission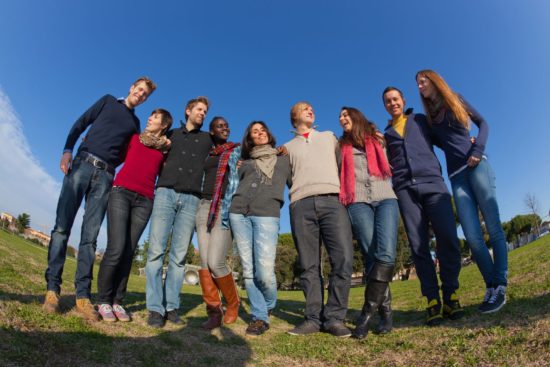 Vision
AMR Insights and its Young Ambassador Network are committed to eliminating Antimicrobial resistance because they do not accept that millions of innocent people need to die as a result of resistant bacteria and other microorganisms.
Mission
To continue to facilitate global networking and cooperation on the issue of AMR by connecting organizations of students and young people that are passionate about and working on AMR, with the view to ensure the continuity of their engagement and enable global communication.
The founding organisations are Students for Global Health UK AMR National Working Group and Students Against Superbugs Africa. We are also looking to connect with other youth organisations working on AMR in the EU, USA, Latin America, Asia and Oceania. The existing youth engagement with AMR through the programmes and projects of Students For Global Health and Students Against Superbugs Africa reveals the high level of interest in and desire to work on the issue amongst young people.