Young Ambassador Network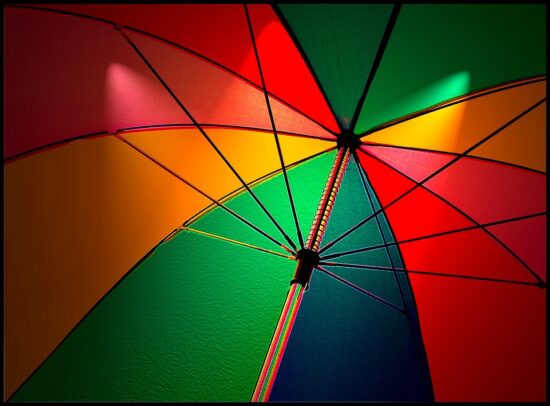 There is currently no structure which effectively connects students, young professionals and other young people who are passionate about the issue of Antimicrobial resistance (AMR) and are engaged in AMR-focused work. As a result, many young people are excluded from the growing community of professionals and organisations active around the issue. This limits the potential for more meaningful work on the problem, especially that which targets younger demographics and takes a novel approach.
The global AMR Insights Young Ambassador Network aims to fill this gap. We envisage the network to unite and connect (student) organizations, study and youth associations passionate about curbing Antimicrobial resistance (AMR). Especially those who are or have been involved in AMR-focused campaigns and projects or would like to get involved. We believe such a global network would ensure the continuity of their interest in and work on the issue, as well as increase the opportunity for collaboration across organisations, disciplines, and borders.
Young people are an investment into the future and so we must capture their interest, passion, and varied skills to carefully foster the next generation of effective change-makers on AMR.