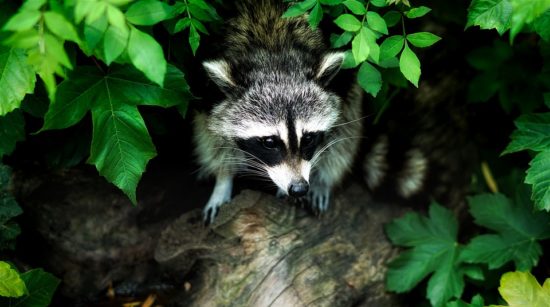 Wildlife is overlooked in the epidemiology of medically important antimicrobial resistant bacteria
18 June 2019
Wild animals foraging in the human-influenced environment are colonised by bacteria with clinically important antibiotic resistance. The occurrence of such bacteria in wildlife is influenced by various biological, ecological and geographical factors which have not yet been fully understood.
Clean Environment
Effective Surveillance
Healthy Patients
Back
Boosting innovation to curb AMR?
AMR Innovation Mission UK 2021
The AMR Innovation Mission UK 2021 aims to add to the global curbing of AMR by boosting joint early & translational research, R&D, clinical development,  validation, registration and commercialisation of vaccines, microbial diagnostics and antimicrobial products.
Read more and get involved >>