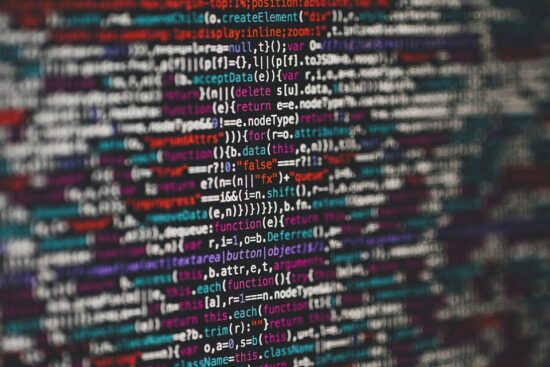 Taking the next-gen step: comprehensive antimicrobial resistance detection from Burkholderia pseudomallei
28 August 2020
The authors demonstrate that existing AMR software are inadequate for comprehensive AMR detection; ARDaP overcomes the shortcomings of existing tools. Further, ARDaP enables AMR prediction from mixed sequence data down to 5% allelic frequency. ARDaP databases can be constructed for any microbial species of interest for comprehensive AMR detection.
Author(s): Danielle E. Madden, Jessica R. Webb, Eike J. Steinig, Bart J. Currie, ProfileErin P. Price, Derek S. Sarovich

Healthy Patients
Smart Innovations
Back
Registration now open:
International Masterclass AMR 29 SEP delivered digitally: 2 = 1!
Science, Health-Economic & Societal impact
Global causes and global solutions
Bottom-up, interactive approach
International Experts involved
Offered online!
Register today >>