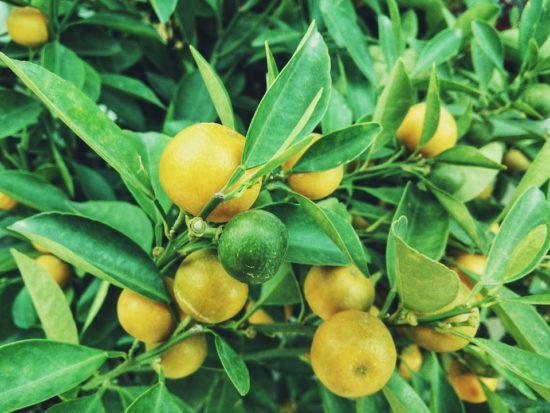 Spraying Antibiotics to Fight Citrus Scourge Doesn't Help, Study Finds
27 August 2019
The study, published last week in the journal Phytopathology, found that spraying the drug oxytetracycline on trees had no detectable impact on the bacterial disease know as citrus greening that slowly kills orange and grapefruit trees
Citrus greening has led to a 70 percent drop in citrus production across Florida since the pathogen first arrived from Asia in 2005.
Author(s): Andrew Jacobs

Clean Environment
Secure Foods
Back
Boosting innovation to curb AMR?
AMR Innovation Mission UK 2021
The AMR Innovation Mission UK 2021 aims to add to the global curbing of AMR by boosting joint early & translational research, R&D, clinical development,  validation, registration and commercialisation of vaccines, microbial diagnostics and antimicrobial products.
Read more and get involved >>