Missions: We take you to where you succeed with your new AMR technology
Objective
The overall aim of the AMR Innovation Missions is to help the global curbing of Antimicrobial resistance ('AMR') by boosting collaboration and joint innovation by:
Learning about the AMR hotspots & ecosystem in the host country
Partnering with visiting and hosting delegates
Initiating collaborations in the domain of diagnostics, antimicrobials, and preventives markets
Partners
AMR Insights partners with national and regional authorities to organise the mission.
Planning
The AMR Innovation Missions consist of a virtual mission (1-3 days) as well as a physical mission (3-5 days). The missions are part of a rotating program.
Achievements
The first virtual mission was organised in 2021 and the first physical mission in 2022. Both very successful missions were to the United Kingdom. In 2022 the USA was attended and in 2023 we visited Germany and Switzerland. These missions took place in close collaboration with Innovate UK.
Contact
For further information: info@amr-insights.eu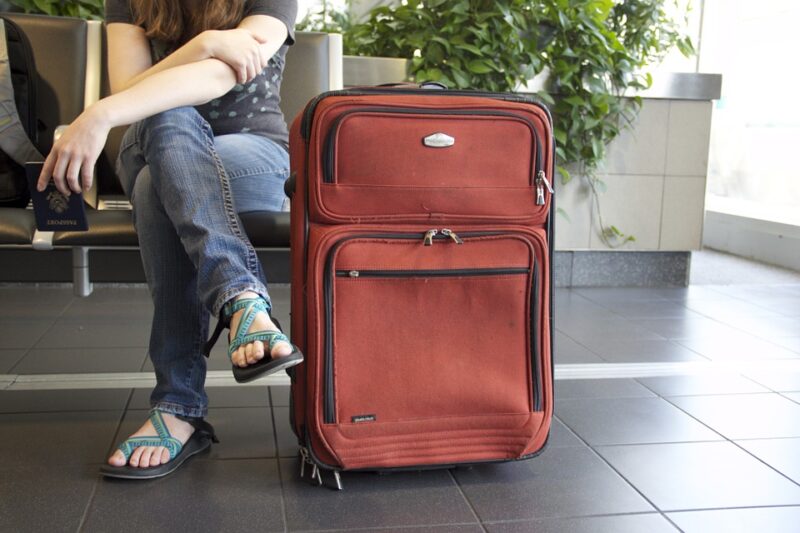 Back