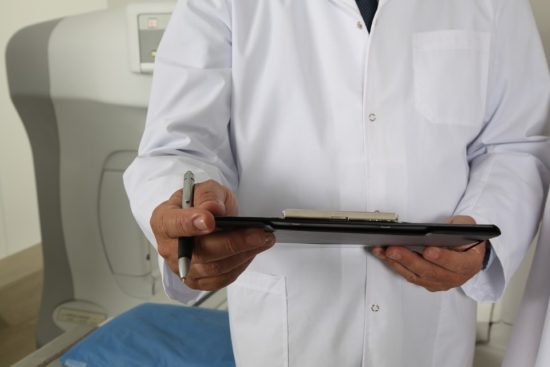 Management of Gram-negative Bloodstream Infections in the Era of Rapid Diagnostic Testing: Impact with and without Antibiotic Stewardship
15 September 2020
Verigene Blood-Culture Gram-Negative is a rapid diagnostic test (RDT) that detects GNs and resistance within hours from Gram-stain. The majority of data supports the use of RDTs with antimicrobial stewardship (AMS) intervention in gram-positive BSI; Less is known on for GN BSI.
With the introduction of RDT and AMS, both proportion and time to optimal therapy optimal antibiotic therapy improved, especially among those with an existing ID consult. This study highlights the beneficial role of RDTs in GN BSI.
Author(s): Kimberly C Claeys, Emily L Heil, Stephanie Hitchcock, J Kristie Johnson, Surbhi Leekha

Healthy Patients
Back
Registration now open:
International Masterclass AMR 29 SEP delivered digitally: 2 = 1!
Science, Health-Economic & Societal impact
Global causes and global solutions
Bottom-up, interactive approach
International Experts involved
Offered online!
Register today >>