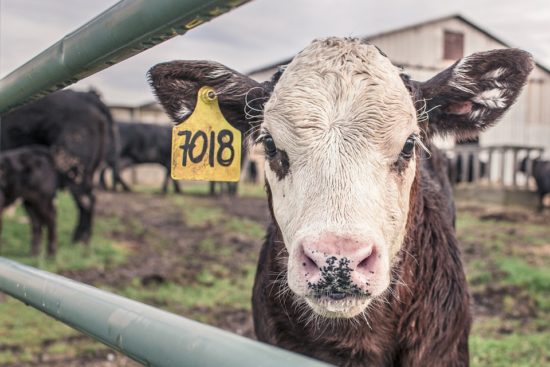 From farm to fork: global surveillance trends of animal-food-human antimicrobial resistance
04 January 2020
Antibiotics and antimicrobial agents contribute to AMR dynamics. Passive and active AMR surveillance strategies continuously render data-driven robust systems for monitoring resistance levels and thereof changes across all geographical regions.
Author(s): Tolulope J Ashaolu

Healthy Patients
Secure Foods
Back
Boosting innovation to curb AMR?
AMR Innovation Mission UK 2021
The AMR Innovation Mission UK 2021 aims to add to the global curbing of AMR by boosting joint early & translational research, R&D, clinical development,  validation, registration and commercialisation of vaccines, microbial diagnostics and antimicrobial products.
Read more and get involved >>