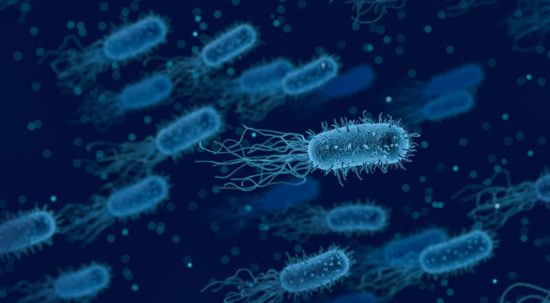 FDA authorizes marketing of diagnostic test that uses novel technology to detect MRSA bacteria
06 December 2019
Today, the U.S. Food and Drug Administration authorized marketing of a new diagnostic test based on bacterial viability and novel technology to detect Methicillin-resistant Staphylococcus aureus (MRSA) bacterial colonization, a widespread cause of hospital-acquired infections. The cobas vivoDx MRSA diagnostic test may allow health care professionals to evaluate patients for colonization with MRSA bacteria more quickly than traditional culture-based techniques when such testing is needed.
Author(s): FDA

Healthy Patients
Smart Innovations
Back
Registration now open:
International Masterclass AMR 29 SEP delivered digitally: 2 = 1!
Science, Health-Economic & Societal impact
Global causes and global solutions
Bottom-up, interactive approach
International Experts involved
Offered online!
Register today >>