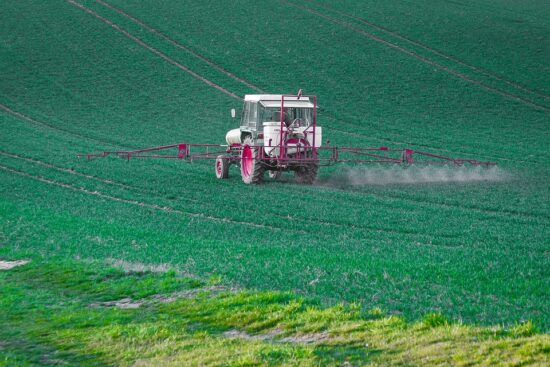 Emails show pesticide industry effort to influence AMR guidelines
01 October 2020
Public records obtained by the Center for Biological Diversity indicate that a trade group that represents the pesticide industry helped shape the US government's position on international guidelines for monitoring foodborne antimicrobial resistance (AMR).
Emails between officials with the US Department of Agriculture (USDA) and representatives of CropLife America, obtained by the Center for Biological Diversity through the Freedom of Information Act, show a concerted effort by the trade group, and other agribusiness groups, to urge the removal of language regarding crops and fungicides from draft guidance created by the Codex Intergovernmental Task Force on Antimicrobial Resistance.
Author(s): Chris Dall

Clean Environment
Secure Foods
Back
Boosting innovation to curb AMR?
AMR Innovation Mission UK 2021
The AMR Innovation Mission UK 2021 aims to add to the global curbing of AMR by boosting joint early & translational research, R&D, clinical development,  validation, registration and commercialisation of vaccines, microbial diagnostics and antimicrobial products.
Read more and get involved >>