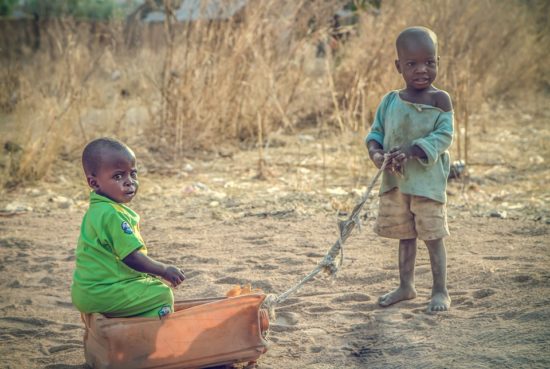 Community Engagement for Antimicrobial Resistance launch their website!
17 January 2020
CE4AMR believes that if communities are fully informed and engaged with the concept of antimicrobial resistance (AMR) then subsequent behaviour change will be meaningful and sustainable, allowing global AMR objectives to be met.
To achieve this vision the CE4AMR website provides a collaborative hub to showcase current research utilising community engagement methods to tackle AMR, plus resources and guidance for those wishing to branch into this area.
See also the website 
Author(s): Jessica Mitchell

Effective Surveillance
Healthy Patients
Secure Foods
Back
International Matchmaking Symposium 18 November 2020
Emerging Antimicrobials & Diagnostics in AMR 2020
4th AMR Insights International Symposium to provide an international online podium for emerging preventives, new antimicrobial strategies, microbial diagnostics and related (platform) technologies.
Read more and register >>