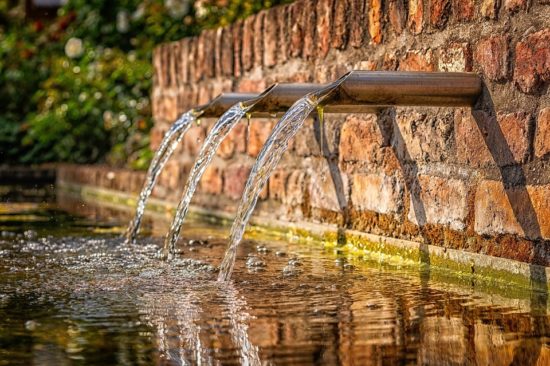 Antibiotic resistant bacteria and genes in wastewater and drinking water
29 June 2019
Antibiotics and disinfection provide essential individual and public health protection, respectively, from water, sanitation, and health (WaSH)-related diseases ranging from dysentery to cholera. But there is growing concern that even trace levels of antibiotics and intact DNA remnants from cell debris can promote antibiotic resistance by gene transfer to "downstream" bacterial populations, including pathogens.
Author(s): Joan B. Rose

Clean Environment
Secure Foods
Back
Boosting innovation to curb AMR?
AMR Innovation Mission UK 2021
The AMR Innovation Mission UK 2021 aims to add to the global curbing of AMR by boosting joint early & translational research, R&D, clinical development,  validation, registration and commercialisation of vaccines, microbial diagnostics and antimicrobial products.
Read more and get involved >>