Pre-visit briefing meetings 6 May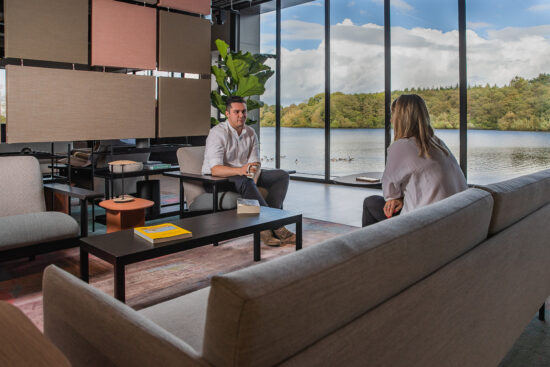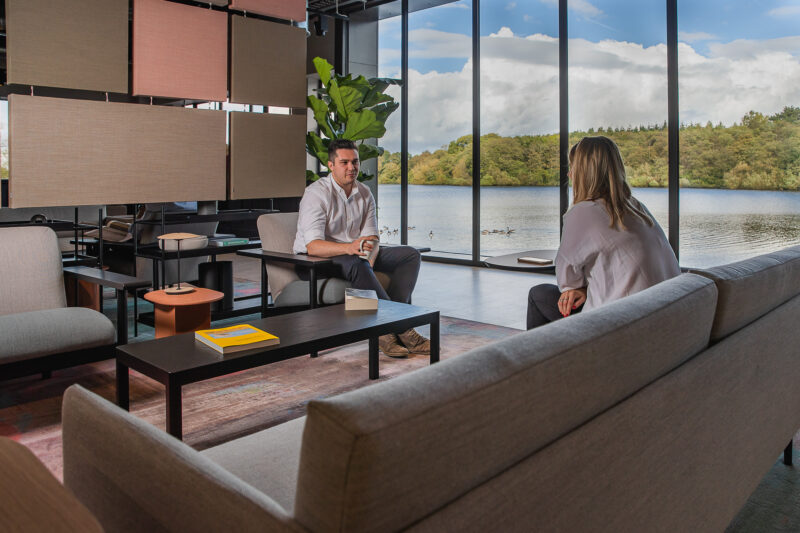 The aim of the online pre-visit briefing meetings is to inform UK and non-UK delegates on:
Aim of the mission
Program of the mission
Matchmaking process
Logistics (food & lodging, traveling)
Contact persons
Q&A
There will be two types of pre-visit briefing meetings on 6 May 2020:
For non-UK organisations there will likely be 2 online meetings in view of the different time zones. The exact time slots will follow. 
For UK organisations there will be a separate pre-visit briefing meeting because the involvement of UK organisations will differ from the non-UK organisations. The time slot will follow.
Please note that attending the online pre-visit briefing meeting is compulsory for both UK and non-UK delegates. The meetings will help ensure that the mission runs smoothly and prosperously and that the participating companies benefit as much as possible from the mission.