AMR Hotspots UK: photos
Northern Ireland
Underpinned by a growing Life and Health Sciences sector, Northern Ireland (NI) has a vibrant multidisciplinary AMR ecosystem spanning academia, business and public sectors with programmes of research and manufacturing related to human and animal medicine, microbiology, environmental science, drug discovery, diagnostics, chemistry, engineering, data analytics and public health.
The NI AMR Network leads and promotes a One Health approach to AMR, and in collaboration with our partners organises regular meeting help bring focus to opportunities and foster collaboration. The region's strength lies within our existing expertise supported by a proven track record of innovation and collaboration to solve emerging challenges. Indigenous companies have already exploited innovations to develop and market healthcare and veterinary solutions to a global marketplace. The region also has excellent capability to work with "Big Data" and develop analytics and software useful in trend analysis, surveillance and predictive modelling, and the joint Governmental approach to Health and Social Care provides an excellent opportunity to bring significant impact and value to the community.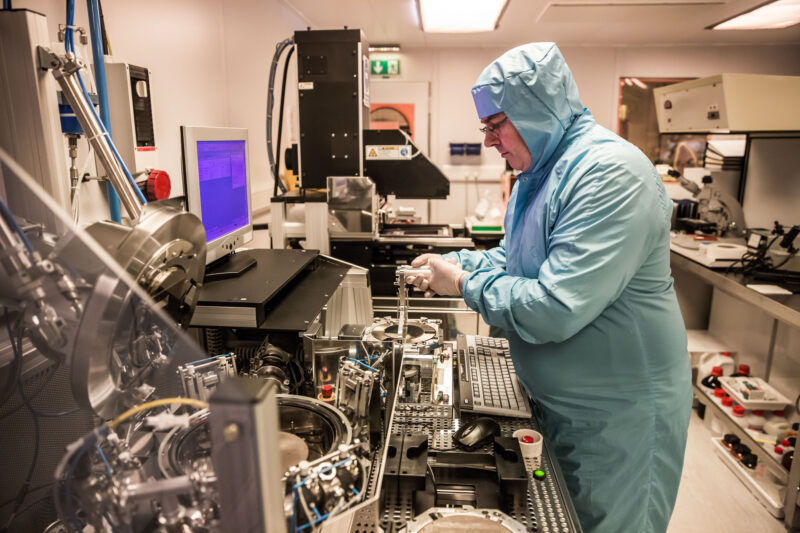 Scotland
Scotland, the cutting edge of the life and chemical sciences industry, is a great place to create or relocate your business.
Across Scotland there is a wide variety of property solutions suited to meeting the needs of ambitious healthcare companies whether these are start-ups or more established manufacturing players.
Scotland's four main city regions provide the majority of property for rent or land available for developmental however opportunities exist all over Scotland.
From the renowned Edinburgh BioQuarter, whereThe Farr Institute of Informatics Research is located, to facilities including BioCity and the West of Scotland Science Park in Glasgow or the 100 acre Enterprise Park at Forres in the Highlands, Scotland offers a broad and flexible range of commercial property offerings and development options to consider.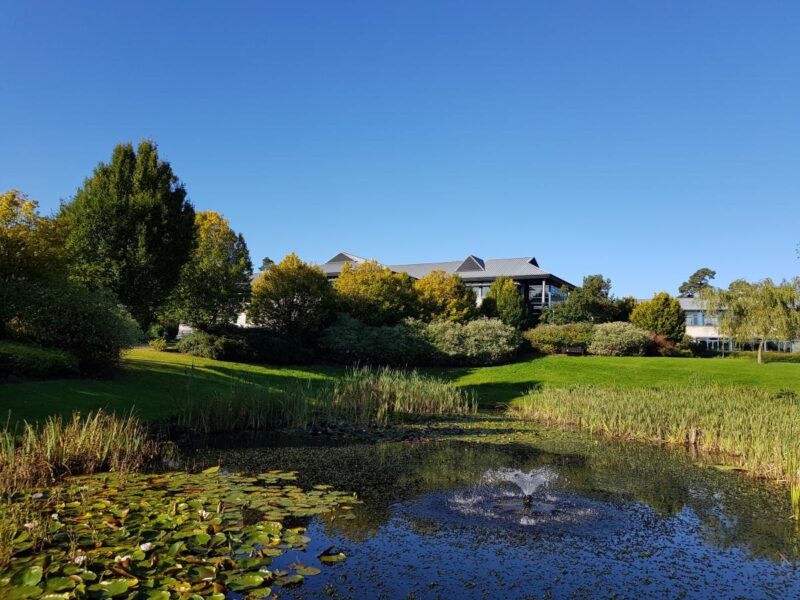 Alderley Park
Part of Bruntwood SciTech, a 50:50 joint venture between leading property company Bruntwood and Legal and General, Alderley Park is currently undergoing £247m investment. Home to the internationally-recognised Mereside bioscience campus, the Park offers more than 1m sq ft of high specification lab space, a range of scientific services and an accelerator delivering a comprehensive programme of business support for start-ups and scale-ups. It is also home to a vibrant and fast growing community of over 60 established and 150 pre-start up companies.
The newly re-developed 150,000 sq ft 'Glasshouse', opened in February 2020, offers high specification, collaborative workspace to tech companies and forward thinking, innovative businesses.
The Park is also home to a wide range of amenities including a conference centre complete with a 232 seat auditorium and meeting rooms, restaurant, gym and outdoor sports pitches. It also offers unrivalled 100GB connectivity, Enterprise Zone status, and is part of the Cheshire Science Corridor.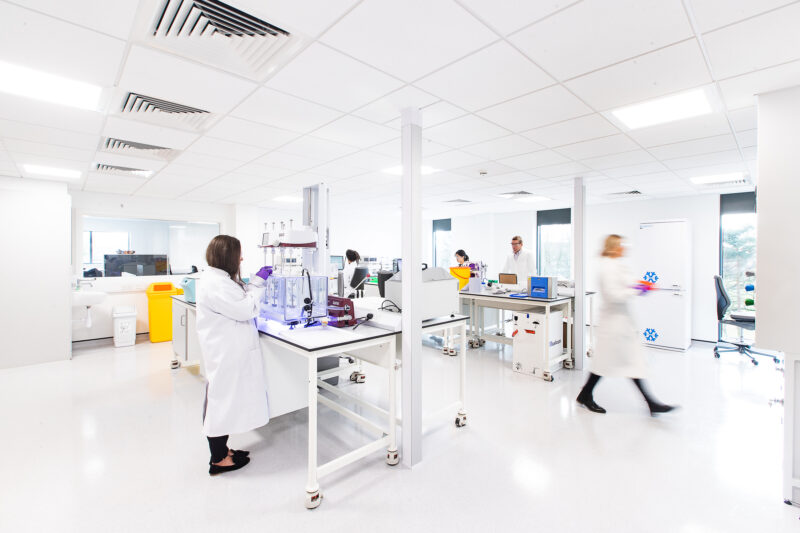 Wales
With world-leading expertise, Wales demonstrates a strong competitive advantage in Medtech, Diagnostics, Wound Healing, Regenerative Medicine and Cell Therapy and is already creating a world-leading Regenerative Medicine ecosystem, which includes academics, the NHS, Government and centres of excellence. Established clusters of excellence in high-growth markets include in vitro diagnostic, single use technology, and wound care.
Our nation hosts 20% more life sciences businesses than the UK average. Ranging from pioneering SMEs and start-ups to global blue-chip corporations. Combined, the sector employs over 11,000 people and contributes over £2 billion in turnover to the Welsh economy.
Our universities are renowned internationally for their academic and clinical research excellence. The delivery of health and social care in Wales is evolving to place innovation at its centre and lead in holistic approaches that produce the best patient outcomes. Welsh advancements in digital and medical technology, regenerative medicine, diagnostics and neuroscience and healthcare solutions extend beyond our borders to provide real differences to the lives of people all over the world.
To connect further with the sector in Wales, get in touch with MediWales, the life science network for Wales.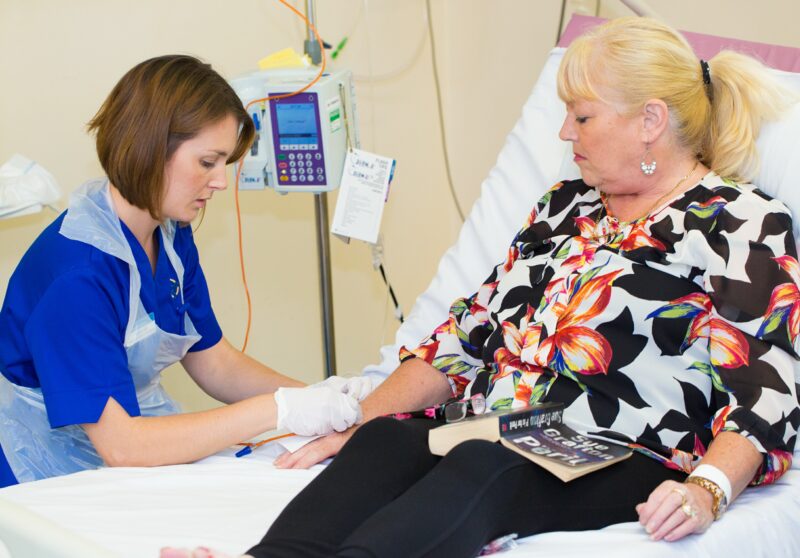 Golden Triangle
The corners of the triangle are formed by the University of Cambridge, the University of Oxford, and various universities in London. These are typically Imperial College London, University College London, King's College London, and the London School of Economics as well as the London Business School and the London School of Hygiene and Tropical Medicine.