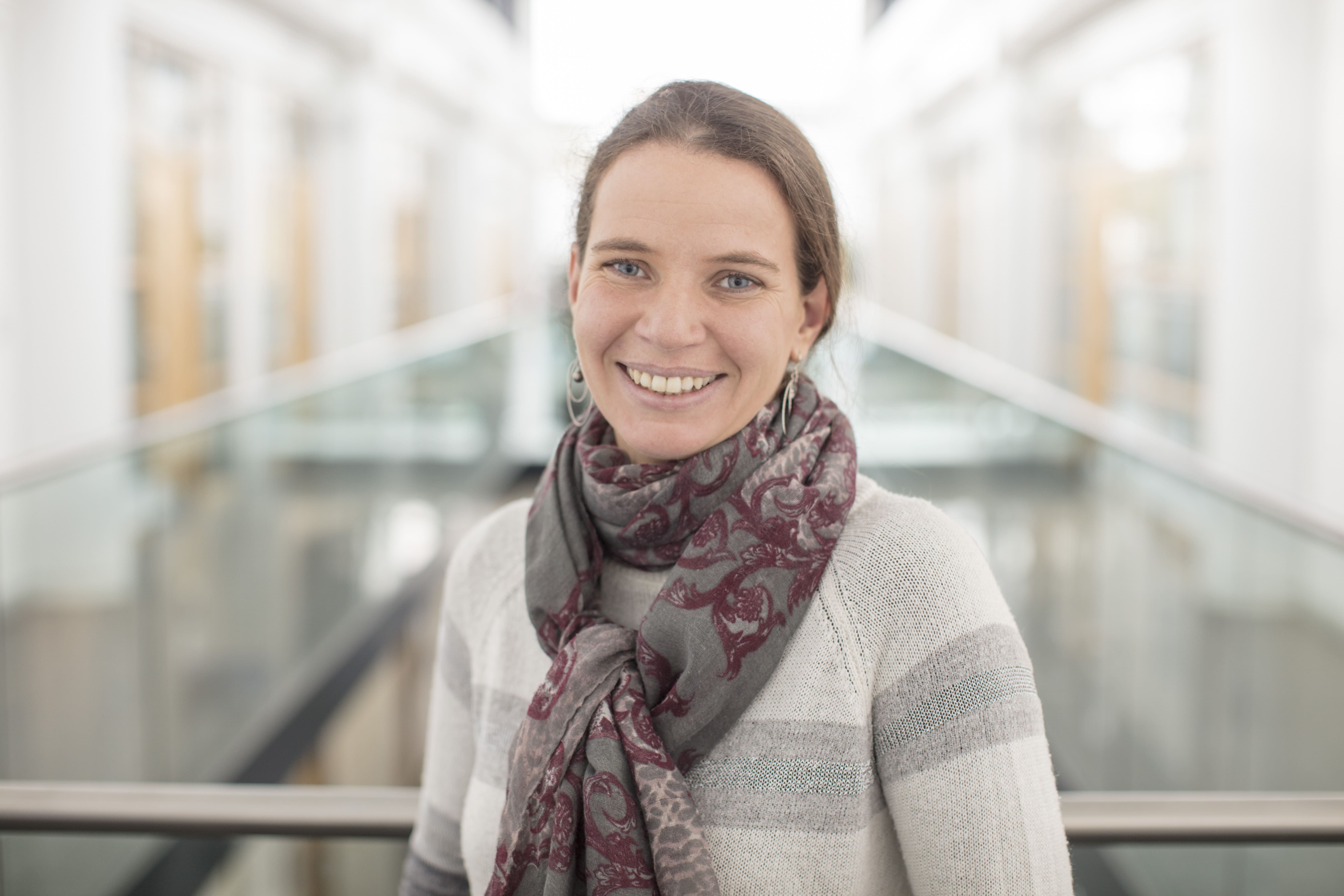 Ambassador Network: We mobilise committed professionals such as you
Objective
The AMR Insights Ambassador Network is a growing, distinctive group of professionals who stand out for their commitment, willingness to cooperate and open attitude to combat Antimicrobial resistance (AMR).
Partners
The Ambassador Network is an initiative by AMR Insights. The networks consists of over 500 Ambassadors. 
Planning
The Ambassador Network was initiated in 2019 and is of unlimited duration. The next step in the development of the Network is the development of a dedicated, searchable Ambassador database. 
Achievements
For an overview of the achievements see here. 
Contact
For further information: info@amr-insights.eu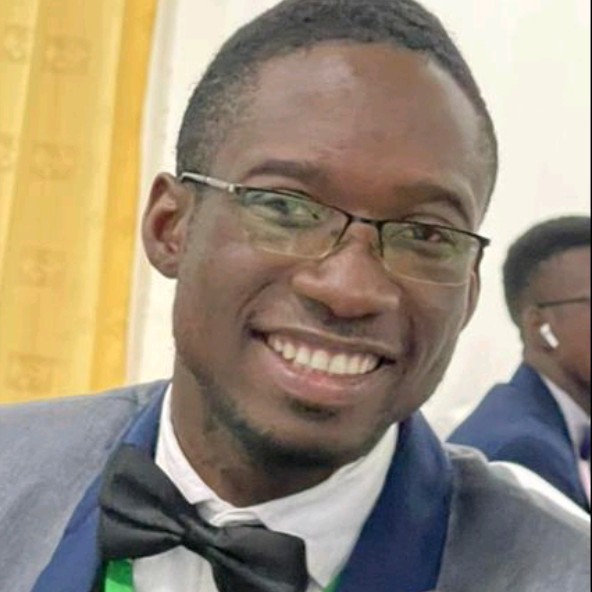 Back