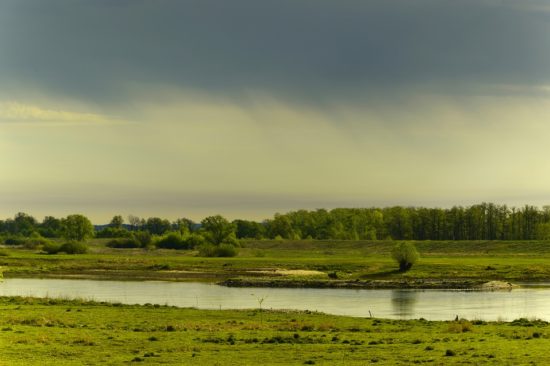 World's rivers 'awash with dangerous levels of antibiotics'
28 May 2019
Hundreds of sites in rivers around the world from the Thames to the Tigris are awash with dangerously high levels of antibiotics, the largest global study on the subject has found.
Clean Environment
Back
Boosting innovation to curb AMR?
AMR Innovation Mission UK 2021
The AMR Innovation Mission UK 2021 aims to add to the global curbing of AMR by boosting joint early & translational research, R&D, clinical development,  validation, registration and commercialisation of vaccines, microbial diagnostics and antimicrobial products.
Read more and get involved >>