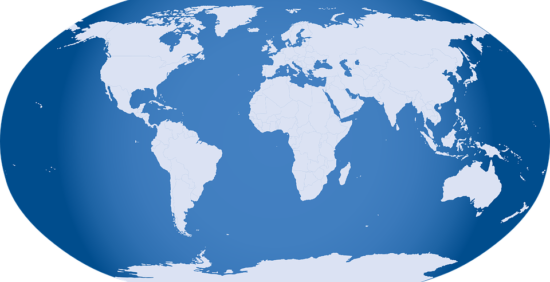 WHO report supports global use of genetic sequencing to fight antimicrobial resistance
24 September 2020
A new publication by the WHO provides an overview of whole genome sequencing (WGS) to track antimicrobial resistance (AMR), by sharing information about how to implement the technique. This will help improve the global monitoring of antimicrobial resistance by enabling countries to track its spread in more detail.
The Technical Note, Whole-genome sequencing for surveillance of antimicrobial resistance, outlines the benefits and limitations of WGS for surveillance, and discusses what is needed to apply it more widely in the fight against AMR.
Author(s): Big Data Institute

Effective Surveillance
Smart Innovations
Back
Boosting innovation to curb AMR?
AMR Innovation Mission UK 2021
The AMR Innovation Mission UK 2021 aims to add to the global curbing of AMR by boosting joint early & translational research, R&D, clinical development,  validation, registration and commercialisation of vaccines, microbial diagnostics and antimicrobial products.
Read more and get involved >>