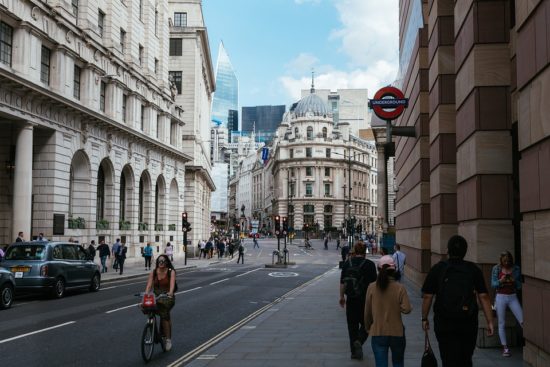 AMR Innovation Mission UK 2021
Aim of Mission
The AMR Innovation Mission UK 2021 aims to add to the global curbing of Antimicrobial resistance (AMR) by boosting joint early & translational research, R&D, clinical development, validation, registration and commercialisation of vaccines, microbial diagnostics and antimicrobial products.
The mission welcomes delegates from Start-ups, SMEs and Multinationals, Academia, Research Institutes, Regional Development Companies and other interested stakeholders in the UK, Europe and other parts of the world.
Missions part of a rotating program
The AMR Innovation Missions are part of a rotating program. Each year, a country is selected on which the mission will focus the following year. The design and implementation of the program are coordinated with the national authorities of that country. The country selected for 2022 will be announced in the course of June 2021.
AMR Innovation Mission UK
The AMR Innovation Mission UK mission consists of 2 interrelated parts:
Virtual Mission on 10, 11 and 12 May 2021
Physical, face-to-face mission in 2022
Thematic approach virtual mission
Monday 10 May: Diagnostics
Tuesday 11 May: Antimicrobials & antimicrobial strategies
Wednesday 12 May: Preventives & stewardship
Go to the full website of the mission
For detailed information of the AMR Innovation Mission UK 2021 we invite you to visit the website of the AMR Innovation Mission UK 2021:
Back
Technology Database
Display your AMR Technology, Product and Service
Suppliers and Users of Technologies, Products and Services benefit from CAPI.
CAPI (Continuous AMR Partnering Initiative) unites Suppliers and Users worldwide with the aim to add to the curbing of AMR.
Read more and make your own Technology Page >>