AMR Innovation Mission UK 2021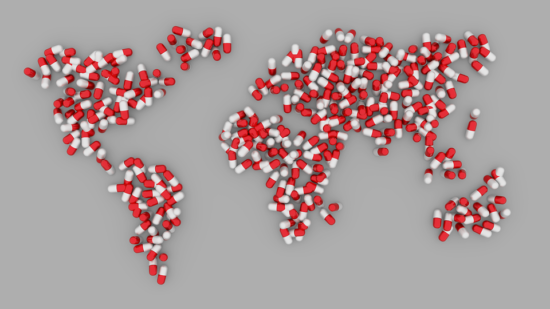 Virtual mission welcomed > 400 delegates from 64 countries!
Antimicrobial Resistance (AMR) is a global societal problem that is recognised as needing a rapid global response.  At the same time this offers huge business opportunities for those developing the solutions. It is recognised that Research and Innovation is becoming more global and collaborative. The AMR Innovation Missions aim to boost international collaboration and joint innovation to add to the curbing of AMR.
Missions part of a rotating program
The AMR Innovation Missions are part of a rotating program. Each year, a country is selected on which the mission will focus the following year. The design and implementation of the program are coordinated with the national authorities of that country. The country selected for 2022 will be announced in the course of June 2021.
Boosting the entire value chain
The AMR Innovation Mission UK 2021 aims to add to the global curbing of AMR by boosting joint early & translational research, R&D, clinical development, validation, registration and commercialisation of vaccines, microbial diagnostics and antimicrobial products.  It facilitates international dialogues for the UK business community to help them develop their technologies utilising the best science nationally and internationally. 
A Virtual and a Physical Mission
A Virtual Mission will take place 10-12 May 2021, involving keynote speakers,  update on funding initiatives and partnering events.  This will possibly (corona volente) be followed by a physical, face-to-face mission 11-15 October 2021.
Initiative
The AMR Innovation Mission UK 2021 is an initiative of AMR Insights and is realised in collaboration with Innovate UK EDGE, Oxford Innovation, Enterprise Europe Network (EEN) and NIHR.