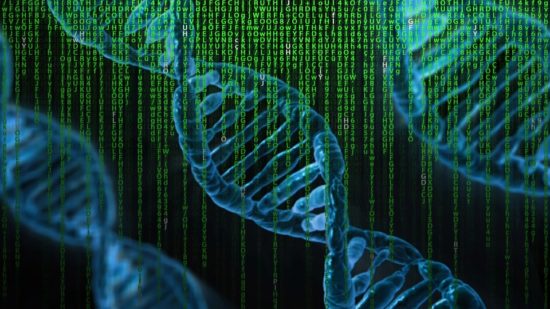 VAMPr: VAriant Mapping and Prediction of antibiotic resistance via explainable features and machine learning
14 January 2020
Current methods of determining AMR rely on inefficient phenotypic approaches, and there remains incomplete understanding of AMR mechanisms for many pathogen-antimicrobial combinations. Given the rapid, ongoing increase in availability of high-density genomic data for a diverse array of bacteria, development of algorithms that could utilize genomic information to predict phenotype could both be useful clinically and assist with discovery of heretofore unrecognized AMR pathways. To facilitate understanding of the connections between DNA variation and phenotypic AMR, the authors developed a new bioinformatics tool, variant mapping and prediction of antibiotic resistance (VAMPr).
Author(s): Jiwoong Kim, David E. Greenberg, Reed Pifer, Shuang Jiang, Guanghua Xiao, Samuel A. Shelburne, Andrew Koh, Yang Xie, Xiaowei Zhan

Smart Innovations
Back
Boosting innovation in AMR?
15 OCT 2020: online Kick Off event AMR Innovation Mission UK 2021
The AMR Innovation Mission UK 2020/2021 aims to add to the global curbing of AMR by boosting joint early & translational research, R&D, clinical development,  validation, registration and commercialisation of vaccines, microbial diagnostics and antimicrobial products.
Register today >>