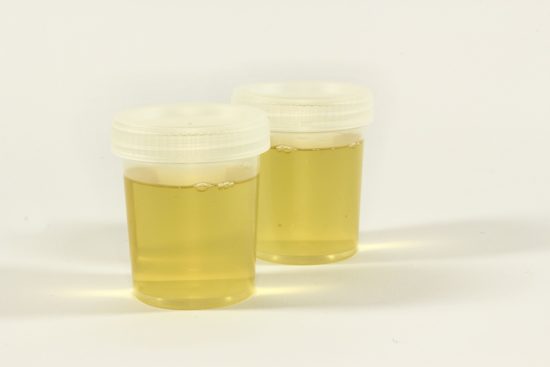 Urine fertilizer: 'Aging' effectively protects against transfer of antibiotic resistance
03 February 2020
Recycled and aged human urine can be used as a fertilizer with low risks of transferring antibiotic resistant DNA to the environment, according to new research from the University of Michigan.
It's a key finding in efforts to identify more sustainable alternatives to widely used fertilizers that contribute to water pollution. Their high levels of nitrogen and phosphorus can spur the growth of algae, which can threaten our sources of drinking water.
Urine contains nitrogen, phosphorus and potassium — key nutrients that plants need to grow. Today, municipal treatment systems don't totally remove these nutrients from wastewater before it's released into rivers and streams. At the same time, manufacturing synthetic fertilizer is expensive and energy intensive.
Author(s): University of Michigan

Clean Environment
Back
Boosting innovation in AMR?
15 OCT 2020: online Kick Off event AMR Innovation Mission UK 2021
The AMR Innovation Mission UK 2020/2021 aims to add to the global curbing of AMR by boosting joint early & translational research, R&D, clinical development,  validation, registration and commercialisation of vaccines, microbial diagnostics and antimicrobial products.
Register today >>