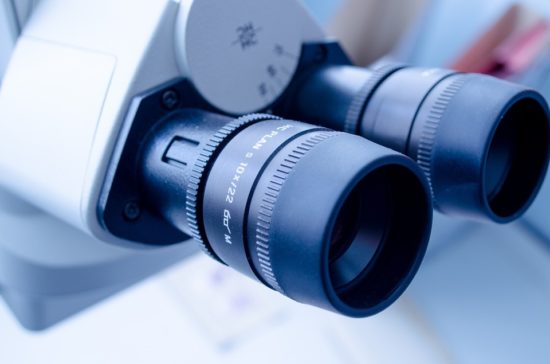 Update from WHO and Pew Charitable Trusts: Urgent Action Needed to Accelerate Antibiotic Development
08 July 2020
Pew and WHO ask the following of policymakers, pharmaceutical companies, research funders and antibiotic innovation stakeholders:
1. Increase public funding for early-stage research for innovative antibiotics to overcome the basic scientific challenges of antibiotic discovery.
2. Ensure promising antibiotics successfully move through clinical development by increasing push and pull incentives – this includes public-private partnerships such as CARB-X and GARDP.
3. Identify innovative solutions for sufficient return on investment for new antibiotics while ensuring their appropriate use. This could include different reimbursement and procurement models to facilitate bringing urgently needed antibiotics to market.
These efforts must be robust and sustained in order to stabilize and revitalize the broken antibiotic development pipeline and market. As the threat of antibiotic resistance continues to grow, novel antibiotics are needed urgently – now more than ever.
Author(s): WHO & PEW

Smart Innovations
Back
Display your AMR technology / product:
Global AMR Technologies Database