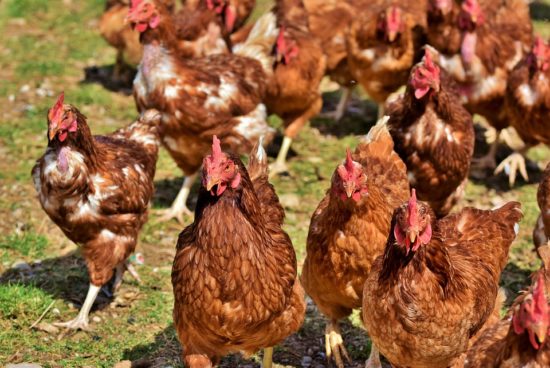 Understanding Antimicrobial Resistance (AMR) Profiles of Salmonella Biofilm and Planktonic Bacteria Challenged with Disinfectants Commonly Used During Poultry Processing
23 July 2019
The goal of this review article is to characterize the AMR profiles of Salmonella in both their planktonic and biofilm state that have been challenged with hexadecylpyridinium chloride (HDP), peracetic acid (PAA), sodium hypochlorite (SHY) and trisodium phosphate (TSP) in order to understand the risk of these disinfectants inducing AMR in surviving bacteria that may enter the food chain. 
Author(s): Myrna Cadena, Todd Kelman, Maria L. Marco and Maurice Pitesky

Clean Environment
Healthy Animals
Back
Boosting innovation to curb AMR?
AMR Innovation Mission UK 2021
The AMR Innovation Mission UK 2021 aims to add to the global curbing of AMR by boosting joint early & translational research, R&D, clinical development,  validation, registration and commercialisation of vaccines, microbial diagnostics and antimicrobial products.
Read more and get involved >>