UK DELEGATES
The delegation consists of 15 ambitious UK companies (in alphabetic order):
AMPLY DISCOVERY LTD
Novel Biologic drugs and Nutraceuticals: Designed by evolution. Discovered by AI.
AMPLY Discovery is interested in discussing partnerships related to its current internal preclinical development programmes and collaborations or codevelopment on new applications of its technology.
To Technology Page (not yet available)
Contact:
Dermot Tierney – CCO/Co-Founder
Phone: +44 (0)7788 300279
Email: dermot.tierney@amplydiscovery.com
Website: amplydiscovery.com
Industry: Biotech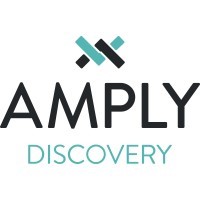 ---
AMPROLOGIX LTD
Amprologix specialises in antimicrobial prospecting and AI inspired design.
Epidermicin kills Gram positive pathogens and they'd like to discuss evaluation in relevant infection models (e.g. impetigo and acnes) and would also be interested in development of a companion diagnostic.
To Technology Page (not yet available)
Contact:
Mathew Upton – Chief Scientific Officer
Phone: +44 (0)7912 347726
Email: mathew.upton@amprologix.com
Website: amprologix.com
Industry: Antimicrobial Drug Discovery
Industry: Biotech
---
CELLEXUS INTERNATIONAL LTD
Cellexus International manufacture the CellMaker: the only single use, pure airlift bioreactors available on the market today.
Cellexus would intend to exploit these introductions to increase market awareness, export more bioreactors into market and grow the company.
Contact:
Adam Ostrowski – Technical Applications Specialist
Phone: +44 (0)1382 666357 ext.13
Email: adam@cellexus.com
Website: cellexus.com
Industry: Equipment Manufacturing

---
CodiKoat LTD
CodiKoat has developed the fastest acting ISO certified antimicrobial and antiviral technology in the world.
Codikoat want to identify how to tackle AMR challenge with CodiKoat technologies, growing their network and finding new commercial partners.
Contact:
Reza Saberi Moghaddam – Director
Phone: +44 (0)7715 371384
Email: reza@codikoat.co.uk
Website: codikoat.com
Industry: Biotechnology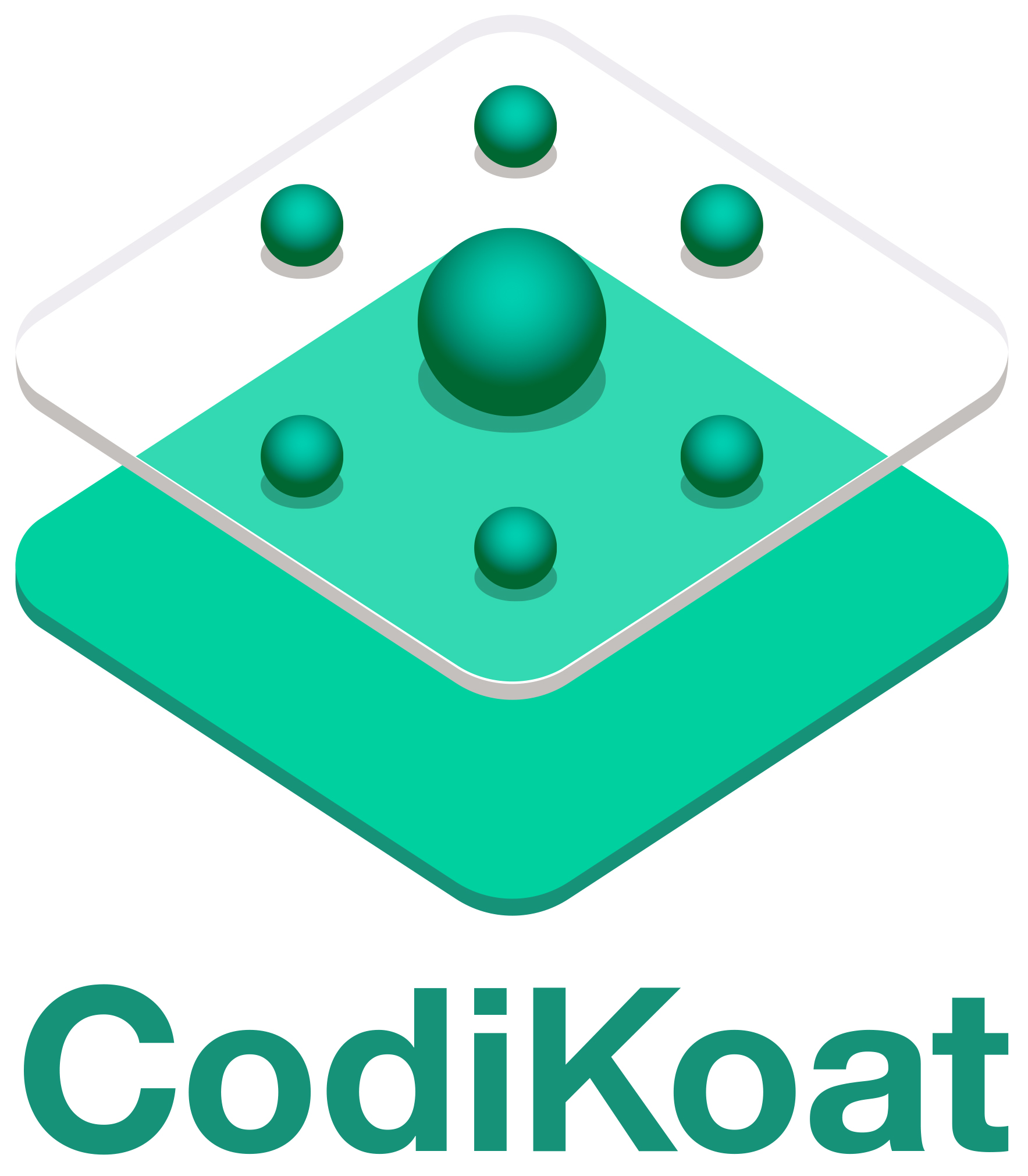 ---
FluoretiQ LTD
Founded in 2017, FluoretiQ is a Bristol based biotech company committed to making the first antibiotic prescription, the right antibiotic prescription.
FluoretiQ's objective is to continue building their relationships within the UK AMR community and
identify opportunities for collaboration (clinical trials, co-development projects, distribution partners) in European markets.
Contact:
James Preece – Product Manager
Phone: +44 (0)7531 800932
Email: j.preece@fluoretiq.com
Website: fluoretiq.com
Industry: Medical Diagnostics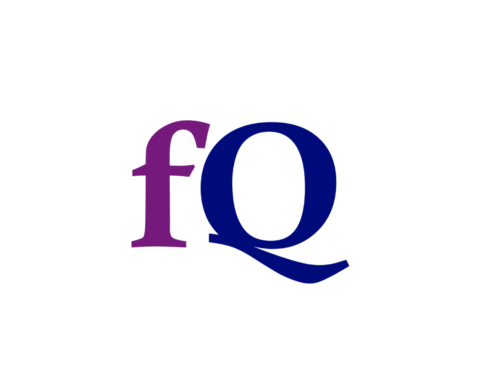 ---
Matoke Holdings LTD
Matoke Holdings has developed a novel antimicrobial technology, Reactive Oxygen®, to treat a range of clinical indications and to be a key pillar in the global fight against Antimicrobial Resistance by providing clinicians with a range of powerful antimicrobials, initially in wound care.
Matoke's aim of GBIP participation is to forge links with one or more partners to identify collaborative clinical projects to demonstrate positive outcomes from the use of Reactive Oxygen®.
Contact:
Paul Thompson – Operations Director
Phone: +44 (0)7525 390335
Email: paul.thompson@matokeholdings.com
Website: matokeholdings.com
Industry: Life Sciences

---
MetgalloBio LTD
MetalloBio is a University of Sheffield start-up developing a novel antimicrobial platform technology. The platform is being developed as a systemic antimicrobial and a coating for medical devices.
MetalloBio's main objective from attending this programme is to meet with stakeholders, potential partners, and potential investors internationally to facilitate internationalisation of MetalloBio's technology.
Contact:
Dr. Michael Murray – Executive Chairman
Phone: +44 (0)7557 805935
Email: michael.murray@metallobio.com
Website: metallobio.com
Industry: Pharmaceuticals and Medical Devices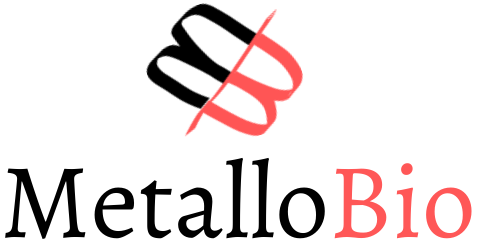 ---
NewGenne LTD
NewGenne's EXeczema® Skin Wash and related products help health-centre operators who want to have fewer microbial infections and fewer cases of chronic hand eczema by providing their staff and patients with inherent incentives to remove microbes from the clinical setting and avoid antimicrobial treatments and stall antimicrobial resistance.
NewGenne wants to meet collaboration partners to advance its anecdotal successes into peer-reviewed evidence. The first two articles relate to small studies lasting under a month.
To Technology Page (not yet available)
Contact:
Harley Farmer – Chief Executive Officer
Phone: +44 (0)7876 747700
Email: dr-harley@newgenne.com
Website: newgenne.com
Industry: Healthcare

---
NovaBiotics LTD
NovaBiotics is a clinical-stage company developing novel, immune-based therapies for medically unmet, lifethreatening and life-limiting diseases.
NovaBiotics wants to engage with commercial pharma/biotech partners for NovaBiotics therapeutics, gain a better understanding of the R&D landscape (assets & capabilities) in a region for AMR research and identify potential academic collaborators.
To Technology Page (not yet available)
Contact:
Dr Deborah O'Neil OBE FRSE – Chief Executive Officer
Phone: +44 (0)1224 711377
Email: deborah@novabiotics.co.uk
Website: novabiotics.co.uk
Industry: Healthcare-biotechnology

---
OGI Bio LTD
OGI Bio have developed a low-cost modular platform that simplifies the bacterial culturing process and provides the user with more control and specificity.
OGI Bio is looking to engage with companies that are culturing microbes to learn more about their processes and requirements and identify where OGI Bio can support their innovation.
Contact:
Alex McVey – Chief Executive Officer
Phone: +44 (0)7958 118755
Email: alex.mcvey@ogibio.co.uk
Website: ogibio.co.uk
Industry: Biotechnology | Microbiology Laboratory Equipment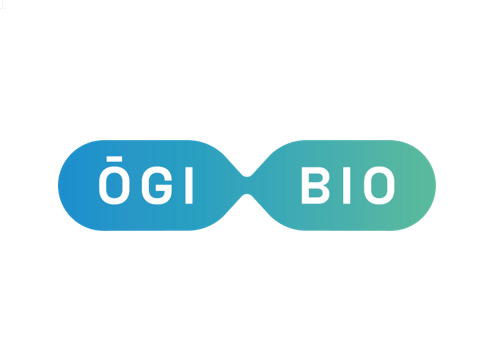 ---
OLM Diagnostics LTD
At OLM Diagnostics, their vision is to reduce illness and death associated with fungal disease globally; through use of rapid diagnostic testing and targeted, appropriate use of antimicrobials.
OLM Diagnostics look at product development opportunities and routes into new markets.
To Technology Page (not yet available)
Contact:
Ged McGonnell – Managing Director
Phone: +44 (0)7738 754 854
Email: ged@olmdiagnostics.com
Website: olmdiagnostics.com
Industry: Diagnostics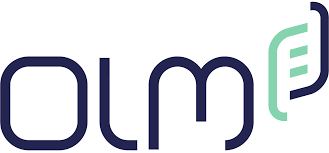 ---
Oppilotech LTD
Oppilotech's modelling allows accurate mapping of cellular biochemistry at extremely high levels of resolution, which is utilised to identify the best drug targets whilst also confirming that cells cannot bypass their inhibition.
Oppilotech is looking for networking opportunities. Being a very small SME with limited access to facilities means progress through collaborative agreements. Also they can offer their capabilities as a service (modelling, microbiology) to other groups.
Contact:
Ed Siegwart – Dir. of Microbiology
Phone: +44 (0)7975 683998
Email: ed.siegwart@oppilotech.com
Website: oppilotech.com
Industry: biotech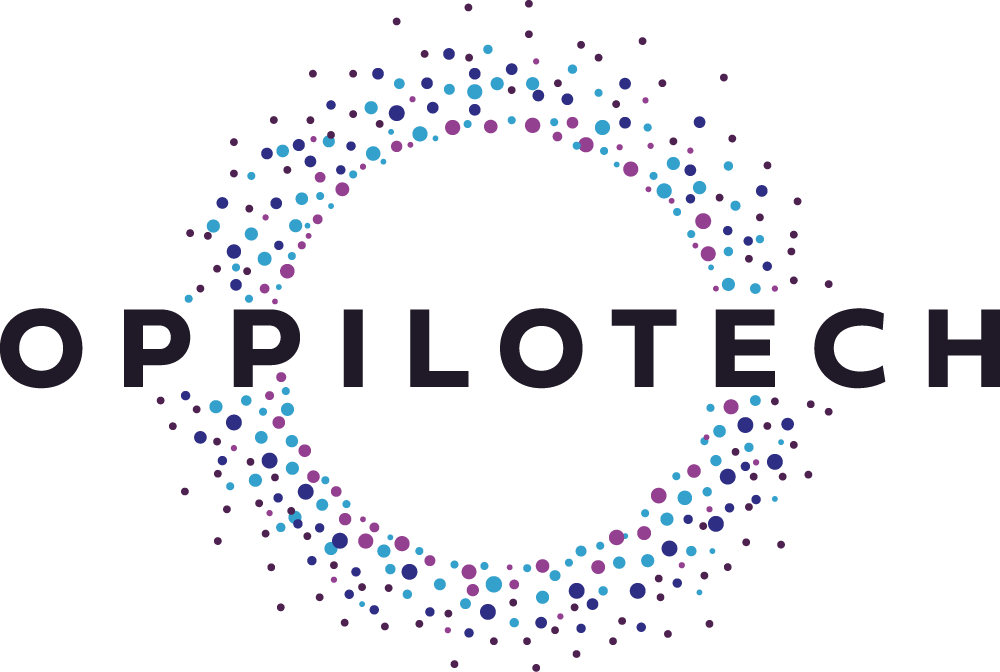 ---
RapidX Bio LTD
RapidX Bio is a Cambridge(UK)-based molecular diagnostic startup aimed at building rapid point-of-care qPCR machines testing for a wide range infectious diseases.
RapidX Bio is looking for potential scientific/clinical advisors as well as codevelopment partners
from patient-facing organisations and antimicrobial susceptibility testing PCR assay/genotyping companies.
To Technology Page (not yet available)
Contact:
Shuler Xu – Co-founder and CTO
Phone: +44 (0)7725 974314
Email: shuler2097@gmail.com
Website: rapidx.bio
Industry: Molecular diagnostics/antibiotic susceptibility testing (AST)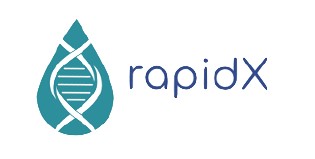 ---
Rostra Therapeutics LTD
Rostra Therapeutics is an early-stage company with a mission to develop a novel molecular platform technology into medicines to treat infectious diseases and help address the global threat of AMR.
The objective for Rostra Therapeutics is to meet and develop collaborative relationships with potential drug development partners and investors, and increase understanding of future collaborative opportunities in Germany and Switzerland.
Contact:
David Findlay – Chief Executive Officer
Phone: +44 (0)7879 694137
Email: david.findlay@rostratx.com
Website: rostratx.com
Industry: Lifescience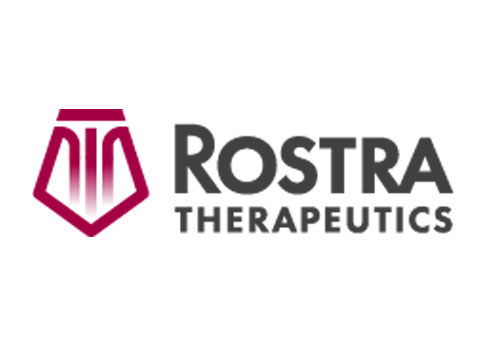 ---
SpeeDx LTD
SpeeDx specializes in molecular diagnostic solutions that go beyond simple detection to offer comprehensive information for improved patient management. Innovative real-time polymerase chain reaction (qPCR) technology has driven market-leading multiplex detection and priming strategies.
Increase product awareness amongst key decision makers, meet key clinical laboratory contacts, establish clinical KOL network, and identify optimal sales channels and barriers to entry within this market.
To Technology Page (not yet available)
Contact:
Warwick Need – Director of Sales
Phone: +61 (0)424 336 577
Email: warwickn@speedx.com.au
Website: plexpcr.com
Industry: Clinical Diagnostics