ABOUT GBIP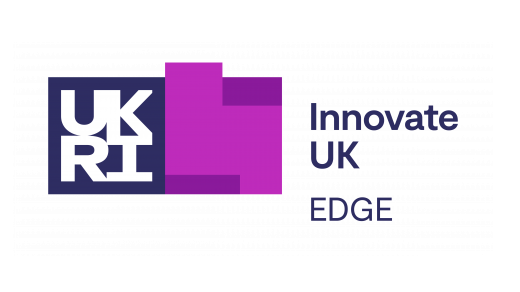 Delivered by Innovate UK EDGE, the programme consists of a preparation phase, a five-day innovation visit focussed on Antimicrobial Resistance (AMR), a post-visit exploitation workshop and support for approximately 12 months from an Innovate UK EDGE Innovation and Growth Specialist.
The programme is designed to help your business maximise the opportunities identified, including developing innovation projects with partners in the territory.
Innovate UK is committed to improving the diversity of who we support. As such, we welcome applications from under-represented groups.
Why Germany & Switzerland?
Germany is a key player in AMR; its Federal Ministry of Health invested more than EUR 56 million to fund the German Antibiotic Resistance Strategy to develop new treatments for bacterial infections and currently hosts the secretariat for the Global AMR Research and Development Collaboration Hub.
The 7th AMR Conference will be held in Basel, Switzerland focusing on Novel Antimicrobials & AMR Diagnostics. The innovation visit will include access to both days of the conference providing opportunities to hear from world-leading AMR experts, as well as 1-to-1 matchmaking meetings to find new collaborators and partners and to grow your business.
Focus Areas
This initiative is particularly relevant for businesses with a focus of Antimicrobials, Microbial Diagnostics or Prevention & Vaccination at the core of their value proposition.
What to expect
The Global Business Innovation Programme is structured around three main phases and each business will have a designated Innovate UK EDGE Innovation and Growth Specialist to support them for the duration of the offering, including developing an action plan to capitalise on the opportunities identified. The three main phases of the Global Business Innovation Programme are:
Getting ready for the market
Pre-activity briefing workshop to build knowledge and understanding of the market and potential opportunities, including how to do business, cultural aspects, how to protect your IP and training on how to improve your pitch and articulate your value proposition. (one day workshop).
Visiting the market
Explore the innovation opportunities first-hand through meeting with key companies and research organisations and potential collaborators and partners through pre-arranged meetings and organised matchmaking. (five days of market related activity).
Exploiting the opportunity
An exploitation workshop and one-to-one support from a Innovate UK EDGE Innovation and Growth Specialist to follow up and take advantage of the opportunities identified. (one day workshop and working with an Innovate UK EDGE Innovation and Growth Specialist).