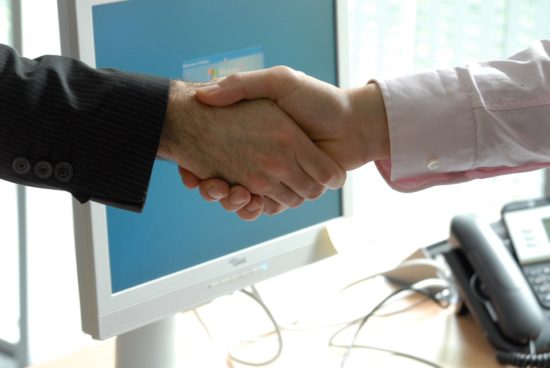 UK and Nigeria launch £10m partnership to tackle growing threat of drug resistance
15 February 2020
Representatives from Nigeria's Ministries of Health, Agriculture and Environment celebrated this new collaboration at a reception hosted by the UK's High Commissioner.
The partnership is part of The Fleming Fund, a £265 million programme by UK Aid to tackle the growing threat of drug resistance – referred to as antimicrobial resistance (AMR) – in low and middle-income countries around the world.
AMR occurs when bacteria survive exposure to antibiotics that would normally kill them. Researchers estimate some 700,000 people die each year from these drug resistant infections. It is believed that if the current trends continue, drug resistance could claim up to 10 million lives a year and cost £85 trillion by 2050.
Author(s): The Fleming Fund

Effective Surveillance
Healthy Patients
Back
Display your AMR technology / product:
Global AMR Technologies Database
Preventive – Diagnostic – Antimicrobial technologies
Academia – Research Institutes – Start ups – SMEs – Multinationals
Early research <-> near market (max 5)
Global reach for funding / co-development / licensing
Display your technology >>